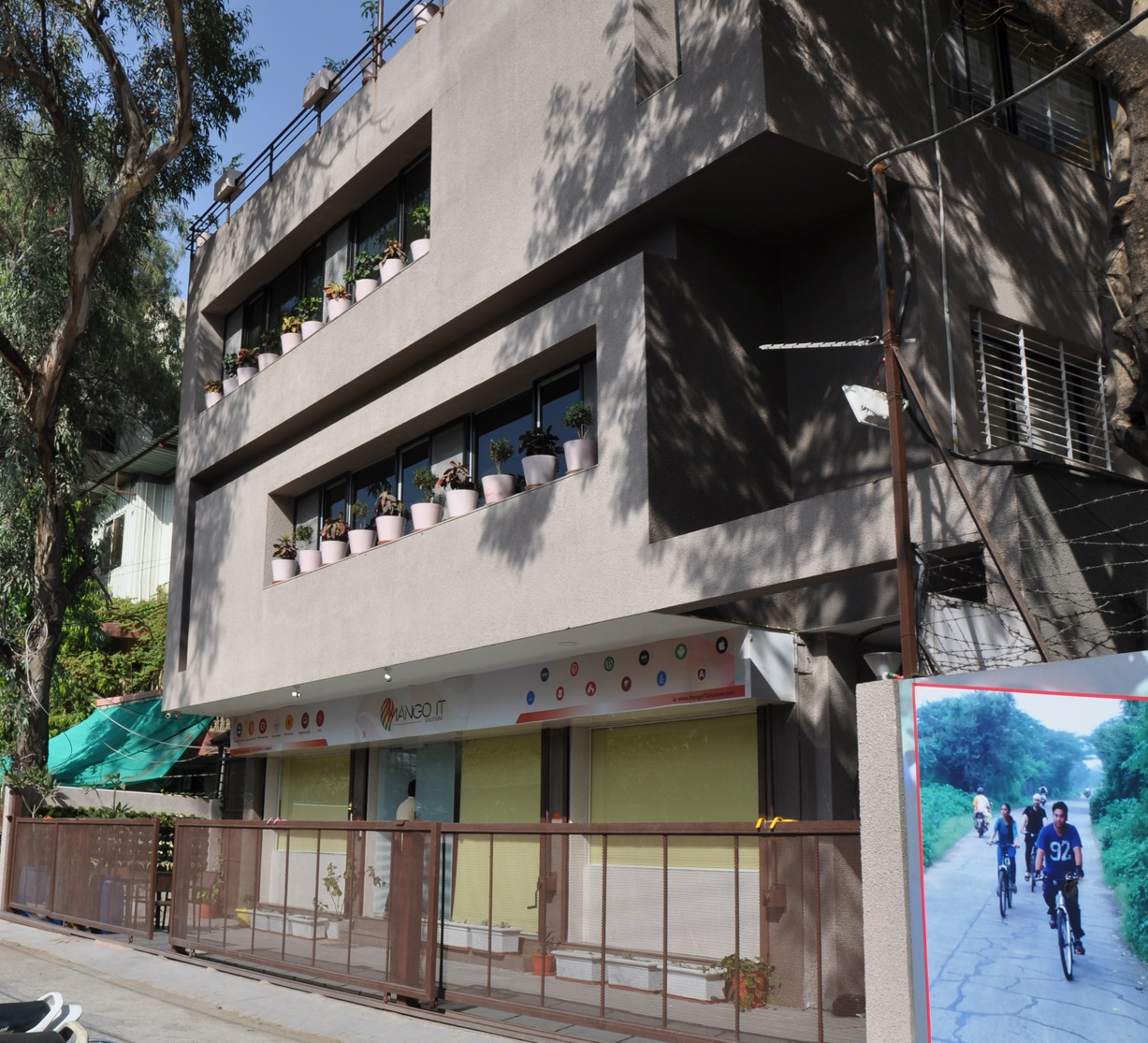 May 2018
fsdhfdsfjdsfshjlkdfsdf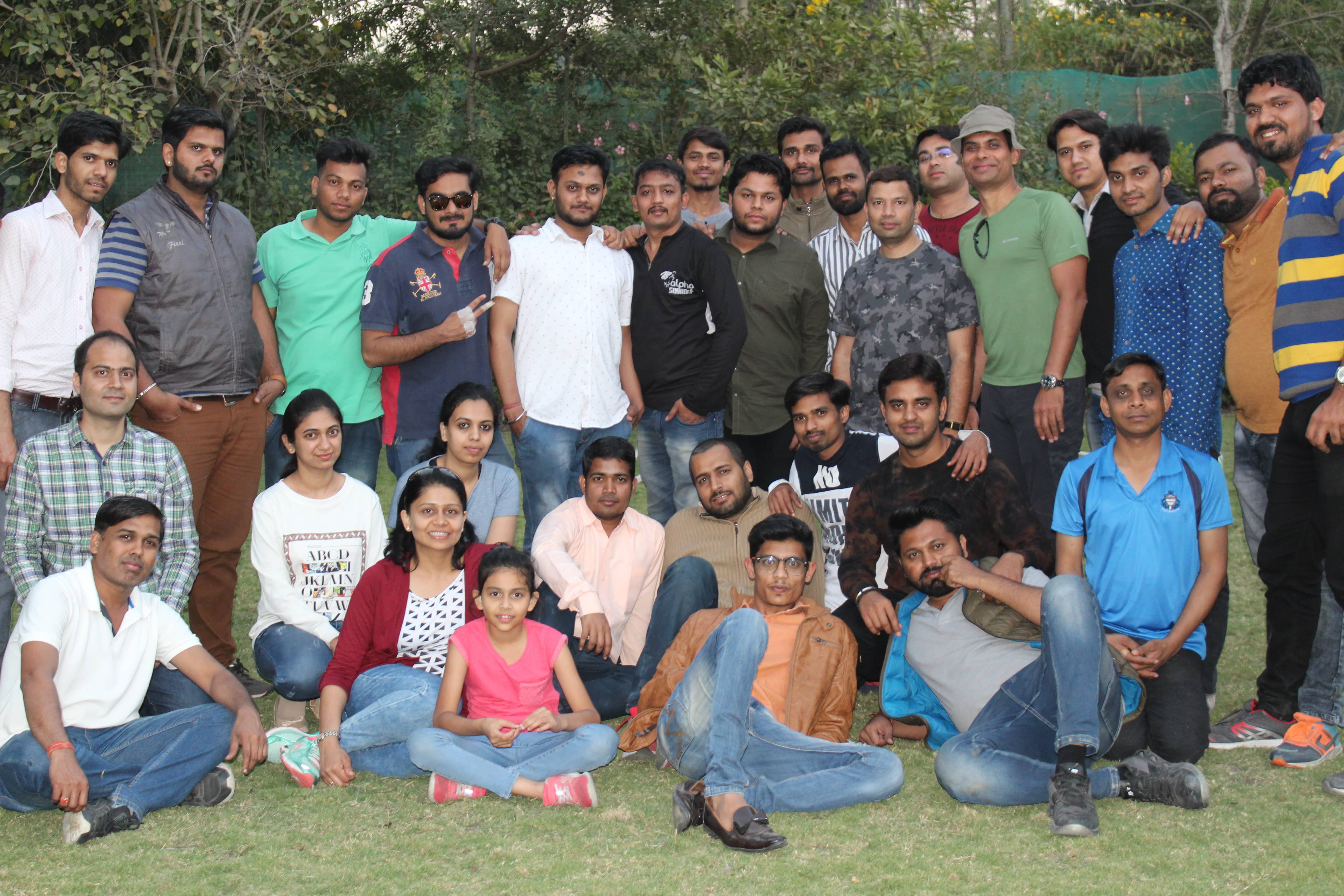 January 2018
Mango IT Solutions dedicated full day for recreation for all the team members.The enthusiastic team revived the childhood memories with the games like Sitoliya, Tug of War and Rumaal Jhapatta.Here's glimpse of the team performances and games.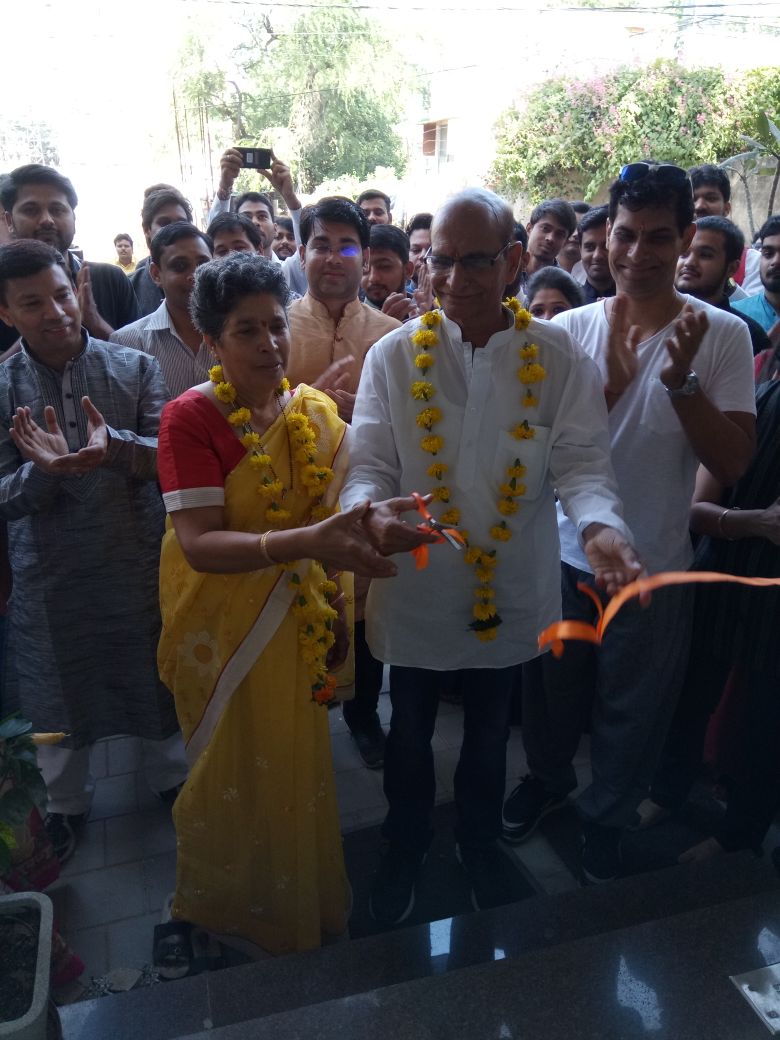 October 2017
October 3, 2017: Mango IT Solutions inaugurate a new office on Tuesday by Managing Director Mr. Mahesh Singhal.
Here's glimpse of it!!
This will be the new corporate Office of the Company which is located @
Mango IT Solutions
15/3 Old Palasia behind Sarda House
Indore 452001, India