Meet our healthy minds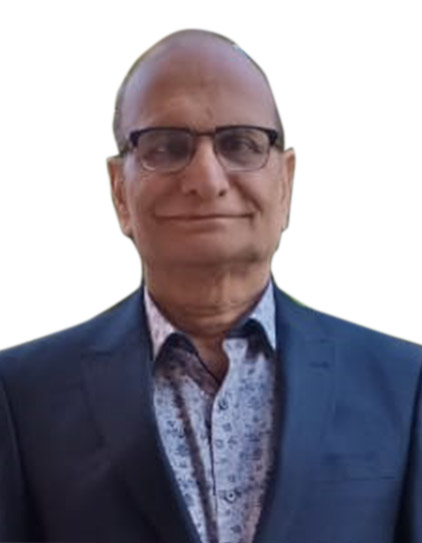 Mahesh Singhal
Managing Director
Mahesh Singhal is the father figure to the organization with his 42+ years of business experience in varied areas. An Engineer by profession, along with his technical and managerial expertise, he brings values and ethics to the organizational work. Mr Singhal is a founding Director and has been the backbone of the company since its inception.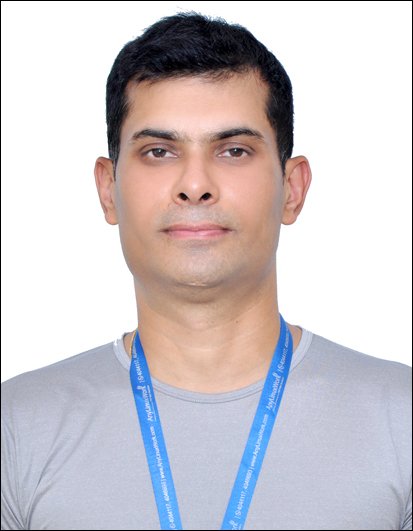 Vivek Singhal
Chief Executive Officer
With 22+ years of entrepreneur international experience in various aspects of IT, especially outsourced services sector, Vivek brings in strategic business development, work methodology and project communication to the team. With his work delegation style, he has been able to create an independent working organization.
Vivek holds MBA degree in Finance and Marketing, and PGDFT (Post Graduate Diploma in Foreign Trade) from WTC, Mumbai. An avid traveller and sportsman, he is an international ultra runner and cyclist, and a mentor for fitness and work.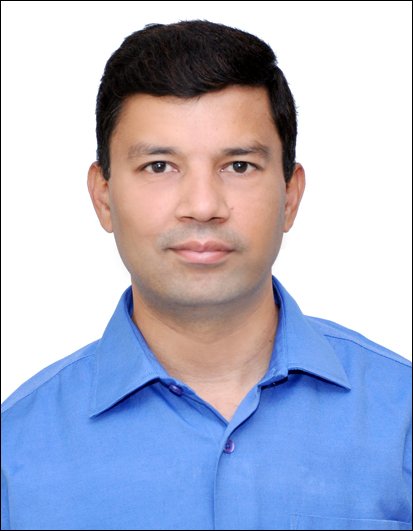 Manish Pathak
Chief Technology Officer
Manish heads the technology, projects and operations at Mango IT Solutions for last 10 years. With 14+ years experience in technology consulting, designing and managing projects, he is responsible for project delivery, customer satisfaction and business process implementation. He is always excited to explore and implement new trends and technologies.
Manish holds master degree in Engineering and various certifications in LAMP. Manish is a seasoned cyclist and has started with national level marathons as well.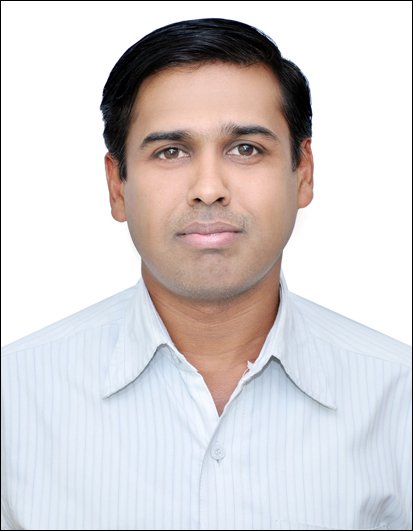 Ashish Gavshinde
Technical Project Lead
Ashish is eCommerce domain expert in LAMP and he is responsible for all Magneto projects. Being a "Certified Magento Developer" himself, he has 12+ years experience in Magento based eCommerce solutions, custom applications, extensions, and plugins. Ashish holds post graduate degree in Computer Application, has PHP – MYSQL certification from NIST and E-commerce consultant certification from CEC Institute. He is equally passionate about cycling, riding and playing table tennis.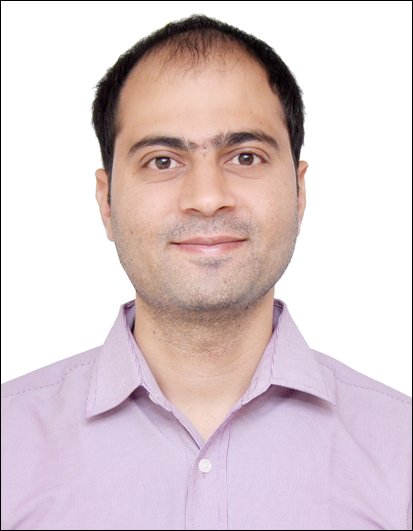 Vivek Pateria
Technical Project Lead
Vivek has 12+ years of LAMP experience. He joined Mango IT Solutions in 2008 as a trainee and now working in the capacity of Project Manager where he is handling complete end-to-end project development. Vivek expertise lies in customized PHP programming with WordPress and web frameworks like Zend, Cake PHP and Codeigniter with AJAX and jQuery techniques. Vivek holds post graduate degree in Computer Application.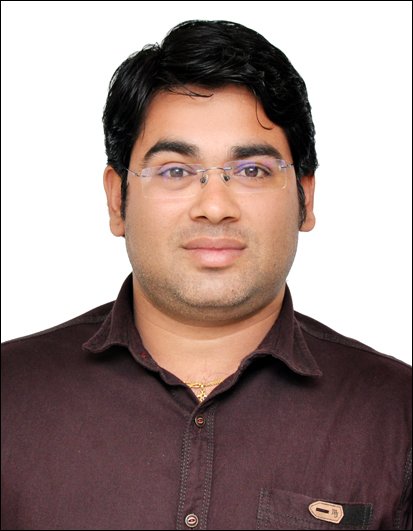 Jagannath Prasad Tiwari
Associate Project Manager
JP has more than 9+ years of experience in developing custom web applications on LAMP. He holds post graduate degree in Computer Application and diploma in web application. He is passionate about traveling and reading technical stuff.