Cardbuilder+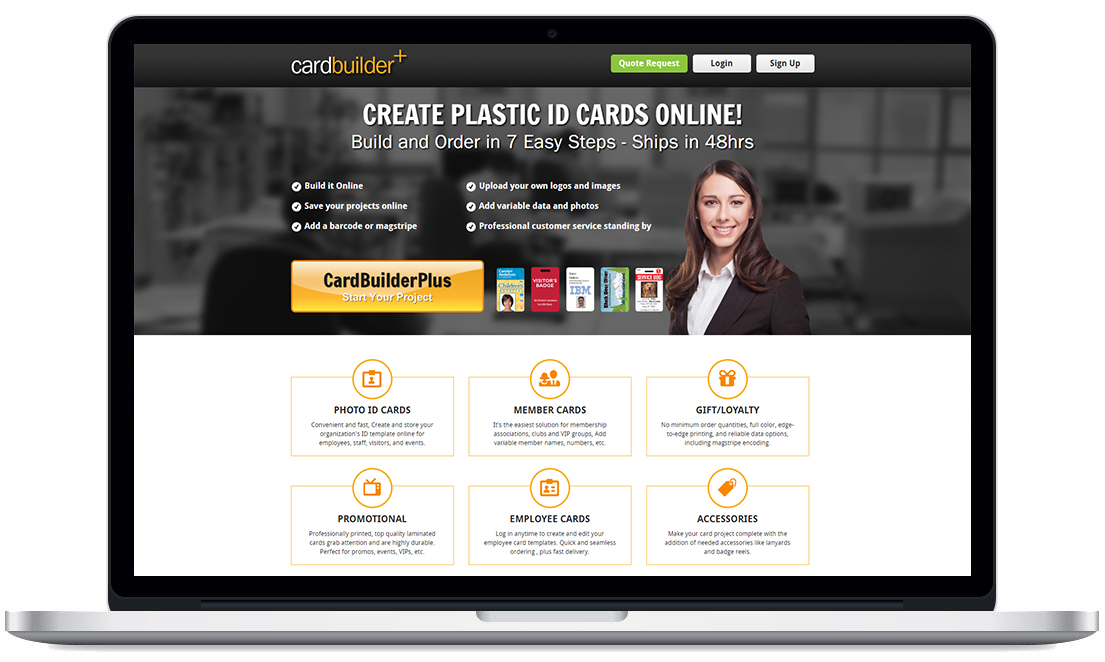 About Client
Cardbuilder+ is an online tool allowing users to design a fully customized card with the host of features and easy to follow steps. The user can easily create card through its various background images, customized orientation, images, texts, resize options, cropping, mapping, drag & drop facility and more. The eCommerce platform also has a feature for selling card accessory.
Business Challenges
Stable and secure solution
Visually highly appealing card builder process for customers
Easy database management of card accessories
Create card using visitor's accessories module
Solution
"Create your own card", that's the idea Mango IT Solutions built using Zend frameworks. Cardbuilder+ object was to create a the and engaging process for visitors to create a card for their loved one. Our developer built complete functionality right from using cards accessories made available by the client and also visitors using their own images and background. Other features that we have added were price calculation on the go, shipping module and accessories management to name a few.We have also integrated FedEx such a way that it automatically calculates rates on the basis of user's shipping address and the weight of the order.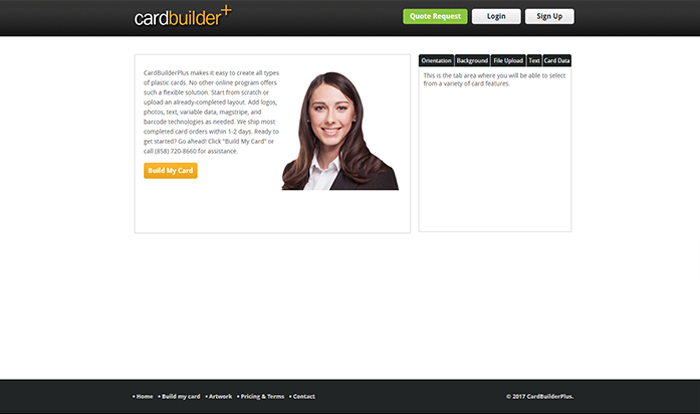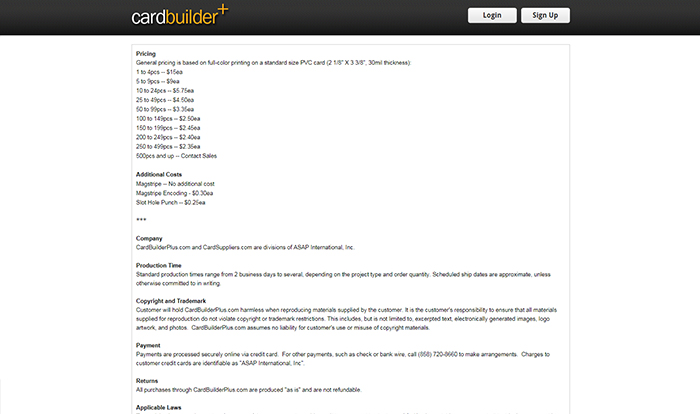 Business Benefits
Engaging process of creating your own card
Pricing and shipping charges calculation automation on the go
Simplified card accessories management