Color Theory Rocks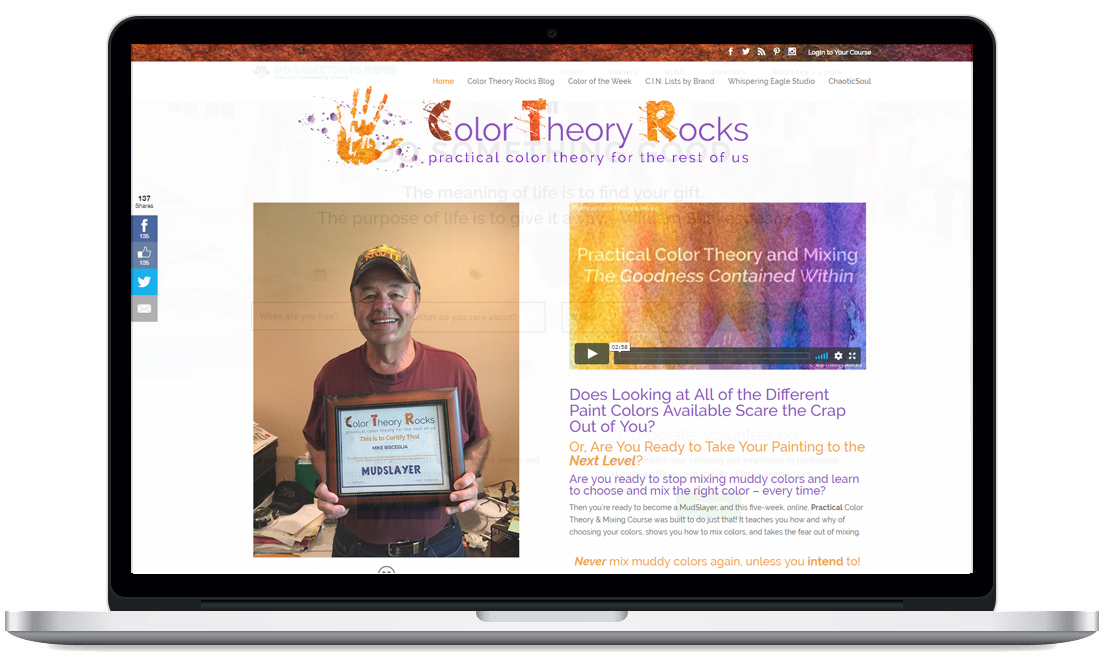 About Client
Color Theory is an educational/eLearning platform which providing online courses to learn about color mixing and painting. Users can take membership or subscribe to the courses on a monthly or yearly basis.
Business Challenges
Set-up the LearnDash LMS with WordPress backend to manage it via admin section
Implementation of MailChimp API in the back end to provide email and newsletter services
LearnDash customization for admin to create custom lessons
BadgeOS integration with LearnDash
BuddyPress integration and customization for users community management and membership levels management
Set-up WooCommerce plugin to sell courses online as a product
Implementation of PayPal for subscription and recurring payment features
Accessibility of courses for paid and free user with Leaderboard set-up in LearnDash
Solution
Mango IT Solutions implemented all the plugins (WooCommerce, Buddypress, LearnDash, BadgeOS, MailChimp, PayPal) and connect them each other to work properly in the back end
Implemented eLearning features as per the requirements.
Integrated a way for an admin to upload syllabus in easy 2-3 steps.
Implemented accessibility features for courses to paid and free users.
Setup Leaderboard on LearnDash
Created a child theme of Divi theme to work the functionality as it is after version upgrade of the website.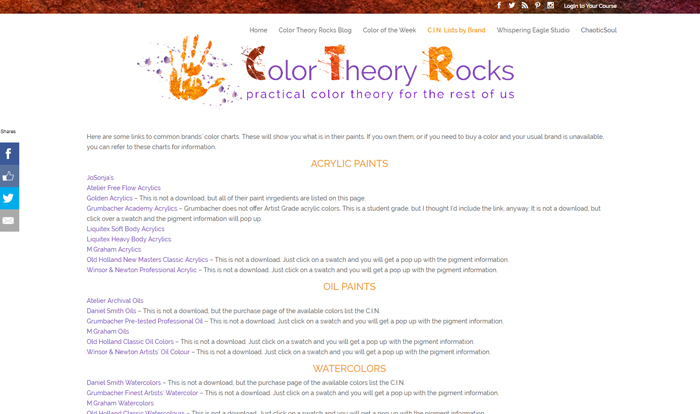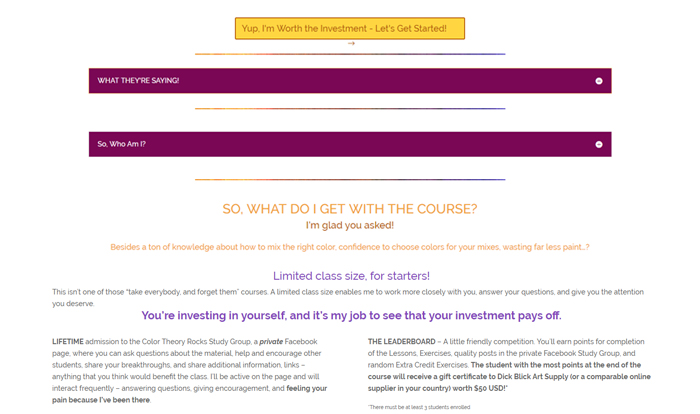 Business Benefits
Simplified process for users to subscribe for the syllabus
Website owner can easily create courses by dashboard
Separate accounts for paid and free users
Membership levels for users and membership management for admin dashboard
Online recurring payment by PayPal