Fashion and Apparels Marketplace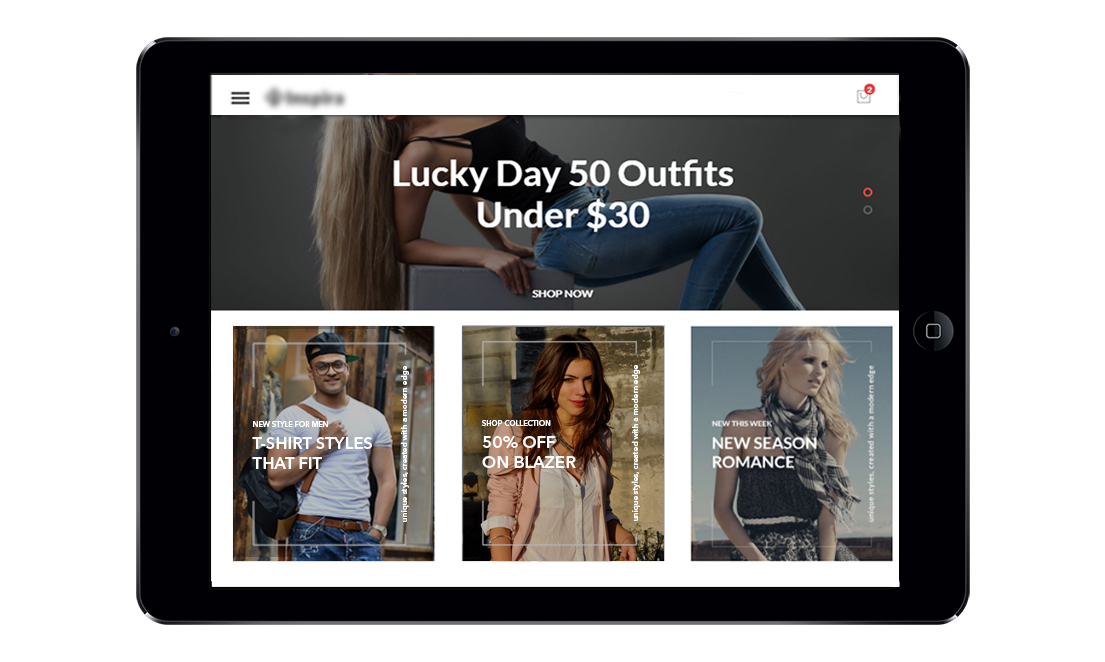 About Client
The client positioned as a trusted and preferred vendor, servicing the apparel manufacturing needs of major international corporations. The company has also partnered with smaller clients and designers around the world and has grown with them over the years.
Business Challenges
Marketplace to connect Australia designer and customers
Catalog for iOS and Android with enable/disable functionality for admin to allow designers' to showcase their work
Hire designer functionality
Simple and intuitive UI
Quick response time to browse products
Solution
Based on client's requirement, Mango IT Solution created a and intuitive user interface mCommerce app for designers and customers. This Marketplace app allows designers to showcase their work and customers to the browser, select, and purchase products. Apps awesome feature was to search and hire a designer based on their previous designs and reviews from other customers. Our team achieved the great success in reducing the product browsing and response time by optimizing the images and source code of the whole application.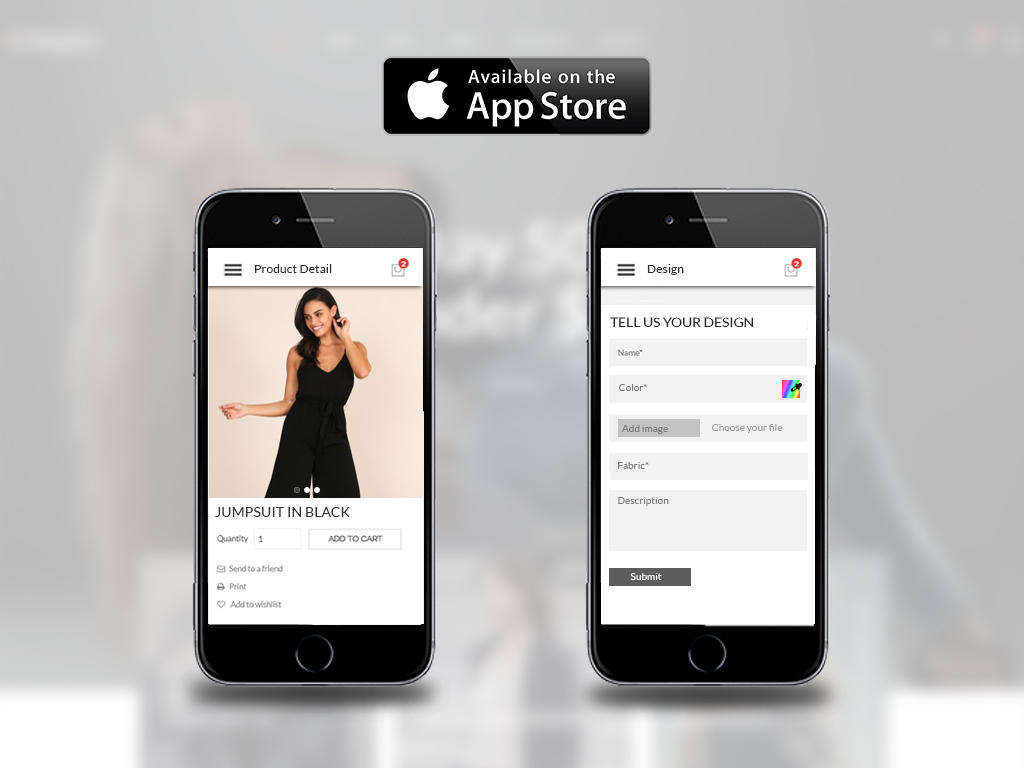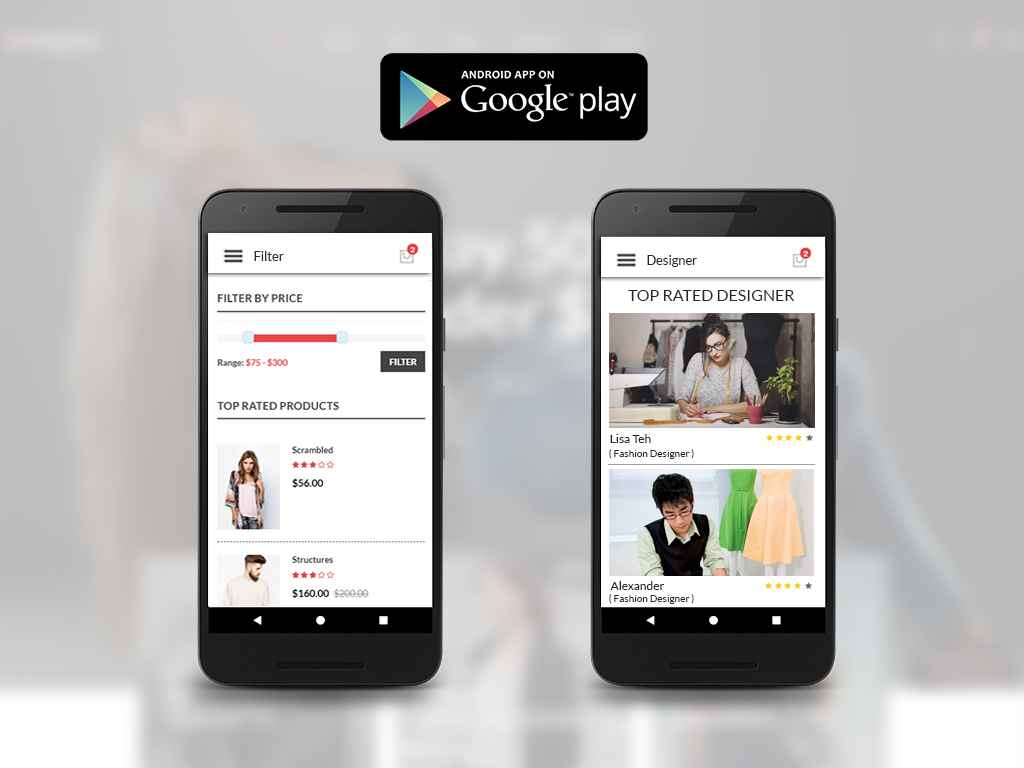 Business Benefits
When customer hire designer, app displays list of designs created by the designer
Customer to schedule a call or a meeting with the selected designer through app
One-click functionality for admin to allow designers' designs go live on app
Ease in different users' management via app