Manufacturer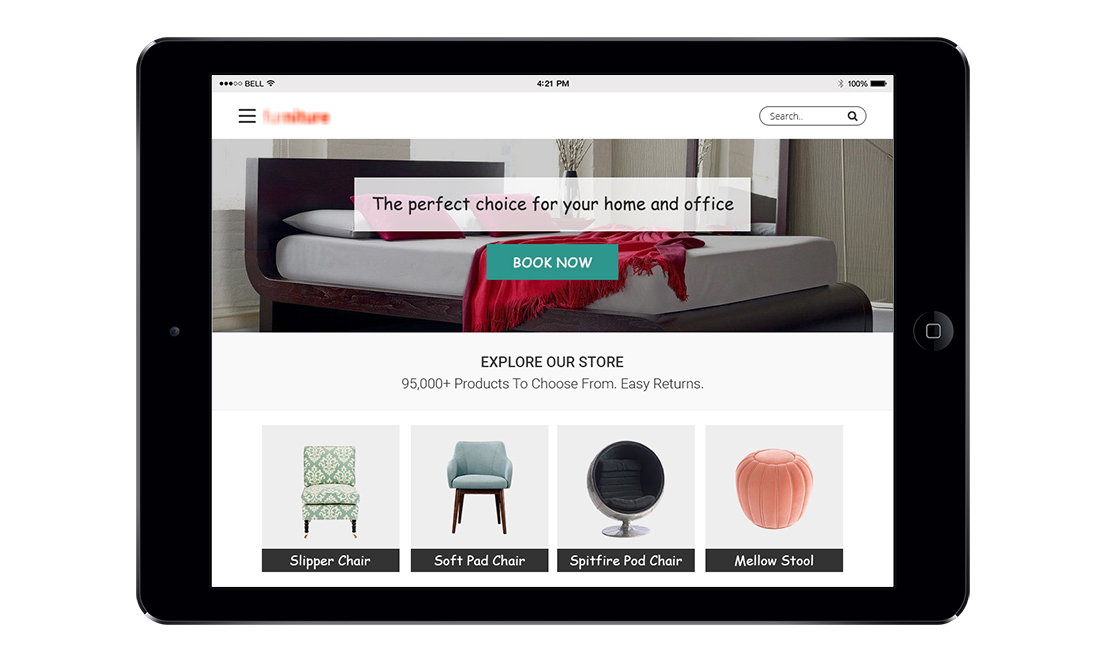 About Client
The client is a B2B furniture manufacturing company based out in Italy. With a specialty in designing beautiful yet contemporary bedroom furniture, the company is into delivering traditional furniture with a wide range that inspires one to experience an essence of luxury. From luxury furniture to the furniture for educational institutes and organizations; the wide range of furniture products are available at competitive prices.
Business Challenges
Direct sales force management
Sales persons'dependability on desktop application for order management
Real time sales person engagement
New product arrival and product withdrawal management
Showcase products with complete description, specifications and high quality images
Massive expenditure on printing bulky catalogs
Solution
Mango IT solutions designed and developed an iPad-based mCommerce application for the client to manage their 15+ field representatives.This revolutionary application helps sales reps to get rid of carrying bulky furniture catalog while visiting their clients' location. This app allows sales reps to create custom and standard order from the client's site online and offline and accepts payments. The client can easily manage the arrival and withdrawal of furniture products through admin section and generate multiple reports. Other salient features include product views 360-degree view, zoom, and 3D view, real-time inventory check, multiple product search option etc.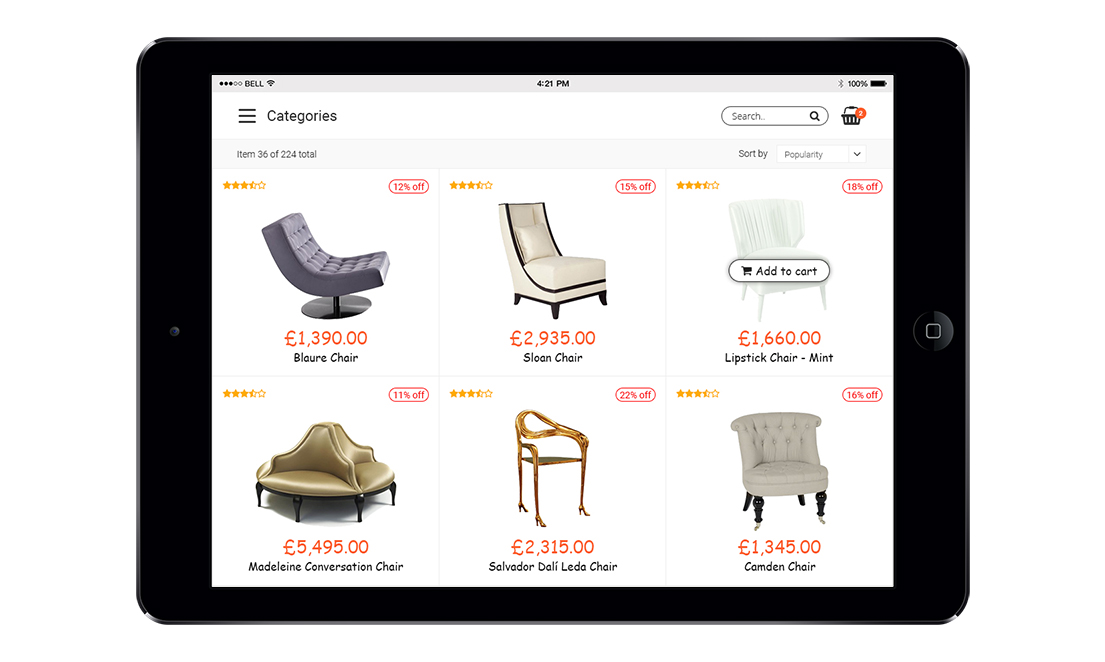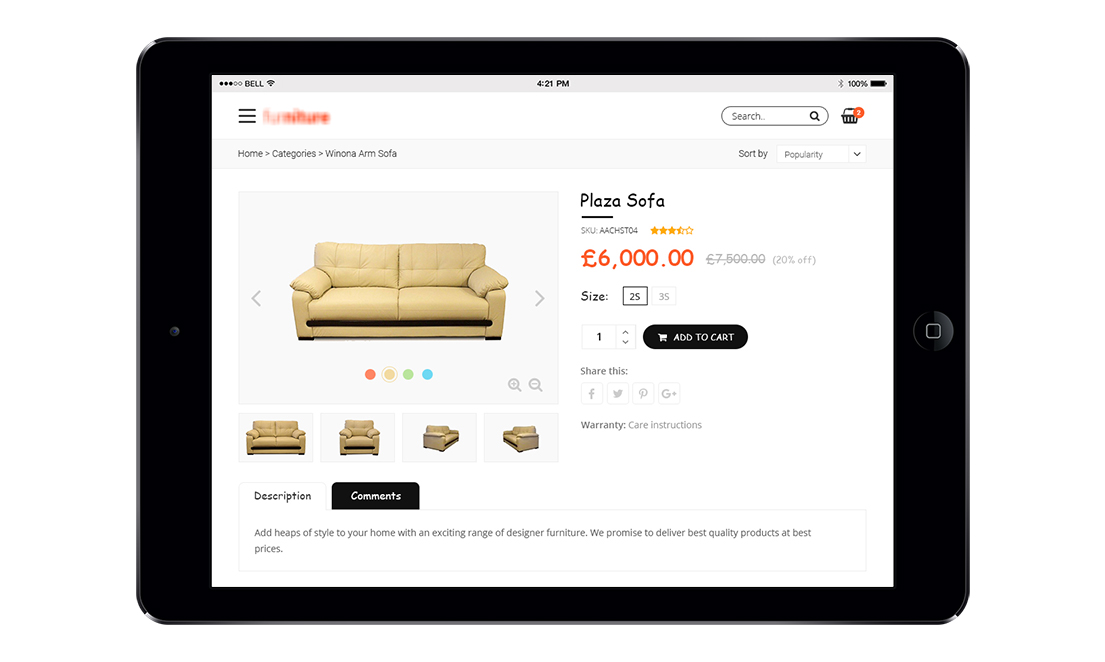 Business Benefits
Provide enormous flexibility to admin to set up this application
Ease in showcasing products with description, specifications and high quality Images
Sales reps always updated on the arrival and withdrawal of products
Let sales reps to submit complete order information including discount and track each order
Product, price and inventory information handy to a salesperson in real time
Data Synchronization facility allows sales reps work on this application even in offline mode