Simple Translation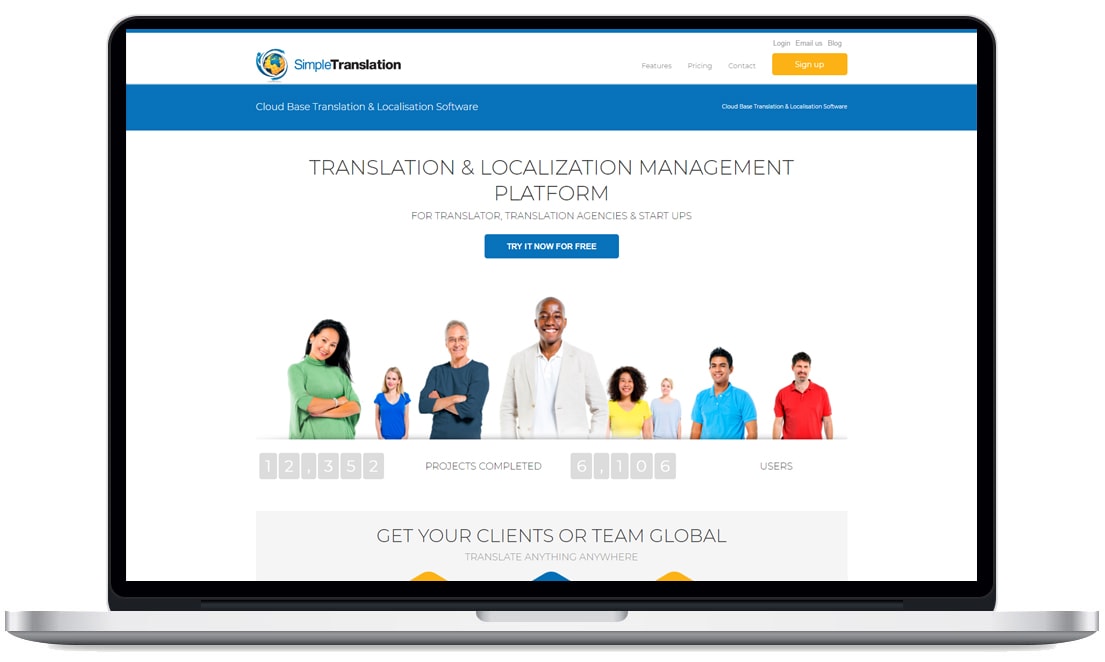 About Client
Simple Translation is a global translation service provider. They provide both automated and manual translation for projects. There are three user types interacting on the site – Customers, Translators and Administrator. This website allows user to convert files from one language to another by creating public or private project.
Business Challenges
Manage 3 types of the users Customers, Translators and Administrator
Multilingual online directory and translation required
Memory management of files
My account section customised as per requirements Grammar check & Auto suggestions
Solution
Client was looking to develop a global translation website which should support multiple languages. Mango IT Solutions delivered an user friendly website on CakePhp platform for this translation business. The site supports 50+ file formats and more than 20 languages. Mango IT integrated 10+ APIs into the website to achieve the different level of functionality that includes report management, automatic translation. Translators can also act as a Customer and create public projects and during creation of a private project, translator can also invite an existing or a new customer to that project.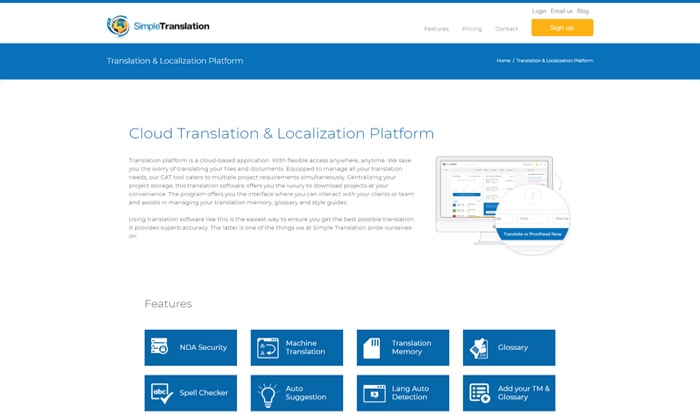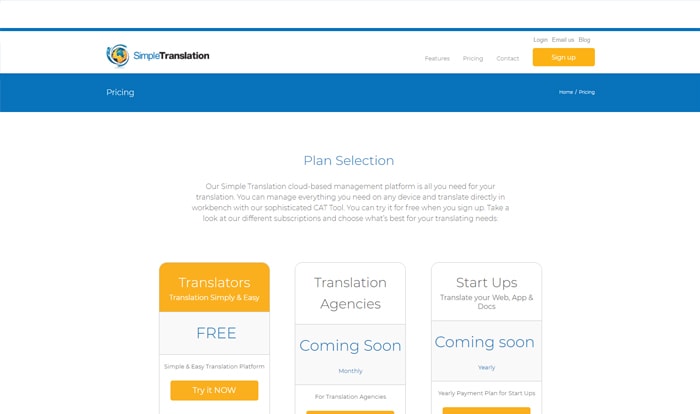 Business Benefits
Custom Chat Module – Customer & Translators can chat with each for their ongoing projects. A custom plugin has been created for this purpose using jQuery and Ajax
Auto detection – While creating projects, system auto detects the source language and calculates the number of words and the corresponding cost & time
Transaction history – Translator & Customers can view their translation history and can also export it as a CSV & PDF file
Notification - Project & Offline message notification with sound using Ajax
Messaging module – Customers & Translators can communicate with each other through offline messages (only customers and translator of completed projects can communicate with each other)
Reward points for Translators and Customers on each project based on number of words. They can redeem these points from the order review page