The Fishworks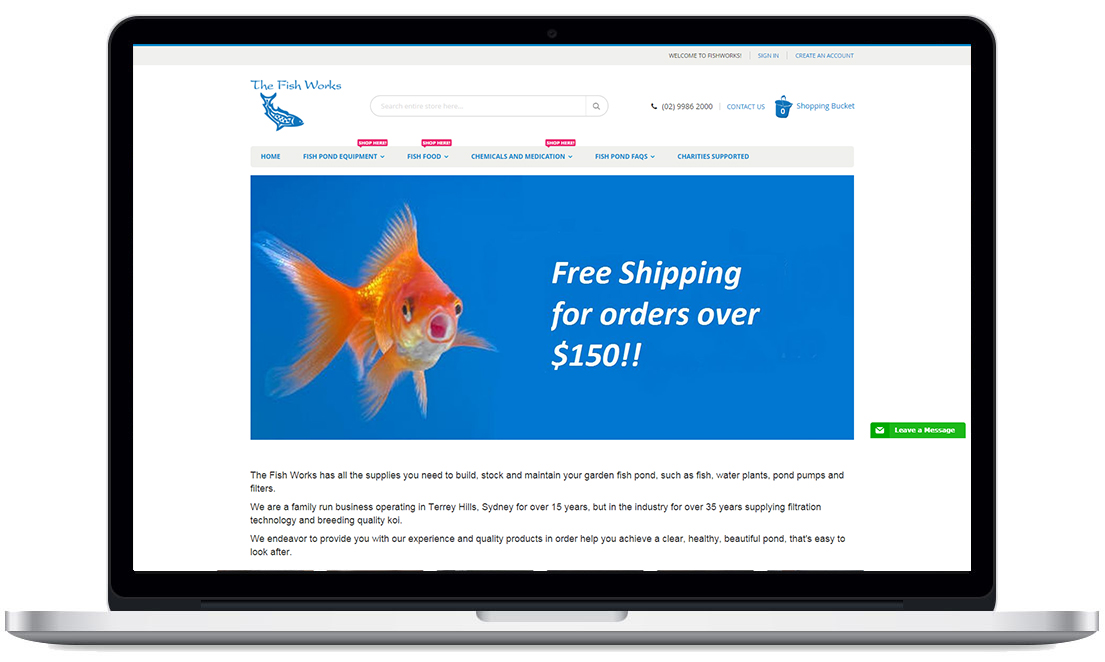 About Client
Fishworks is one of the leading suppliers of varied species of fishes along with all the required equipment including fish tanks, air pumps, skimmers, fish pond medicines, fish pond chemicals, pond lights, decorative parts, fish tank heaters, cable accessories and more at a very competitive price. To maintain your fish pond beautifully, Fishworks has the supply of quality products that makes your interior look attractive.
Business Challenges
Magento based website and to be on latest version always
Complex methods of order and payment in existing system
Solution
Fishworks is another client from Mango IT Solutions' long term client engagement directory. This client started working with us when they wanted us to build their Magento 1.4 version based website. In order to develop this website and keep it upgrades to the latest version, fishworks hire a dedicated resource from Mango IT Solutions. This has been over 5+ years of association with Fishworks that started from Magento 1.4 version and we are currently maintaining Magento 2.1 version based website.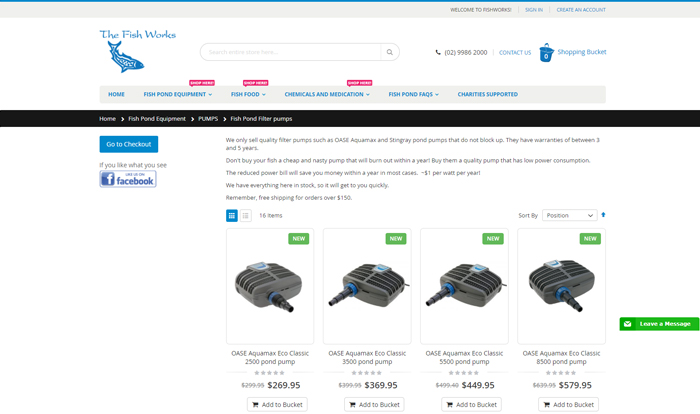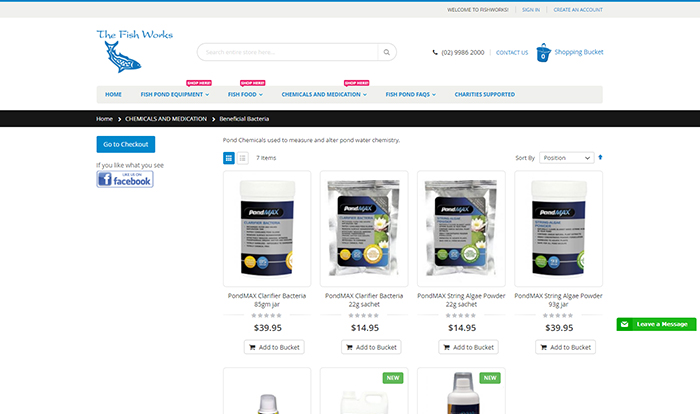 Business Benefits
Ease in upgrading to latest version with high date security and scalable
Skilled and experienced developers and development team
Track team performance with project management tools
Cost effective and flexibility in hiring model