Ucollect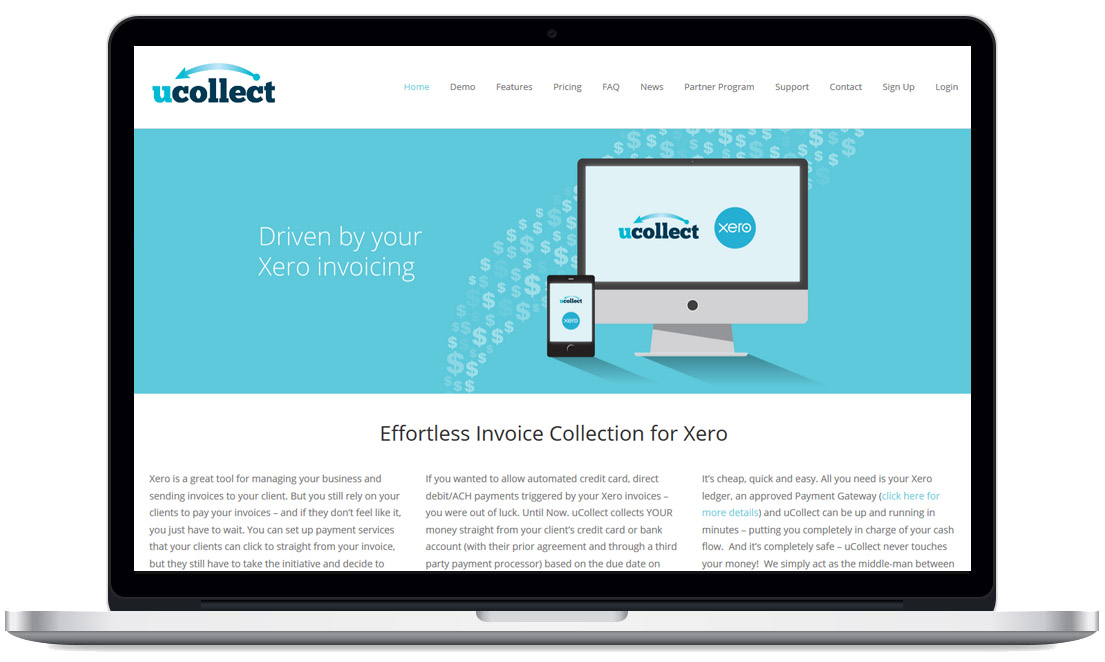 About Client
Ucollect is the most customized payment management system designed for the organizations to manage their contacts and receivables with an ease. Ucollect is the most compatible platform when it comes to add on any contacts and receive payments or invoices using several payment gateway options.
Business Challenges
Integration with accounting cloud application Xero
Integration with multiple payment gateways
Multi country, multi subscription plans for the organization
Subscriber's user management system to manage contacts' billings and payments
Bulky and manual system to manage users' payment receive
Database backup and security
Solution
Mango IT Solutions started the project by integrating Xero API accounting software with Ucollect. For this integration we have used Xero partner APIs. Organizations can create contacts and invoices on their respective Xero accounts, which will automatically get synced with Ucollect. The other excitements of the project are integrating multiple payment gateways (API/real time payment gateway and bank transfer) and country wise multiple subscription plans and system. Our developer also added "Pay Now" functionality that allows organization to take payment before due date from contact whose payment gateway and card details are authorized. This project was initially on Core PHP and later we have been asked to shift to PHP framework CodeIgniter. The project is still in progress with new feature enhancements and maintenance.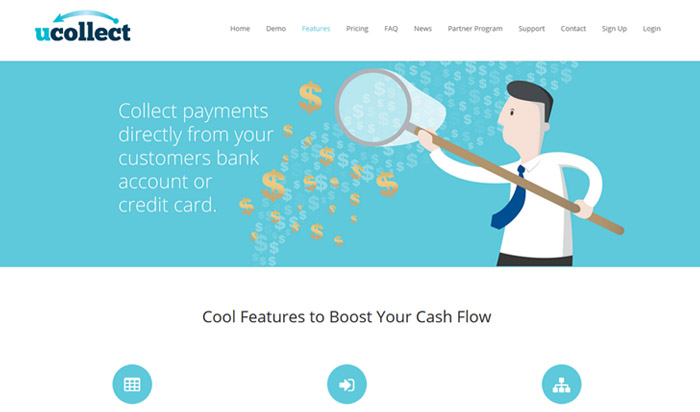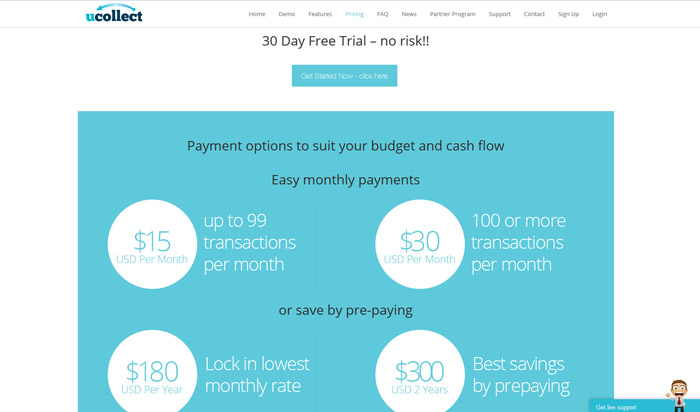 Business Benefits
Seamless integration with 35+ payment gateways including bank transfer
Organizations' ease in managing their customers' payment receivables
Dropbox API integration to manage database back up
Simplify user management process and system
CSV export of contacts along with their outstanding invoice status