Mango IT ensures safeguarding our greatest assets – The employee
True to its philosophy of prioritizing employees' health and wellbeing, we encourage their participation in Workplace wellness programs; our employees couldn't agree more to the positive impact Mango IT's initiatives has brought in their lives.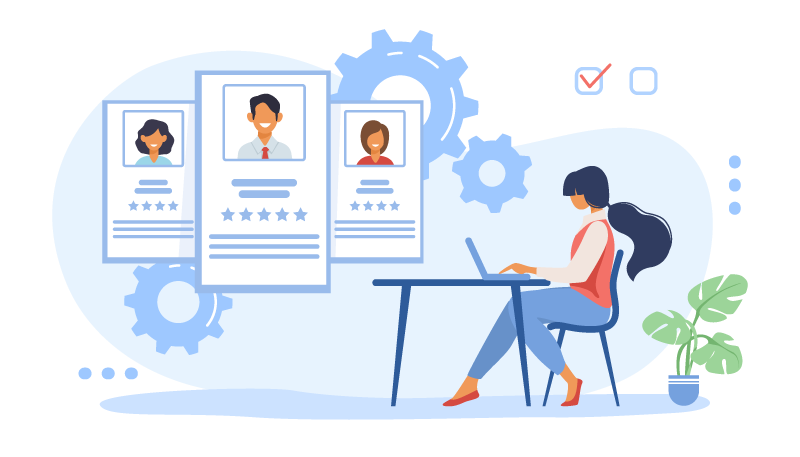 Our Investments In Healthy Culture​
Research has demonstrated that workplace wellness initiatives can help reduce absenteeism by almost 27% and healthcare costs for companies by 26%.We are proud to have invested in the health and wellbeing of our priced possessions

Our clean and green office space gives a fresh, cool and calm feeling to keeping our productiveness high.

Our cycle at work policy, where we sponsors cycles for our employees to commute between home & work.

Our office has height adjustable desks for intermittent standing breaks for improved metabolism.

HEALTHY SNACKS & WORK BREAKS
Our regular work breaks and healthy snacks help us sustain energies for high performance throughout the day.

Our wellness initiatives like fitness month challenges, Yoga sessions, Sports days keeps our spirits high.​

Our office has Snooker, Table Tennis table, Chess; Carom board that relieves employees of mental stress.
​
If you are intrigued by the value of building a culture around Healthy living and Exponential career growth.
Tangible & Intangible Benefits of Our Wellness Initiatives
Our body gets the benefit by moving. Our mind gets the benefit by remaining still; having a "healthy mind" and "healthy body" shouldn't be considered as two separate entities – not an apple to an orange situation.

Healthier & Productive personnel who keeps their positivity energy flowing

Healthier employees are more positive, outgoing and enthusiastic which boosts their morale.

27% reduced absenteeism amounting to fewer lost workdays and better business continuity.

60% reduction in health costs, reduced stress, increased strength, and better immunity.

HIGH EMPLOYEE RETENTION ​
88% of surveyed employees claim the programs weigh heavily in decision to stay.

These programs challenges employees to pace up with seniors & peers resulting in a healthy competition.