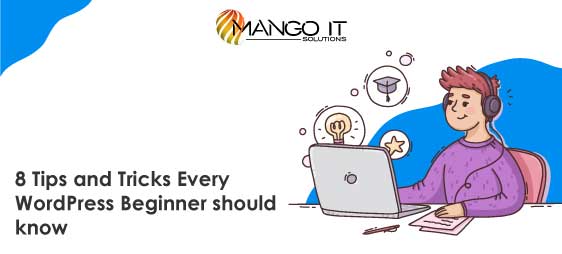 8 wordpress tips and tricks must know in 2021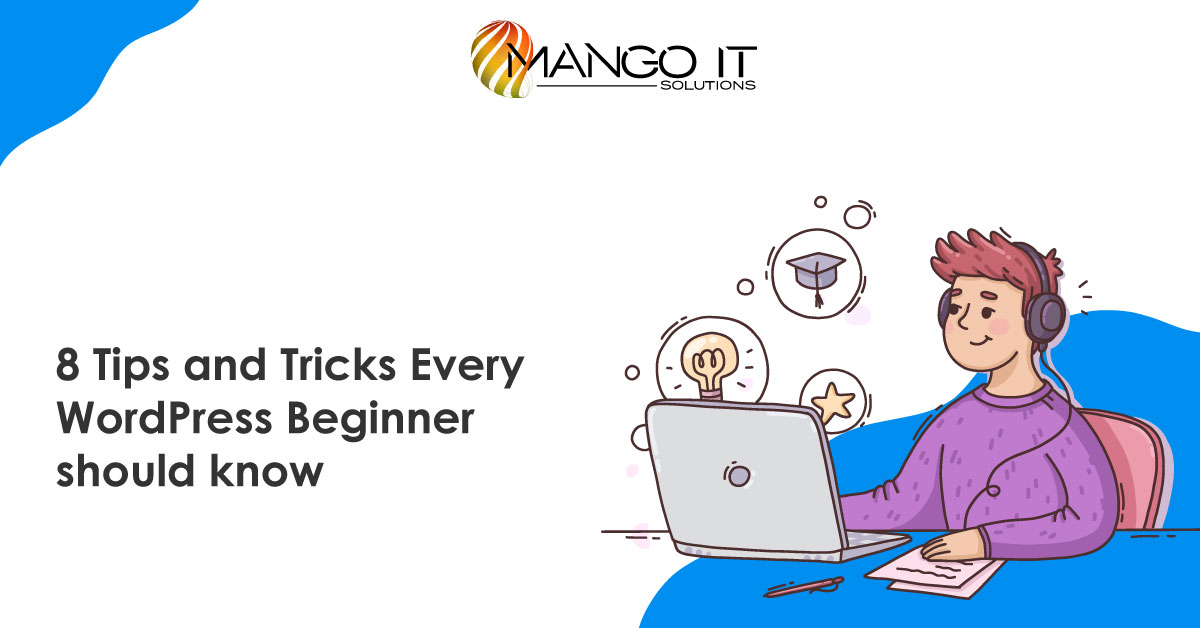 Secure Web Hosting and Domains
If you're new to setting up a WordPress website, when it comes to choosing a web hosting and domain service, you need to pay careful attention. Before making any decision regarding what company to register, you should have some overall and detailed knowledge about the companies you have your eyes for. 
Clean up your permalinks
You work hard to create compelling content for your site, so you want Google, Bing, and Yahoo to find it. Eliminate unnecessary words, and make intelligent use of keywords in your permalink bar.
Don't stuff it with keywords and make sure the link is pleasant to read for a human being.
Example: oursite.com/7-ways-to-choose-the-best-tires-for-your-vehicle will be
oursite.com/choosing-tires-tips
Or
oursite.com/the-copywriters-guide-to-getting-more-clients-than-you-can-handle will be
yoursite.com/getting-copywriting-clients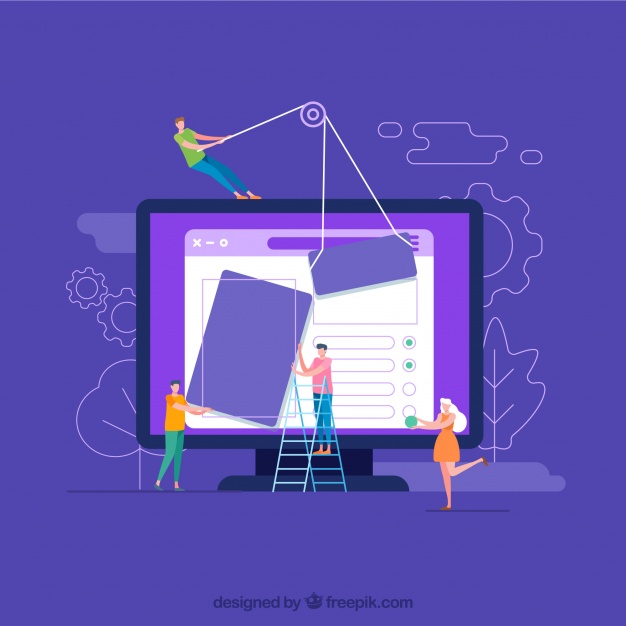 Get an SSL Certificate
Another way to increase trustability on your WordPress site is to get an SSL certificate. Having an SSL certificate indicates to users that your site has a secure connection.
Besides this, Google is favoring sites with an HTTPS URL over sites that don't. Additionally, websites without an SSL certificate can show up with a red warning sign on Google.
Watch Theme Demos
When you're choosing your theme, it's a good idea to make use of theme demos. This way, you can view a theme – and sometimes even try it out – before committing to it.
Your theme forms the basis of your website's design, so it's important to choose one that suits your project, and that you will actually enjoy using.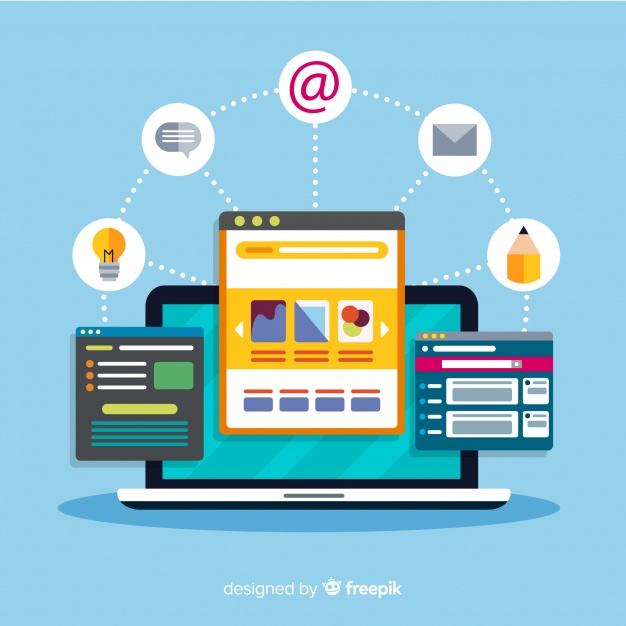 Improve Your Site's Navigation
Navigation is another obvious aspect that's usually overlooked. Difficult site navigation provides a bad customer experience and affects bounce rate, as well as SEO.
Improving navigation will enhance your site's overall performance. Your visitors will find what they need so you'll make them happier and they'll move through the sales funnel. 
As a general rule you can:
Use straightforward titles

Create clear categories and sub-categories

Use a brand plugin to organize your products based on their brand. 

Make all the elements clickable

Make it easy to go from one section of the site to another

Use Mega Menus, especially for eCommerce or websites with many options/content
Keep Plugins To A Minimum
Plugins are what make life easy when using WordPress. Adding functionality that would have cost thousands of dollars a few years ago is as simple as finding the right plugin. But some plugins are complete resource hogs. Don't install these, no matter what they offer in terms of functionality.
Compress images
Image size compression is one of the most important WordPress tips and tricks. Making your pictures smaller by compressing them produces several benefits to your website that you wouldn't have expected. It will make your site load faster and it'll help you save storage space. You can compress images manually by reducing the size or quality but several online tools will do the job for you. 
Learn how to use heading tags and meta tags
Both meta tags and title tags have SEO benefits. They also make it content easier for website visitors to consume content.
Based on which type of header is used, it ranks the tag's significance on the page. The size of the text will change based on this as well. For example, H1 tags are the biggest and most important, while an H6 tag is smaller and less important.