AngularJS Development Service
Mango IT Solutions, a Top-rank AngularJS Development Company, proffers competence in single page enterprise applications with model–view–controller (MVC) proficiency.
We develop high-geared web applications with AngularJS and utilize the most advanced resources and tools that support us to deliver AngularJS development services to assure promptness. Our team leverages every feature namely,  Binding, MVC, Scope, Routing, Deep linking, Controller, Services, Dependency Injections, Cross-platform app development and unit trial & testing to reach development workflow and feature requirements.
We make excellent usage of Directives to invent new HTML syntax and build reused components to protect complex DOM structure, CSS and behaviour. We understand the dynamic technology trends and the necessity to deploy AngularJS extensions to an existing web or mobile application. Besides, we offer custom AngularJS development services for our clients with a motive to know the business needs and convert it into the best user experience.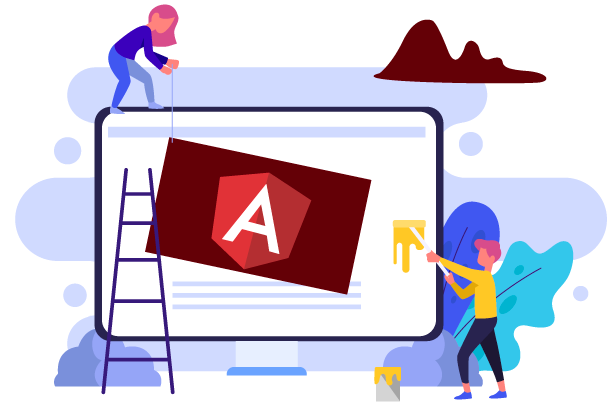 A Wide Array Of Angularjs Development Services @ Mango IT Solutions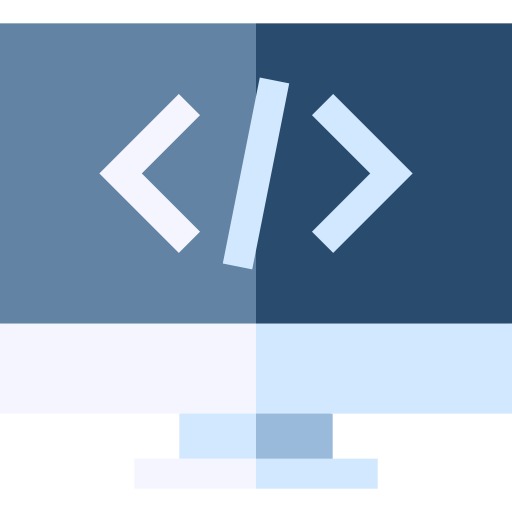 Web APP UI/UX development
We proffer premium UI/UX experience for your web application, which provides a remarkable stratosphere user-experience. The comfort of navigation, scalability, and responsiveness for multiple-platforms gets it enchanting.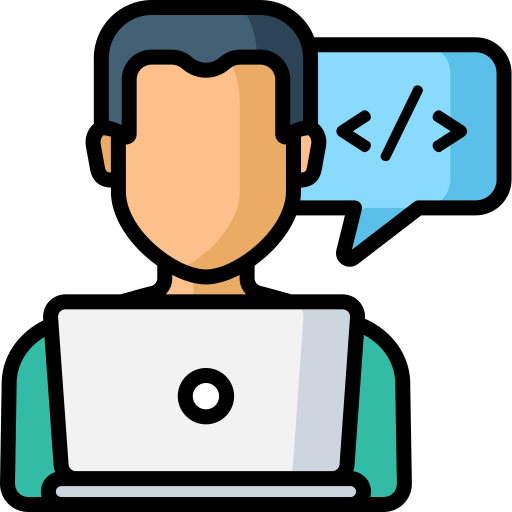 We link the gaps between different software and applications with our API development services. And, not merely the API development, we further render API integration services to secure smooth functioning.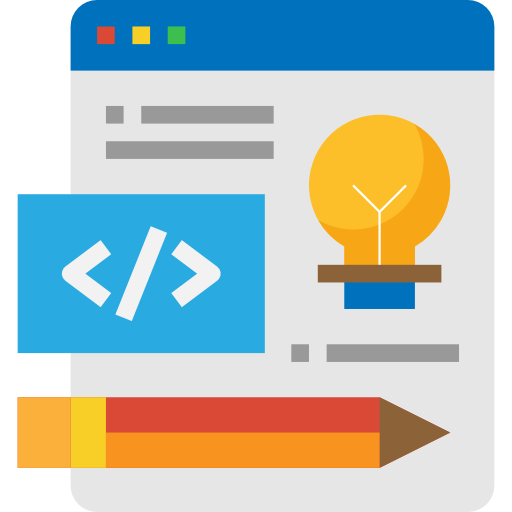 Real-time chat is becoming an imperative feature of the new-age application. You can't neglect this throughout your application development process. Mango IT developers' team contributes to developing homely yet fully functional real-time chat apps.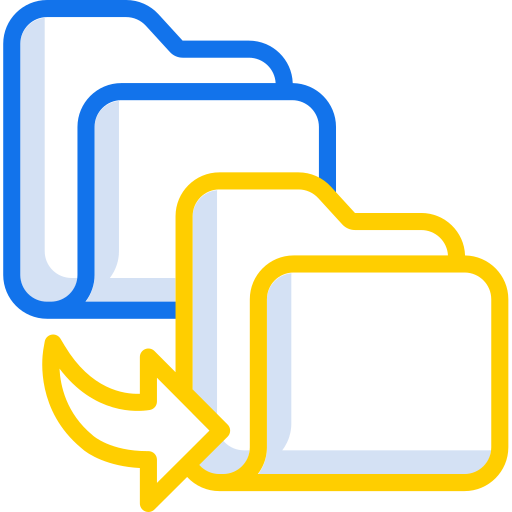 When it proceeds to Portal development, the Mango IT team is acknowledged as the most promising AngularJS web development company. We cater to full-cycle internal or web portal development services.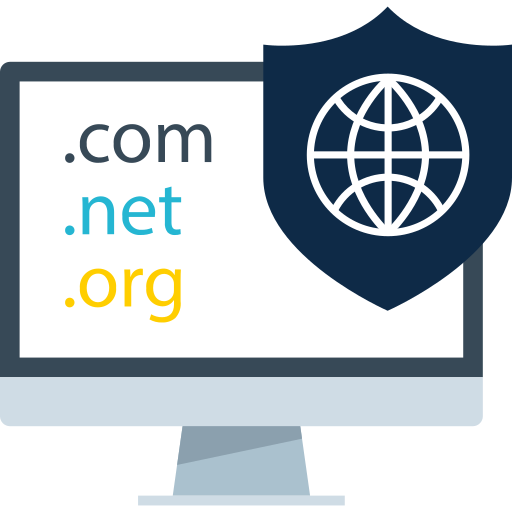 Migration and up-gradation services
Keep updating is the key to success in this fast-changing digital landscape. We firmly plant your existing technology platform into the futuristic AngularJS and enhance its functionality. We also help you to upgrade your platforms for a better experience.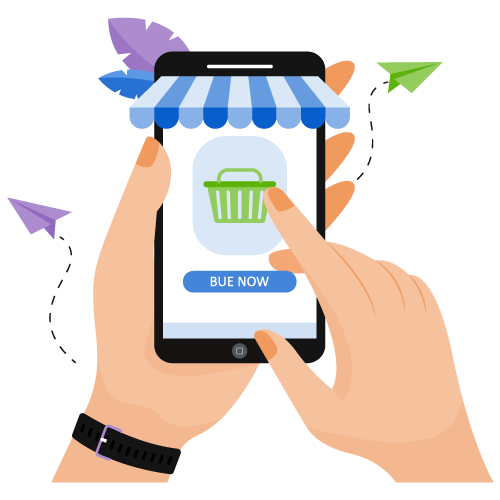 E-Commerce application development
AngularJS furnishes you with the facility to magnify the features of your e-commerce stores and applications. We are devoted to developing a feature-rich and performance-obsessed application to satisfy the users' demand.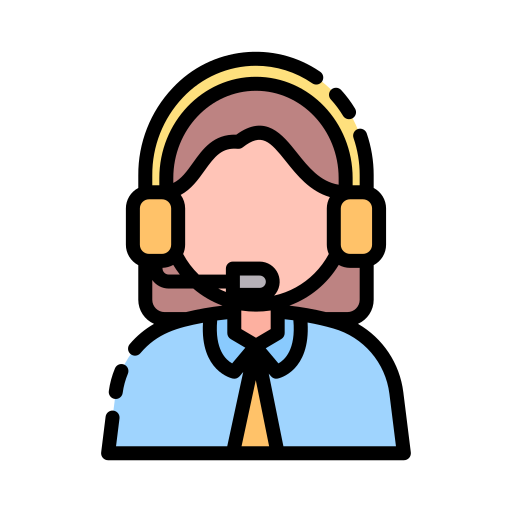 AngularJS Support and Maintenance
Our specialist unite assures the stable performance of Angular.JS applications with maintenance and support services. Feel free to communicate with us. Our developers are equipped to assist you.

AngularJS Upgrade Services
With us, upgrade your old AngularJS application to the freshest Angular version to double the speed of the application and development process.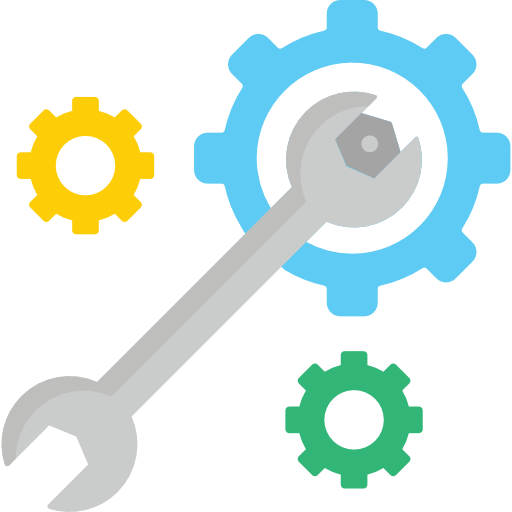 Custom Widgets Development
We at Mango IT Solutions grants Built-in reusable widgets with thoroughly custom Angular components for streamlined performance and heightened functionality.
Advantages Of AngularJS Development
Since we are a best AngularJS Development Company, we know exactly why you benefit from front-end coding using this language. To give you a holistic insight, we have listed all of it out for you.
Why You Should Use AngularJS For Your Front-End Development?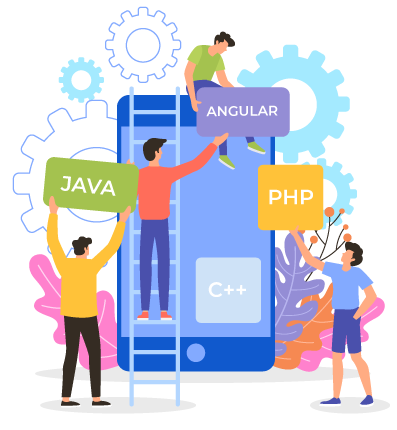 As businesses become highly competitive, AngularJS has evolved as a smart solution because of its intuitive and rich features. It is the Java-script framework that follows MVC pattern.
AngularJS supports two-way data binding. Unlike the traditional frameworks, in AngularJS, the user interface changes are immediately reflected in the underlying data model, and vice-versa.This eliminates the need of doing lots of coding on the front-end display.
With ready-to-use templates of AngularJs, you can speed up your front end development. You can easily adapt readily available templates for your brands. Even people with less coding knowledge can come up with great apps.
Using AngularJS is perhaps simpler than you can imagine. You just need to include some attributes into the HTML, and you are ready with the app in just a few minutes.
UI with AngularJS is fully structured and understandable. Therefore, it's easy for you to learn the markups and to manipulate the components.
Dependency injection in AngularJS lets web component to give their dependencies instead of hard-coding. It helps in having a more reusable code, thus making the component more scalable and easily testable.
Benefits - Delivered to customers
AngularJS Application Development Experts
Delivering a wide range of AngularJS development services to diverse industry verticals. Our AngularJS application development experts create scalable, robust, responsive, high-end user experience and award-winning web and mobile applications.
Get a plethora of content management system with advanced customize features that are competent with your business requirements. Our AngularJS developers are proficient enough to develop top AngularJS CMS solutions for your business.
Adroit Enterprise Applications
​We offer customized enterprise solutions that are based on AngularJS scripts. AngularJS applications are fast, reliable and flexible for businesses to run smoothly.
Advanced Features of AngularJS App Development
Explore why solution seekers
in over 70+ countries choose MangoIT Solution?
As a trusted web development company, we offer top-rated eCommerce website development services helping you get the best Return-On-Investment (ROI). We ensure to include the most advanced technology and in-depth research in building your eCommerce store or website.
Grounded with a powerful business strategy, our eCommerce application development solutions are designed to provide enhanced customer experience to our clients. Here is how we will serve success to you :-

100% Customer Satisfaction
We create delightful customer experiences with outstanding services and top-notch product delivery making us the best eCommerce web development company.

Our promise to meet deadlines has been consistently maintained for the past 14+ years helping us earn our clients' trust.

Mobile-Responsive eCommerce Solution
Get a highly customized mobile-friendly eCommerce store developed to let your customers access your store easily across various platforms.

Our post launch aid and 24*7 support services will help you effortlessly solve all eCommerce store problems guiding you on every step helping you focus on business growth.

We provide excellent services under affordable pricing that has helped us earn a reputable position among our clients.

Advanced Technical Expertise
Our understanding of advanced technology clubbed with expert development skills has helped us create competitive solutions for our clients.

Inspiring Designs and Layouts
Get beautiful designs and customized layouts suiting your business persona and create an effective online presence.

SEO-friendly eCommerce website
Get highly interactive SEO-friendly eCommerce web stores helping you rank on search engines skyrocketing business sales.
Our AngularJS Development Services