Our services & bespoke solutions ensure that you leverage infinite possibilities for your business and watch your ideas grow into a reality at speed!
We offer end-to-end support across the full e-commerce lifecycle, helping businesses increase online sales and win new markets.




WEB
DESIGNING & Development
Web development services at an affordable price to help your business succeed online. All from a small business or a feature-rich e-commerce store to enterprise-level, we do it all.




From static applications to highly customized dashboard apps, our Full stack engineers deliver with ease, precision and within timelines.





From strategy & design to development, testing, and deployment, we implement enterprise mobility solutions for a wide range of industries promised to help you in this mobile-first world.




Want to start

an eCommerce store,
here is how we can help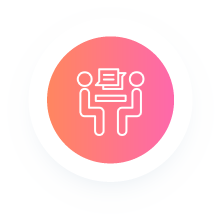 In choosing right eCommerce platform, In getting a personalized web address and selecting the right server plan to fit your business needs.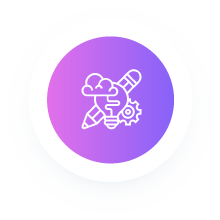 In getting a custom store design, Customizing the UI on pre-built themes and in creating the Imagery and Infographics that speaks for your business.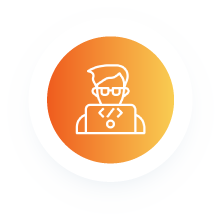 In building B2B, B2C, Marketplace, Dropshipping store, etc. applicable to your business model.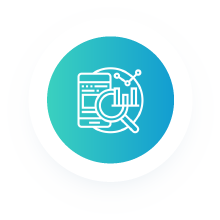 In boosting the customer conversions, improving customer journeys and promotion at different channels of engagement.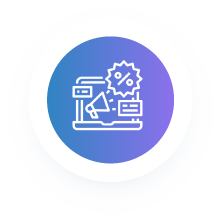 In digitally promoting your store through Owned-Earned and Paid media and offering customers the right product at the right time.
Our Agile web development processes ensure that we use the time and resources optimally during the project lifecycle hence following industry best practices!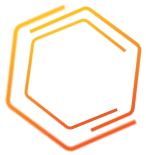 DISCOVER
We shape brands through investigation, implementing in-depth research to challenge hypothesis at every corner.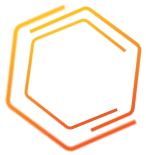 DESIGN
Our design strategy is to simplify. We embrace the joy in performing something incomparable that is simple and clear for end-users.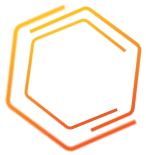 BUILD
Using advanced technologies, we build with competence and ability, designing robust and scalable business-driven solutions.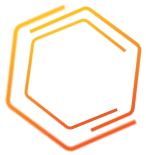 DELIVER
We adopt an iterative approach to our craft and our preparation, always looking for techniques to improve.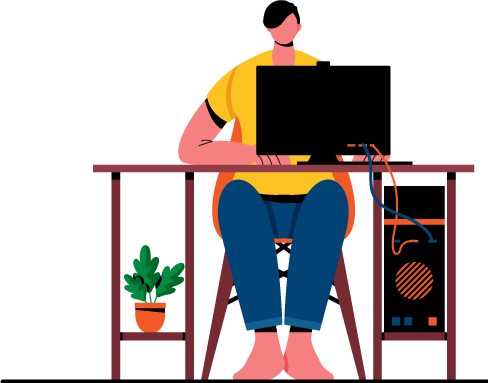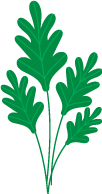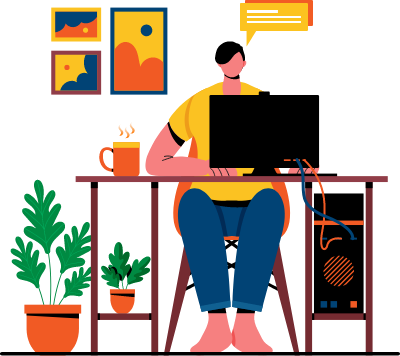 Mango IT Solutions is a Web and eCommerce development company, delivering streamlined eCommerce stores with carefully crafted customer journeys. With the best practices and tailored guidelines, we created delightful experiences for our clients. We have earned a prominent and valuable position as the best website development company in India and the USA.
Our hard work and commitment to satisfy the customer needs and provide seamless quality to our clients has helped us win their trust. As an experienced web application development company with 15+ years of expertise, we created beautiful eCommerce solutions to cover all our client's business demands. 
We combine the most advanced technology with proficiency to deliver excellent web and eCommerce development solutions for you.​
FUN FACTS
Some interesting facts about us
WHAT OUR
CLIENTS SAY ABOUT US
Adam young
"Great experience working with Mango I.T. Very knowledgeable and professional, really made this project a stress-free experience. They were very responsive and were able to adjust to changes in the project quickly as we went. Looking forward to working with them again!" 

Vince
Mango IT Solutions is highly recommended as offshore development partner for magento projects. Their team has hands-on Standard Operating Procedure (SOP). The Magento developers adhere to a good SOP, it ensures minimum delays and quality results. They will deliver the project, exactly the way you want. We are very satisfied and happy to have found

Matthias Koerner
We're really impressed by the quality work by Mango IT Solutions Team. They quickly adapted to our workflow via Gitlab. The team has the most robust way of doing and best solutions. They do testing so well on their side. Their communication skills are great and quick, asks when something was not clear enough.  Team

Alpha
We have worked on multiple Magento projects with Mango IT Solutions as Developers and I am very pleased with their services. They are very professional, use best practices for development and respond timely, especially the daily updates and project reports. The developers have sound technical skills and are certified. They are accountable and go to

Bartosz Borowski
Mango IT Solutions finished beta version of my shop in a timely fashion and we continue developing new features since 2017. They are very professional and hard-working. I can recommend them for complex projects and I will continue working with them for years to come.
Our

Awards and
Accolades

We are committed to deliver cutting-edge, next generation IT solutions to our clients and this sheer expertise has earned us numerous certificates and accolades.