Our Paid Advertising Services(PPC)
Pay-per-click (PPC) advertising is a speedier way of increasing website traffic and generating leads than SEO. 
Online paid to advertise requires the purchase of ad spots to attract internet traffic. With paid advertising, marketers pay the search engines for the ad space to showcase their ad on the high position in SERPs. 
The price paid for the ad space settled through a bidding process between marketers and the Search Engines. The featured ads show up on designated websites, and marketers bid against their competition for keywords about their services or products.
Today, the world's 97% of people shift to online search to find local products and services. This is why you require the right PPC advertising services to optimize your brand campaigns and increase revenues through data-based decisions. Mango IT Solutions has experience designing ads in Google Ads, Bing Advertising, Social Media, and more.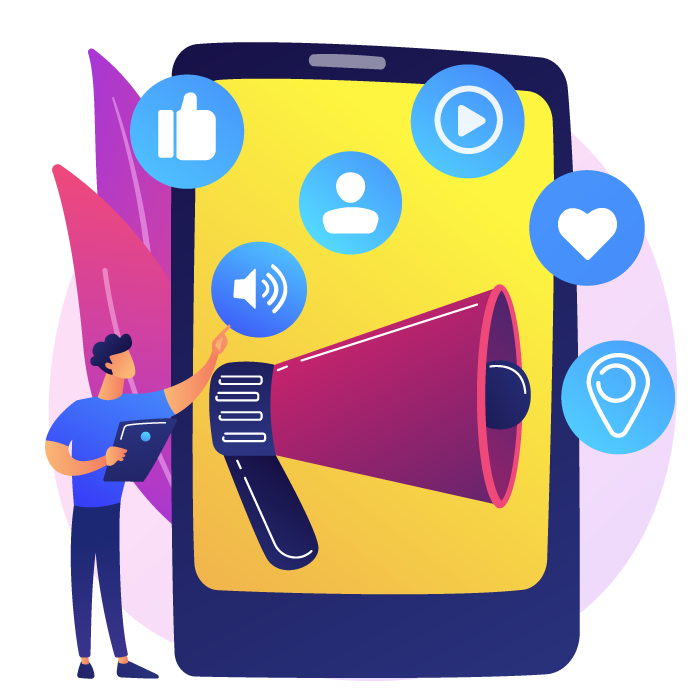 Pay Per Click (PPC) Marketing Services

We work with you to create the most mind-blowing ads to ensure that you rank higher than your competitors and get high conversions.

Split testing and comparison of ads
We'll set up comparisons to test the potency of different ads. This will allow us to sharpen our content and the presentation.

At Mango IT Solutions, we can help you reconnect with potential customers using our customized retargeting services. With our remarketing pay per click campaigns on various retargeting platforms (Google Ads, Facebook Ads, LinkedIn, Twitter, and others), we can get your buyers back to your website.

Landing page conversion optimization
At Mango IT Solutions, we can help you reconnect with potential customers using our customized retargeting services. With our remarketing pay per click campaigns on various retargeting platforms (Google Ads, Facebook Ads, LinkedIn, Twitter, and others), we can get your buyers back to your website.

Proof of ROI through detailed reporting
We make sure that our clients are updated with the latest performance reports. We never keep you in the dark. We keep you updated through a simple report made in Ms-Word or Ms-Excel, detailing what work was completed, along with an action plan to move forward.

Comprehensive keyword research
We ensure you appear for the RIGHT searches by researching and selecting the most effective keywords to give you maximum conversions with minimum investment. We monitor your campaign's performance closely, and ad spends by competition and modify our campaigns to ensure that we don't lose out on any opportunities.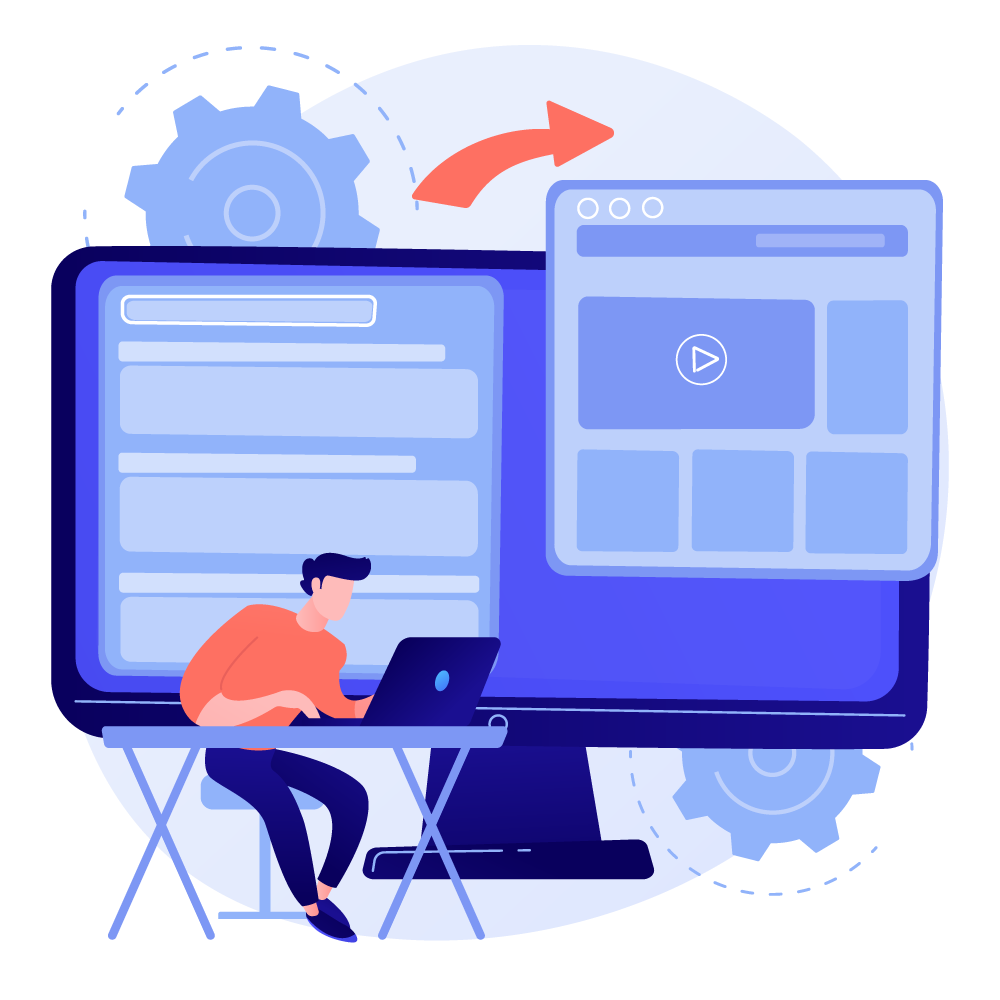 If you are running an enterprise, investing in our enterprise-level proficiencies and skills will turn you profitable. Every enterprise has a niche of its own and measures success in different aspects. Moreover, Large-scale enterprise PPC accounts require organized teams to ensure that everyone works together for the best results. This is why At Mango IT Solutions, we design customized PPC strategies, and we've done this enough times to know how to get it done. Our team accumulates adequate details on your services and business functions to design a relevant and effective campaign. 
Each step of the PPC process has a significant impact on campaign performance. Our team opts for in-house tools to carry out enterprise keyword research. We can help you achieve your specific business objectives and track your success. We also utilize custom automation tools for implementation and in-depth audits at the granular level. This ensures that all aspects of the campaign attain their key objectives.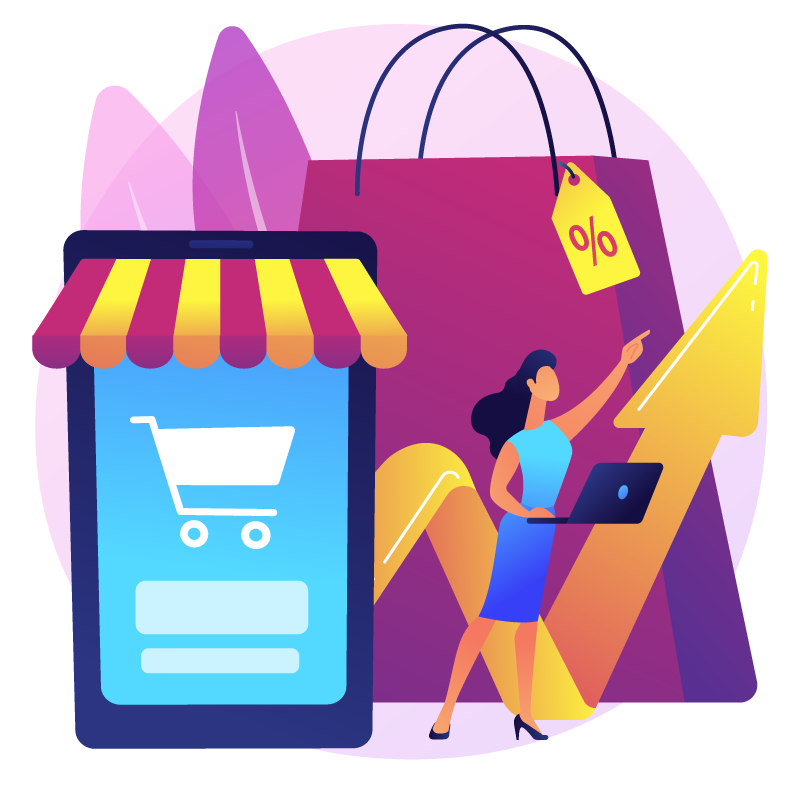 There are approximately 2.05 billion online shoppers worldwide, and this number continues to increase by the hour. Your eCommerce store is not the only place to sell your products on the internet, but many paid search platforms like Google, Amazon, eBay, Facebook, Bing, and more advertise your products. With many eCommerce channels, capitalizing on PPC services is one of the best decisions you can make to keep your business on speed and zoom past the competitors.
If your company does not have any PPC marketing strategy in place, Our eCommerce PPC advertising firm is here to guide you in making the right advertising decisions for your brand. 
Our eCommerce SEO services also focus on target keywords with high search volume to increase your website's organic traffic. We create authorized links along with social bookmarking and social media marketing.
Mango IT Solutions has a dynamic and result-oriented approach to design PPC campaigns for eCommerce businesses. We guarantee you increased web traffic and sales using relevant PPC campaigns. We merge your vision with our paid search marketing expertise to boost your sales possibilities and produce quick marketing gains.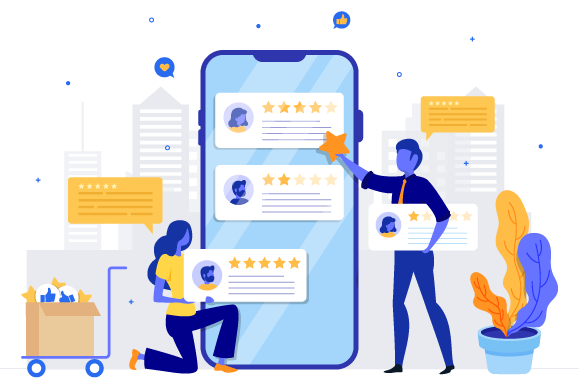 Most web users have switched to mobile devices for an easy web search experience. As a result, it is tricky to beat the clutter on the mobile web. Our experienced PPC managers ensure that your website is easily accessible for mobile search results. We accumulate the right elements to boost your business visibility in the mobile market. 
You can now enjoy an increased number of mobile users on your mobile website. We ensure a speedy website that allows an improved user experience. We also incorporate the latest trends on your website to encourage more audience. All these features help you to retain visitors and improve conversion rates.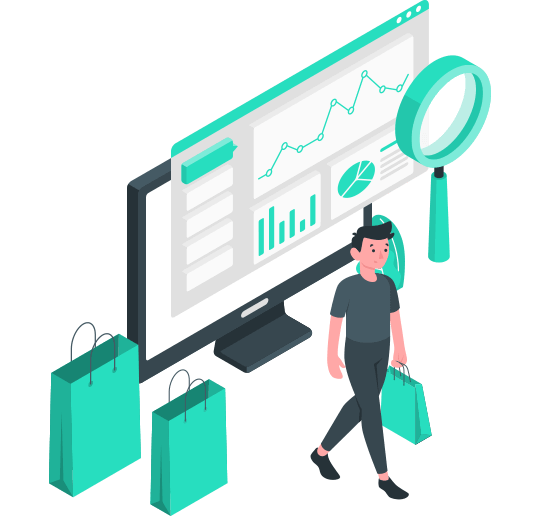 Mango IT Solutions has a dynamic and result-oriented approach to design PPC campaigns for eCommerce businesses. We guarantee you increased web traffic and sales using relevant PPC campaigns. These campaigns help to generate instant response and traffic on the website through the right ad message and placement.
Our specialists help your small business create brand awareness, promote brand recognition, strengthen brand recall, and increase actual sales. We can help you to reach the target audience in no time. Our tailored PPC campaigns can help boost your business growth. Our certified PPC managers can design an effective campaign based on the nature of your business with optimal use of Google AdWords.
Our Systematic Approach To Enterprise PPC Services

Our specialists are keen to learn more about your company, its objectives and your brand identity in the market to customize the perfect approach.

Our PPC experts will prepare a detailed report about your target group and business goals to build an effective strategy.

Implement our PPC forecasting directly into your financial strategy to ensure that sales and PPC efforts sync with each other.

We design PPC campaigns that can fulfil your long-term as well as short-term expansion plans.

With the growth strategies in place, our experts can launch a PPC campaign and monitor its effectiveness 24 X 7.

PPC specialists constantly work to enhance PPC performance as the campaign moves ahead and picks momentum.
What's Included In Our PPC Services
PPC advertising is a cost-effective, quick way to generate more website traffic, leads and sales. When you choose our PPC company, you'll get:
Agile with industry best practices
1. Identify + Research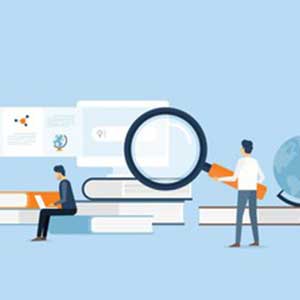 IDENTIFY + RESEARCH
There are numerous things that we prepare before actually commencing the project. We do market research and analysis, learn the competitive landscape, understand and document clients' design and branding preferences, negotiate with all the key stakeholders, and subsequently develop a high-level mapping. That affects alignment in terms of end-user persona and business needs.
2. Planning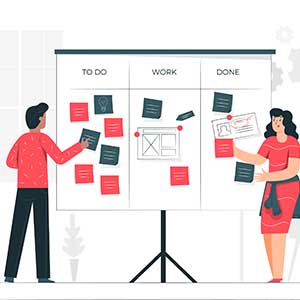 PLANNING
First, we are required to assemble the client's specifications plus associated information plus sensitive areas, and the resources requisite in functional and non-functional. We also jot down how we will progress further, specify the project outline including comprehensive technical specifications, devise the design and branding guidelines of the project, and get consent and approval from the clients' end on the documents and materials.
3. Content Strategy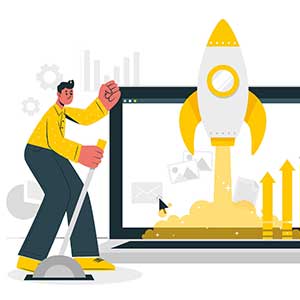 CONTENT STRATEGY
Our content strategists craft powerful marketing campaigns to succeed business goals quicker. We deploy cutting-edge technology and marketing practices to spread out to the target audience. Along with that, certified content marketing techniques benefit you in attaining a striking position online.
Mango creates marketable content that shows business expertise in the most productive way, aims at strengthening a wider digital trail through our essence content that drives leads.
4. Design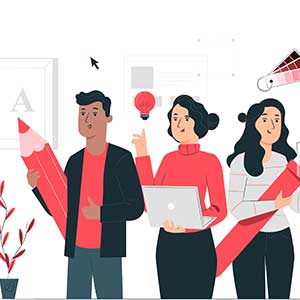 DESIGN
Our following action is to design the UI of all the project screens based on the established wireframes and design guidelines. We focus on creating the design that represents your brand most salutary and advances your digital presence. Also, make sure to pass a clickable prototype on the ideate platform. Develop a collective prototype, letting you preview the user-experience and assume the flow before development.
5. SEO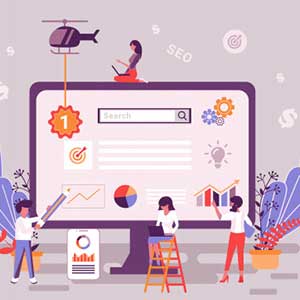 SEO
Being a notable Full-Stack Development Company, we embrace SEO as a structural component of every Full-Stack Development Project. Our exceptional SEO techniques push your website up the stairs in the search rankings. Practicing comprehensive research, SEO audits, keyword selection, innovative site-mapping, and page optimization, we strive to get your website at the peak of every search engine to draw in users that transform to leads, traffic, and revenue. 
6. Development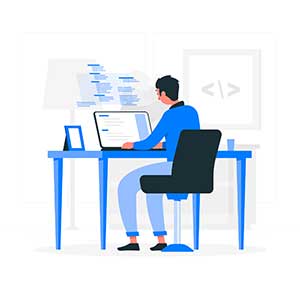 DEVELOPMENT
At this step, we cater to the requirement for frontend, backend, web services, and API development integration along with preparing a strategy for Agile Scrum methodology. We set up a 2-3 week frequency for milestones/sprints and involve our client review in each milestone or sprint. Crafting an optimized clean code structure is our objective at this stage.
7. Testing & Launch
TESTING & LAUNCH
That is the get-to-know of the website and how to use the software and its assorted capabilities. The launch is deploying the software on the public server to make it available to the targeted user. Our quality assurance testing phase involves Unit testing, Manual testing, Regression testing, Security testing, Automation testing, Load & Stress testing, performance, and Code review. Each sprint is tested manually.
8. Maintenance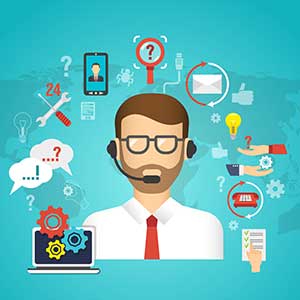 MAINTENANCE
We're here for the long footslog. We make assured that everything runs, every day, accurately as it should. We do routine security audits, take bi-weekly code back-ups, and monitor the server load and traffic to optimize it. To make confident there is no flaw, error, and imperfection in the system, so we do thorough testing of the course each month. Likewise, upgrading the system continual based on new software/version release.