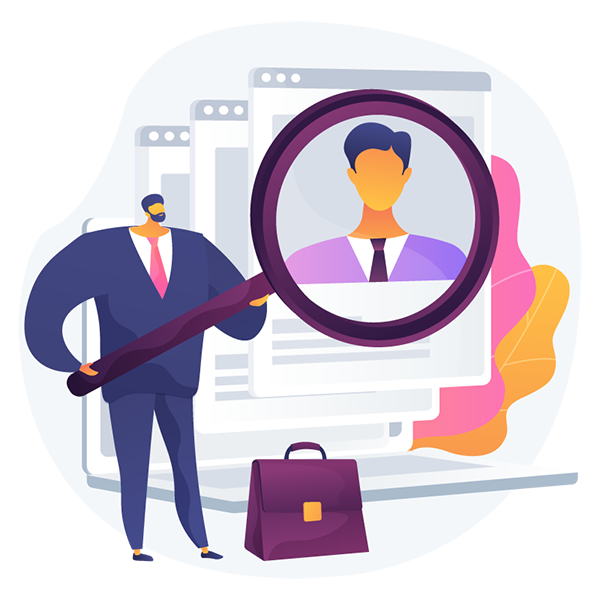 Hire Remote WordPress Developer For Robust WordPress Solutions
Mango IT Solutions has experienced and proficient WordPress developers who helped many businesses achieve their goals quickly. Hire dedicated WordPress developer from us to build a prominent online presence with a powerful visual presentation. They use the agile methodology to complete assigned projects on time. 
Our expert WordPress Developers build interactive, feature-rich and reliable websites and apps and cost-effectively meet your development requirements. We comfort our customers with the successful fulfilment of their projects within the designated period. Honesty, timeliness, professional approach and reliability are the mantra of our success in the domain.
Our WordPress Developers Technical Expertise

WordPress CMS Development
We offer a complete range of WordPress CMS development services to help you manage your content in a structured manner and keep your site highly productive, updated and packed with SEO features. So you can easily publish, manipulate, edit & delete content in the central interface.

Hire our devoted WordPress developer to get customized and cost-effective WordPress solutions that are magnificently reliable, flexible and scalable. Fulfil your WordPress store setup and customization, compatible with the latest WordPress version and other plugins to meet your business objective.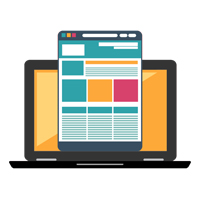 WordPress Custom Plug-in & Module Development
Our developers add more functionality and features by developing plugins and extensions to boost performance and enhance your website's overall functionality. We have been offering the world-class WordPress plugin development services to help you fulfil your business demands.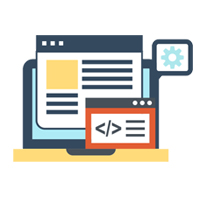 WordPress Theme/Template Customization
Our expert WordPress developers, by their demonstrated talents, help you develop a responsive theme that soothes your demands. Our top dedicated WordPress experts can provide you with feature-rich customizable WordPress themes that are attractive, eye-catchy, and user-friendly.

PSD to WordPress conversion
Convert your PSD designs into a fully responsive, compliant & compatible WordPress website. Our dedicated WordPress Developers do PSD to WordPress conversion or Sketch to WordPress conversion and help you get the most fantastic PSD solutions and best WordPress theme designs.

WordPress Ecommerce Development
Our WordPress experts create storefronts built using the Woocommerce plugin and business-specific theme to shape your business website with a transaction interface. Our dedicated WordPress Developers provide eCommerce services tailored to meet your business requirements and handle web traffic.
How to Hire Our WordPress Developers

Our WordPress Developer's recruitment process starts with a free consultation session over communication channels – Skype, Google Meet, Slack, Phone line, etc.

Discuss project details with our business analyst
Our Business analyst will reach out to you for discussing your project requirements and better understand your vision for your WordPress website.

Finalize project terms and timelines
We present a detailed project proposal that includes the best approach to the tasks in hand and the breakdown of requirements in uniform milestones and the time and cost of development.

Agile based execution and delivery
Our Expert WordPress developers initiate the development process based on Agile sprints and share daily reports through any suitable project management platform. We have Jira, Trello, Asana, Basecamp and will use Git to commit our codes regularly.

Project deployment and maintenance
When the development stage completes our expert WordPress developers extended the store to the Production Base. We have a specialized team of Server Administrators that can set up AWS or any server of your choice fully optimized to run WordPress websites.

We take the application from the staging process to real-time so it can effectively serve your needs just as you imagined it. We consistently remain connected to accommodate any assistance if demanded.
Plan Your WordPress Project With Our Team Of Expert WordPress Developer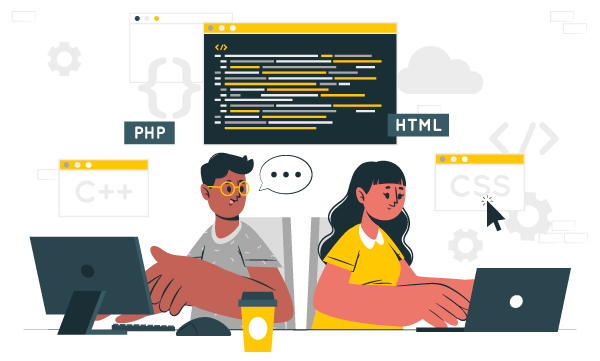 WordPress has emerged as the most comfortable medium to publish content worldwide with great ease. The ease-of-use features of this online platform make WordPress the first preference for blogging and web development.
Hire WordPress Developers from Mango IT Solutions to get a custom developed solution that matches your objective niche. Discuss your plans with our dedicated developers to bring long-term solutions that meet your business goals while endorsing the industry norms. 
After a 1-day Free WordPress development trial, you can hire dedicated WordPress developers to clarify our working environment. We assure 100% customer delight by offering fully-tested secure & premium web solutions.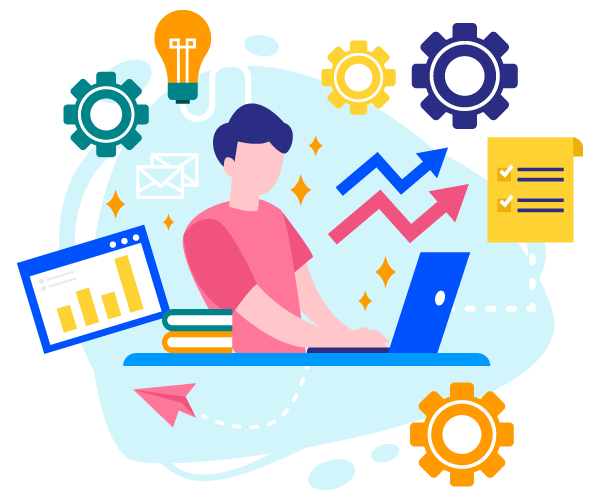 Hire a WordPress programmer and get a dedicated resource for your WordPress development
Hire a team of WordPress professionals or a single developer according to your project.
Relish the flexibility of hiring WordPress developers as per part-time, full-time, or project basis.
Achieve success for your projects with WordPress experts updated with the latest technologies.
Ramp-up your business and preserve money on project development with our resolute WordPress professionals.
Avoid the troubles of hiring and nurturing a team but get a comprehensive WordPress offering for quality development.
Do you have an interesting project? Let's talk about that!