At Mango, We are committed to developing high-quality, premium web applications on multiple PHP frameworks, such as Yii, Zend, CakePHP, Symfony, and more. Yii is a full-stack development framework that runs best when accompanied by a strong core PHP developer team. That is what you get here. Mango IT Solutions has a couple of 50+ expert PHP developers who can advise you to develop any simple to enterprise-level web applications on the Yii Framework.
Our Yii development offerings
We provide numerous related web development & support services to make the process as convenient as possible.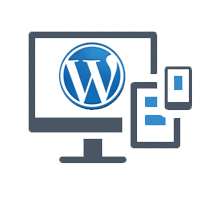 YII Web Application Development
Whether you require an online forum, portal, an e-commerce portal, or any other variety of website, we can prepare it for you.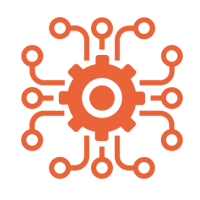 Yii is robust enough to develop even a complete content management system by itself. Need one? We can support you.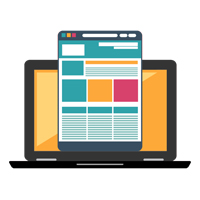 The extensibility feature of Yii makes it a comprehensive solution for developing enterprise apps. Hire a Yii Enterprise developer now.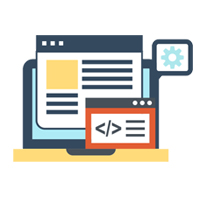 If you are looking to transfer your existing application to the Yii framework, we can accommodate you with that as well.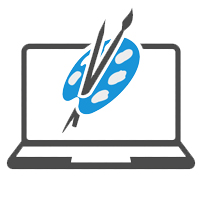 Want a custom PHP theme for your business website? Our developers can build a final theme design for you.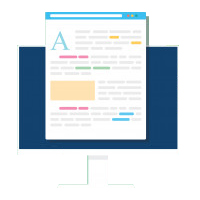 YII Maintenance and Support
In enhancement to the core development jobs, you can also hire us for maintenance, upgrade, or support with Yii.
Why Mango IT Solutions for Yii development
Yii is widely deemed as one of the fastest and most stable PHP web development frameworks. Want more reasons to choose Yii for your next website? Here you go:
We Help You do These and Lot More
Bolster your online presence with a splendid Mindster app. Years of Experience in Mobile app development will ensure the finest product.
Taxi Booking App

We develop the best on-demand taxi solutions to make your everyday lives easier. Along with the smart booking and the best UI which facilitates flawless interaction, the solution offers a hassle-free taxi booking experience that delights the customers.
Grocery Delivery App

What if an a savs from the pitstops at grocery stores after a tiring day at work? We know it's 1000 times relieving. We solve this by creating apps that deliver grocery at our doorsteps.
eCommerce App

What if an a savs from the pitstops at grocery stores after a tiring day at work? We know it's 1000 times relieving. We solve this by creating apps that deliver grocery at our doorsteps.
Food Delivery App

Mindster develops food delivery applicaions that quenches your want for food within minutes. Joining us and creating one for yourself will for sure help upscale your food business.
Doctor Appointment

Doctors at our fingertips with Mindster's doctor appointment app. Booking made simpler now. No more long queues and busy phone lines. Book the doctor with the help of smartphones. It's just a matter of a few clicks and swipes.
Classifieds App

Wish to sell something? Or tired of searching something you wantebuy for long? Solve it with Mindster's classifieds applications which are equipped with elite features and awesome user interface.
Flight Booking App

Facing trouble booking flight tickets? We will help you create awesome flight ticket booking applications which will make the lives of your customers hassle-free. Our applications solve everyday situations.
Payment Wallet App

Mindster provides secure payment gateways to carry out safe transactions. We understand how important privacy is and makes sure that the information is protected and duly guarded.
By serving 450+ clients worldwide and researching industry demands from closer proximity, we can ensure you intelligent industry-specific mobile applications that are packed with advanced features, faster, secure like never before and ultimately, able to pave their path into users' smartphones and win app marketplace.