Best-in-Class Custom WooCommerce Development Services Provider Company
WooCommerce is a robust and extendable platform that increases its market share because of its user-friendly interface and adaptability. It powers over 15.2 million websites and more than 37% of online stores worldwide, including popular brands such as Cosmopolitan, Aeropress, Harley Davidson, and ClickBank.
WooCommerce is a scalable, open-source and utterly customizable platform developed for WordPress-based websites. Mango IT Solutions can serve you with a fascinating eCommerce store from scratch employing WooCommerce technology. Our years of an experienced team of fully dedicated WooCommerce developers help you with the perfect online store that meets your tailored eCommerce requirements.
Our WooCommerce Development Services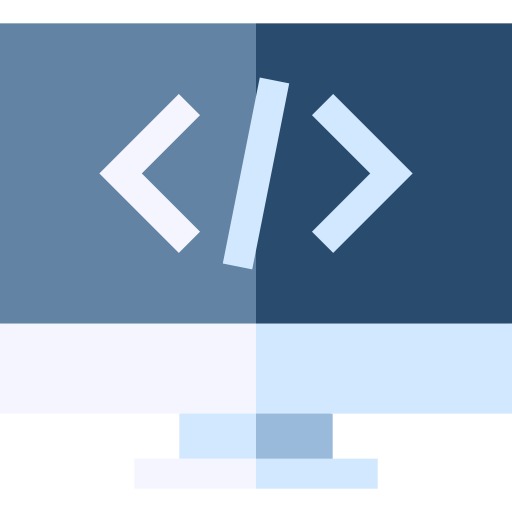 WooCommerce E-Commerce Development
We have a full range of features that fit into the development of a flourishing WooCommerce eCommerce store. From a fascinating design to integration of functionalities such as social media, payment gateways, shipping methods, one-click checkout and more, we take responsibility for every aspect of your eCommerce store development.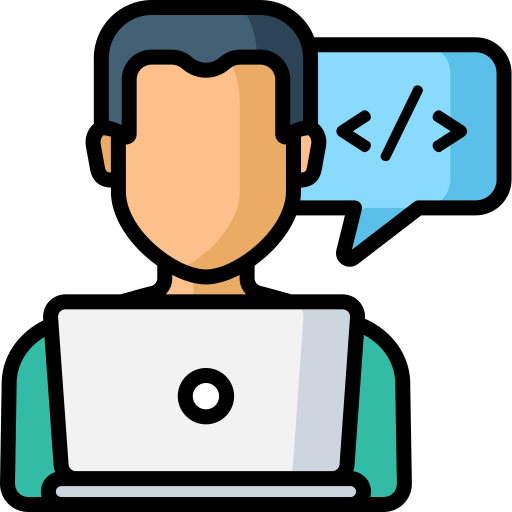 WooCommerce Theme Design and Development
WooCommerce is a flexible & customizable plugin for WordPress and its themes. Our UX/UI designers build customized WooCommerce themes that add a visual charm to your WooCommerce store. You can opt for our Custom WooCommerce theme development Services for projects with specific requirements and tailor-made web solutions.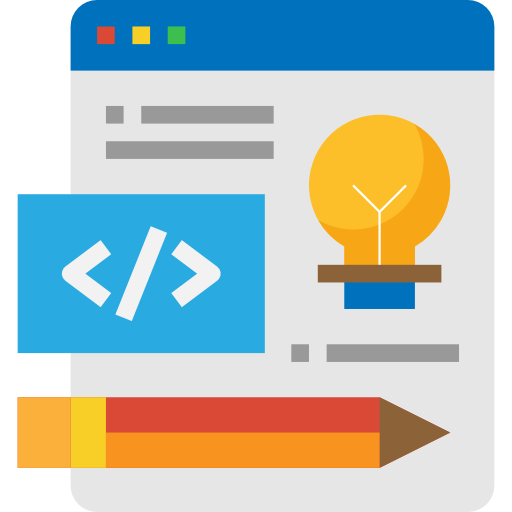 WooCommerce Plugin and Extension Development
We understand the importance of presenting customer-centric services that meet the client's expectations and requirements. Our WooCommerce specialists develop custom Woocommerce plugins and extensions bug-free to augment your eCommerce store and extend your website's basic functionalities to meet your specification.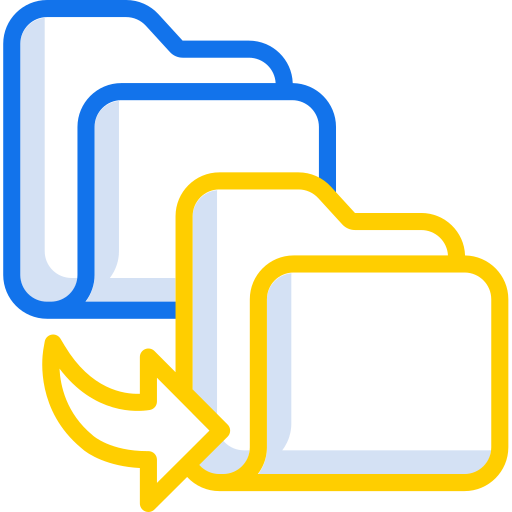 WooCommerce Website Customization
Whether you want to extend any functionality or improve your eCommerce store, our leading WooCommerce development company helps you customize your online store and extend its functionalities. Our WooCommerce developers specialize in developing custom WooCommerce sites that are aligned with your complex business needs.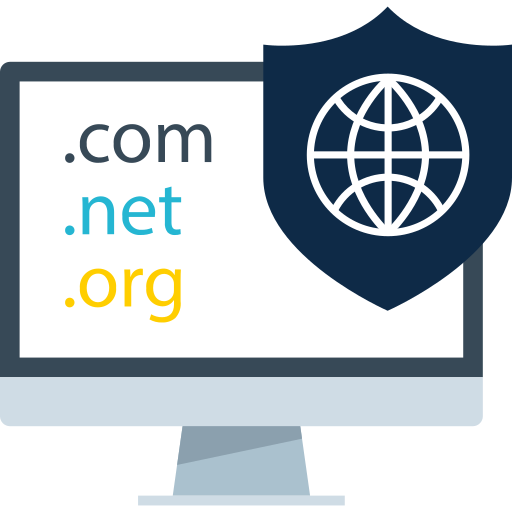 WooCommerce Integration and Upgrades
Our Woocomerce specialists upgrade your WooCommerce store to the up to date versions of WooCommerce. We provide attested WooCommerce upgrade and integration services, including WooCommerce payment gateway integration, WooCommerce shopping cart integration, eCommerce plugin and API integration.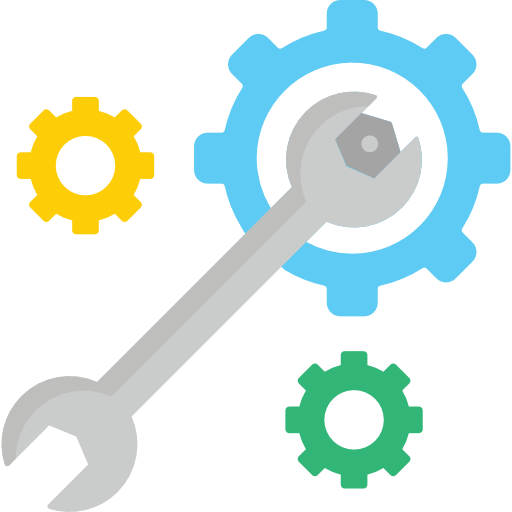 WooCommerce Maintenance and Support
Our WooCommerce team is available 24/7 for regular maintenance and support services for your WooCommerce store. You will not have to face any downtime when you are associated with us; our team will ensure that your Woocommerce store is always up and running so that it still delivers the best user experiences at all times.
WooCommerce Development Services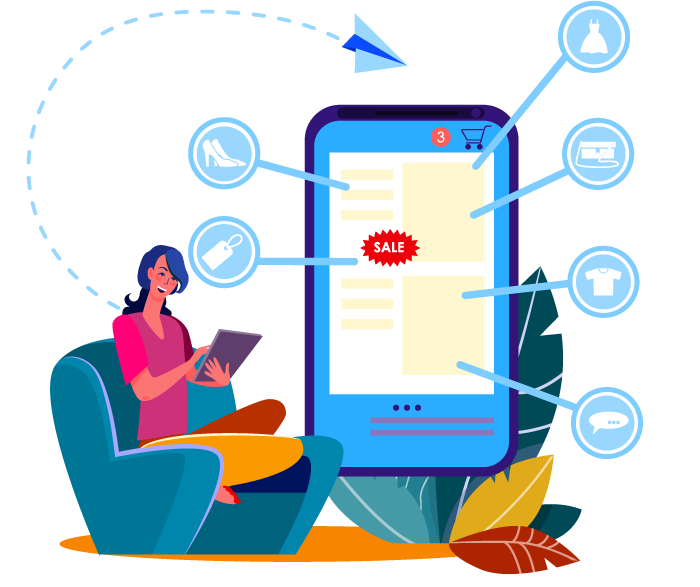 Our WooCommerce developers use a combination of user persona profiles, prototyping and shopping cart analysis to map out the entire shopper's look-up. Your WooCommerce store needs structure and design to attract, engage, and convert eCommerce users into customers.
WordPress Web Design

Responsive Web Design

Custom Theme Development

Custom Plugin Development

Buyer Journey Mapping

Secure Payment Gateways

Built-In Tracking & Reporting

Inventory Management

3rd Party Vendor Integration

Shipping Fee Calculator

SSL Certification Installation

Search Engine Optimization
Benefits of a WooCommerce Website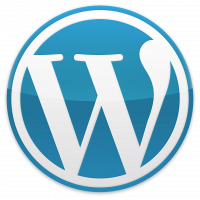 WordPress Ready
Squarely integrates within your present WordPress store for comfortable access and administration.

Safe & Secure
Guards client data to guarantee encrypted information is securely transmitted and saved.

Track & Report
Real-time product and sales tracking allow you to make better business decisions.

Ease of Integration
WooCommerce integrates with over 140 popular payment gateways.
Why WooCommerce is an Excellent Decision for E-commerce Stores?
WooCommerce is ideal for businesses and individuals who want to build their online store either from scratch or from the existing WordPress website or blog. Here are some of the advantages WooCommerce offers to its eCommerce users

WooCommerce plugin is enabled with a robust set of features and tools needed to get started; also, it's free.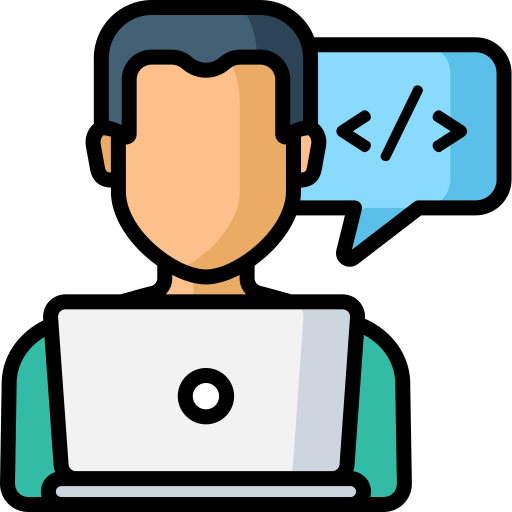 Backed by Active WooCommerce Community
Users get full support from the WooCommerce team and the user's community, including software professionals and businesses.

WooCommerce is built on an open-source code base that determines the code is free to view, modify, use and share.
Since WordPress powers WooCommerce, it enables WordPress website owners to sell online through a platform they already know and love.

Intuitive and Powerful UI
WooCommerce strives at initiating the process of starting an eCommerce store as fast and straightforward as possible. It provides an easy onboarding wizard that guides you throughout the whole setup in less than five minutes.

WooCommerce comes with many official extensions or add-ons such as payment gateways and shipping calculators for your specific country, anti-fraud, membership system management, subscription management, advanced tax calculators, and many more.
By serving 450+ clients worldwide and researching industry demands from closer proximity, we can ensure you intelligent industry-specific mobile applications that are packed with advanced features, faster, secure like never before and ultimately, able to pave their path into users' smartphones and win app marketplace.