Mango IT ensures safeguarding our greatest assets – The employee
True to its philosophy of prioritizing employees' health and wellbeing, we encourage their participation in Workplace wellness programs; our employees couldn't agree more to the positive impact Mango IT's initiatives has brought in their lives.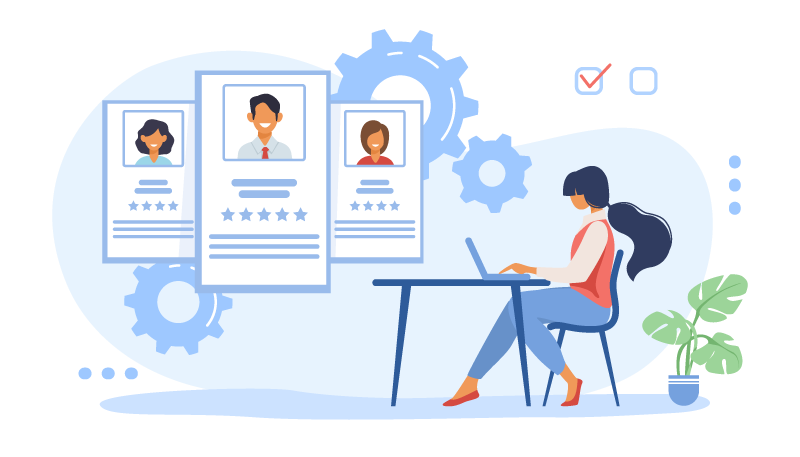 Our Investments In Healthy Culture​
Research has demonstrated that workplace wellness initiatives can help reduce absenteeism by almost 27% and healthcare costs for companies by 26%.We are proud to have invested in the health and wellbeing of our priced possessions

Our clean and green office space gives a fresh, cool and calm feeling to keeping our productiveness high.

Our cycle at work policy, where we sponsors cycles for our employees to commute between home & work.

Our office has height adjustable desks for intermittent standing breaks for improved metabolism.

HEALTHY SNACKS & WORK BREAKS
Our regular work breaks and healthy snacks help us sustain energies for high performance throughout the day.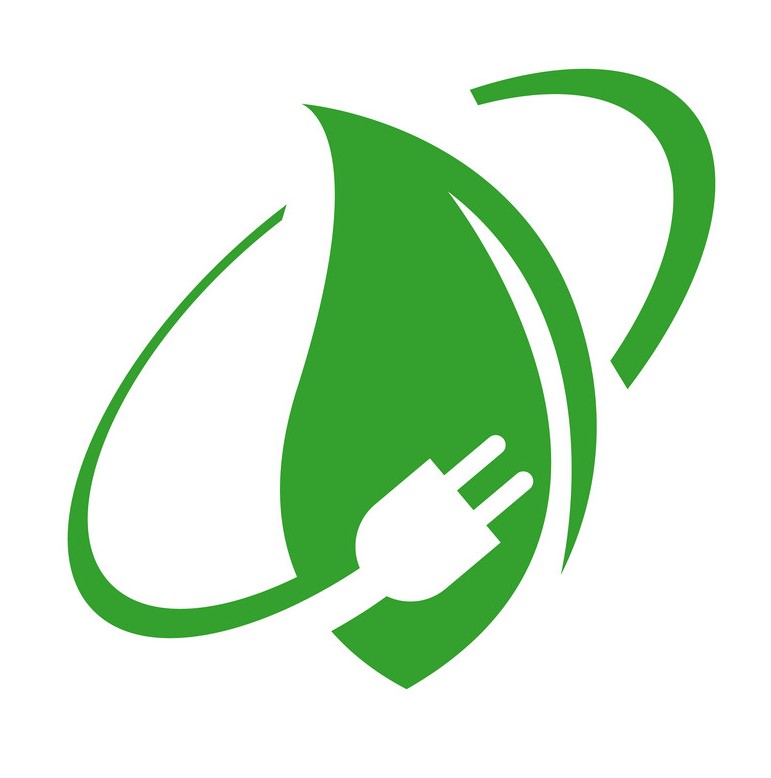 Our office is using its own energy to meet our power needs with a zero carbon footprint contributing to a more environmentally friendly future.​

Our office has Snooker, Table Tennis table, Chess; Carom board that relieves employees of mental stress.
​
From fully working from home to hybrid working we had skilled up our working quality. The employee-oriented and health-focused approach of the organization strengthened our bond even further!!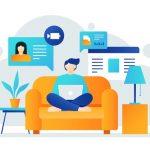 Hybrid working model that helps you to maintain a better work-life balance.

No deduction of salary during work from home and getting paid on time.

We follow 9 hours working rule. Even when we are working from home, we ensure that you work stress free.

online employees Management System
Our online employee management software helps you track your working hours, easily apply for leaves and attendance tracking.

TAKING BREAKS & EATING HEALTHY ​
We take regular breaks to maintain our most productive selves & eat proper meals

In recognition for your passion & commitment we have given performance evaluation even during covid 19.
Success is a personal standard, reaching for the highest that is in us, becoming all that we can be.
Benefits of becoming the part of Mango IT Family

Our wellness initiatives like Fitness Activities, Healthy Snacks, Sports days keeps our employees stay productive. 

For us a healthy work environment matters. Healthy and Happy employees are more positive and responsive.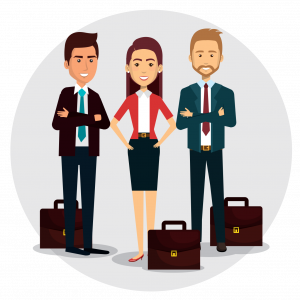 Having a long weekend make our employees happier and increase efficiency and productivity.

We provide a stress free environment. Working good environment improves productivity and drives better results.

HIGH EMPLOYEE RETENTION ​
88% of surveyed employees claim the programs weigh heavily in decision to stay.

These programs challenges employees to pace up with seniors & peers resulting in a healthy competition.
Events at Mango IT Solutions