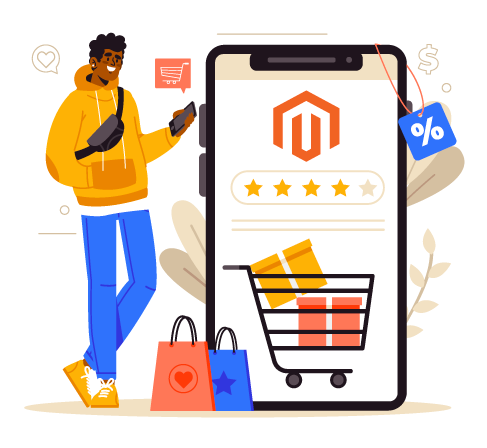 Magento Migration Services to elevate your eCommerce Store
Our Magento Migration and upgrade services help you move from earlier Magento releases or alternative eCommerce platforms to the latest Magento version. With our Magento 2 migration and upgrade services, you will get unmatched performance, improved security, centralized management system, quicker site load time, and more extensive scalability for your eCommerce store.
Our Magento 2 Migration Services Offers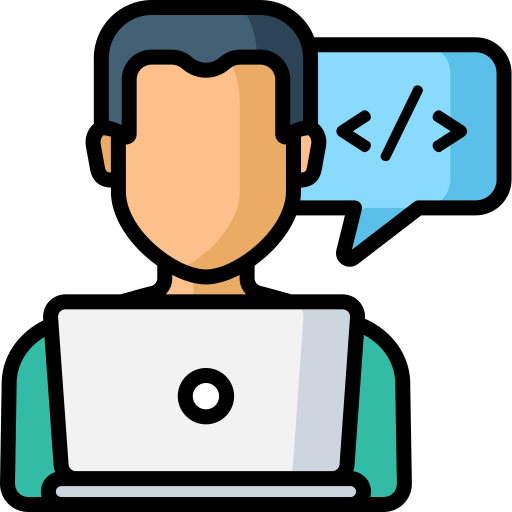 Themes from Magento1 to Magento 2 cannot be migrated. However, our developers can optimize or modify your current theme or recreate a new custom theme from scratch compatible with Magento 2. In both scenarios, your Magento 2 store can still retain the original look and feel.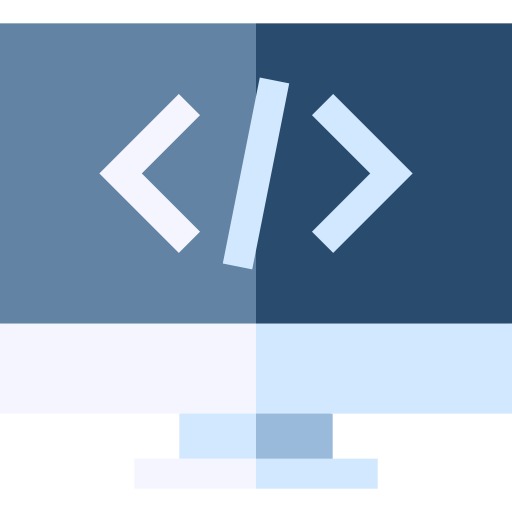 Unfortunately, Magento 1 extensions are not supported by Magento 2, and you have to recreate it for your Magento 2 store. Mango IT Solutions' development team will gladly do all this job for you. We will re-develop any Magento 1 custom features or find a better alternative for the existing extensions for precisely the same functionality for your Magento 2 website.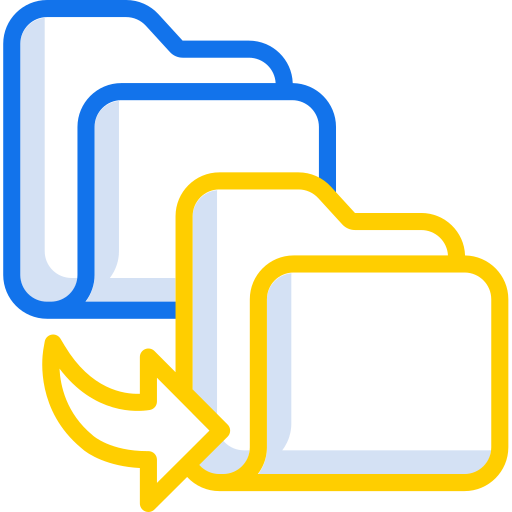 Magento 2 migration includes your crucial website data related to your inventory, customers, discounts or promotions, configurations and much more. Mango IT Solutions have experts to Migrate & upgrade your Magento 1 store to Magento 2 without losing any data. We migrate this data following the new structure and make the process a lot easier.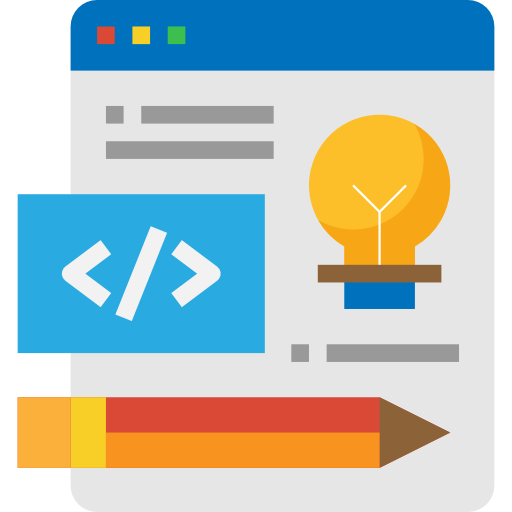 Like extensions & themes, custom features cannot be migrated to Magento 2 and they need to be built again as per the new architecture. At Mango IT Solutions, we focus on Migration Services by providing customization development features, better coding environment and secure payment gateway.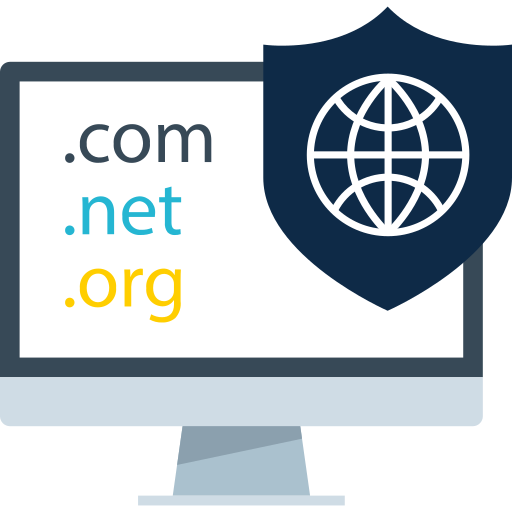 Keeping the same file structures, URLs, redirections, canonicals tags, and internal linkings are essential for your store's value on Google. We make sure quick and smooth migration with preserved SEO equity and zero downtime, and none of your SEO efforts lost which you have invested on the current website while we migrate your store to Magento 2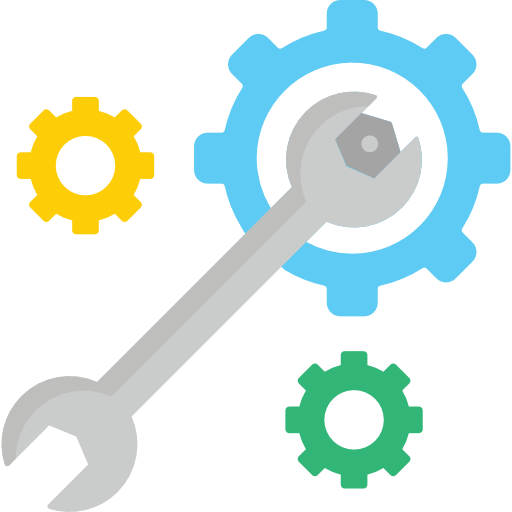 We test your newly created Magento 2 store by making a list of your current store's features and checking them one by one before going live. We try any complex shipping setups and payment methods to make sure they work like they're supposed to. At the end we want your shop to be stable, user-friendly and profitable.
Explore why solution seekers
in over 70+ countries choose MangoIT Solution?
Mango IT Solutions is a Magento certified company that provides superlative Magento eCommerce development services with high-quality output. You can always expect optimal deliverables from our Magento developers. At Mango IT Solutions, we believe in delivering only the best Magento eCommerce development services to our esteemed clientele at a quick turnaround time.
A great eCommerce website is all about being responsive, user-friendly, and ROI generation machine. Whether planning for a brand new eCommerce store or going for a Magento eCommerce web design, Mango IT Solutions has an all-around Magento eCommerce development team and delivers a perfect blend of technical expertise identifying your core needs and implementing the same into practical solutions.
100% Customer Satisfaction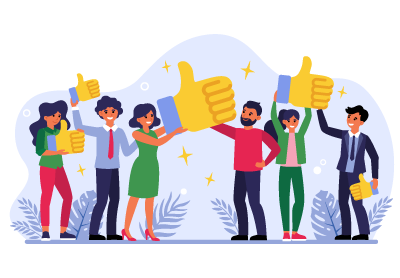 We create delightful customer experiences with outstanding services and top-notch product delivery making us the best eCommerce web development company.
Mobile-Responsive eCommerce Solution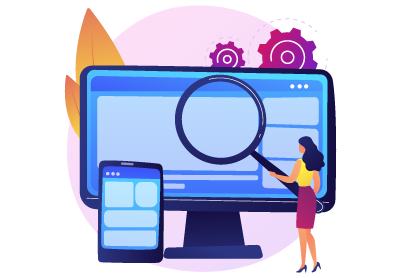 Get a highly customized mobile-friendly eCommerce store developed to let your customers access your store easily across various platforms.
Timely delivery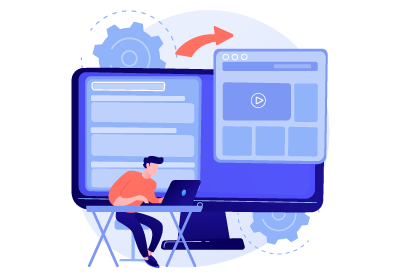 Our promise to meet deadlines has been consistently maintained for the past 14+ years helping us earn our client's trust.
Post Production Support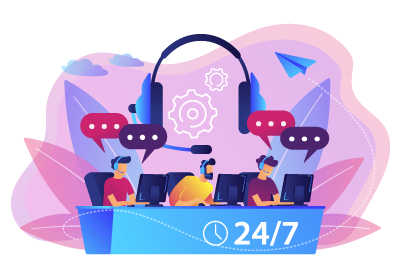 Our post launch aid and 24*7 support services will help you effortlessly solve all eCommerce store problems guiding you on every step helping you focus on business growth.
Affordable Pricing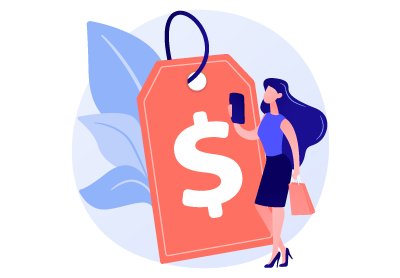 We provide excellent services under affordable pricing that has helped us earn a reputable position among our clients.
Advanced Technical Expertise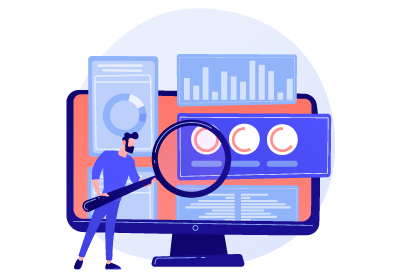 Our understanding of advanced technology clubbed with expert development skills has helped us create competitive solutions for our clients.
Inspiring Designs and Layouts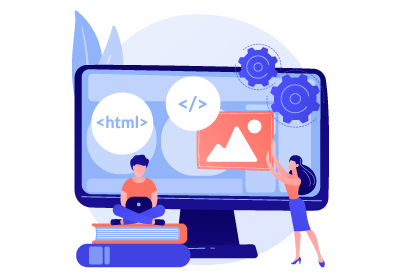 Get beautiful designs and customized layouts suiting your business persona and create an effective online presence.
SEO-friendly eCommerce website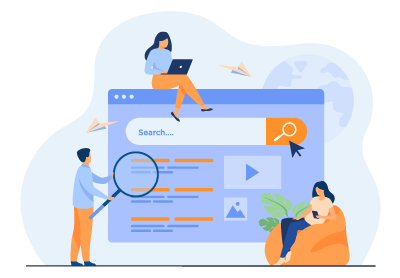 Get highly interactive SEO-friendly eCommerce web stores helping you rank on search engines skyrocketing business sales.
Key Benefits of
magento development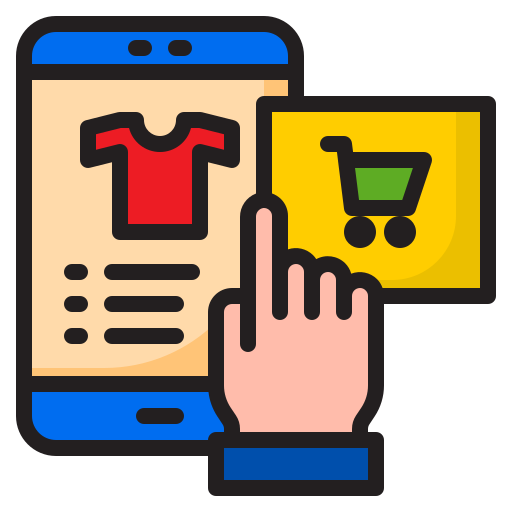 MULTI STORE FACILITIES
Runs multiple store-fronts for numerous brands from the single back-end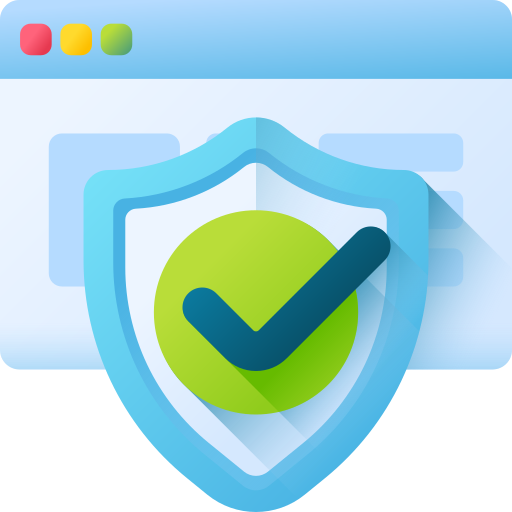 SECURED ADMIN PANEL
Follows university accepted security standards and many vital protection criteria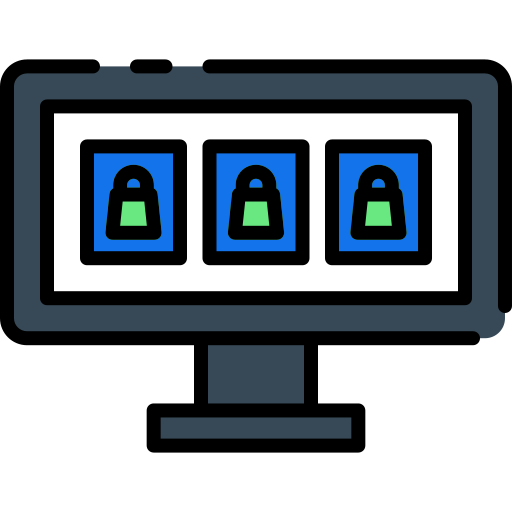 VARIED PRODUCT CATALOG
Magento facilitates various product catalogs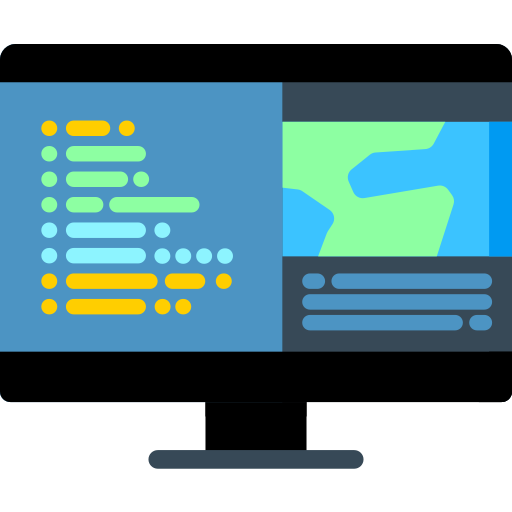 THIRD PARTY INTEGRATION
Magento gives an online store bigger space for custom integration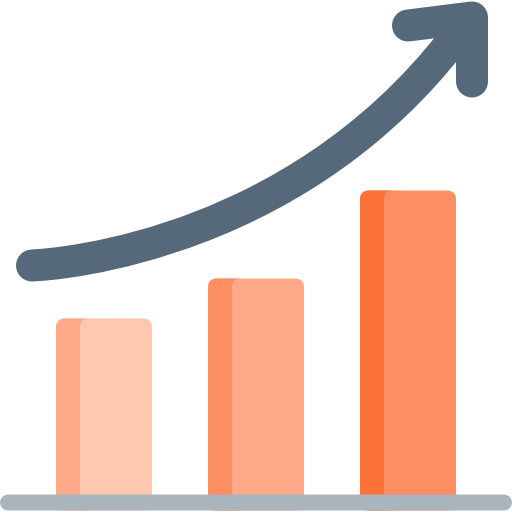 SEO FRIENDLY​
Improved SEO functionalities & implementation to attract traffic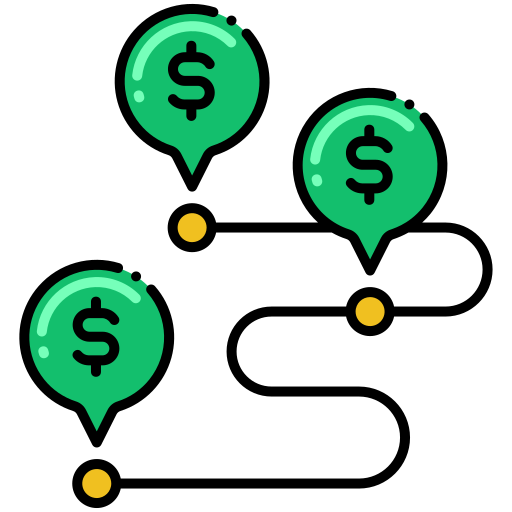 MULTIPLE PAYMENT GATEWAYS
Provides multiple payment gateways to make an apt choice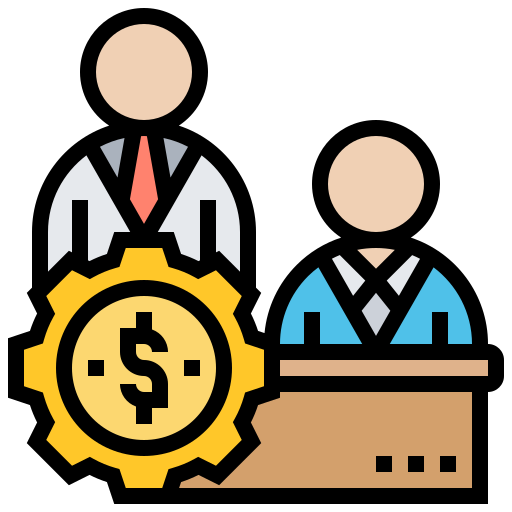 EFFICIENT VENDOR MANAGEMENT
Facilitates easy management of vendor and vendor accounts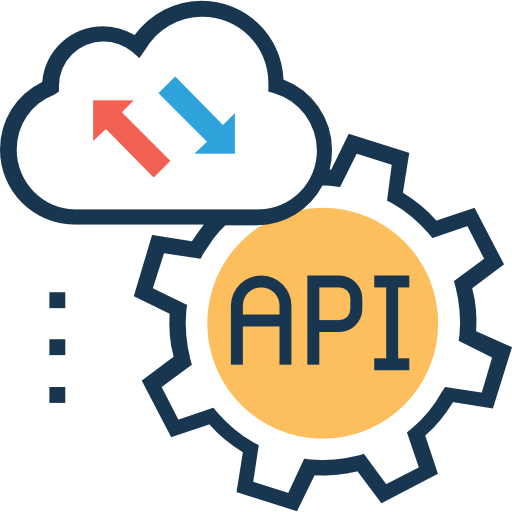 API INTEGRATION
API framework provides means to use web services with Magento system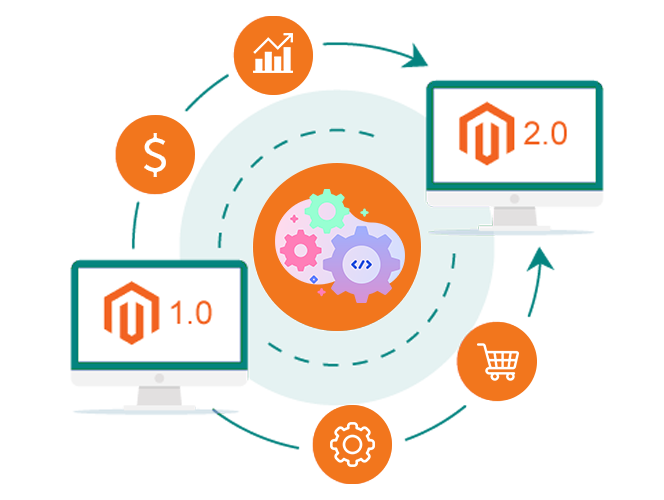 Our Magento 2 Extension Features and Offerings
Highly experienced extension developers
Leverage agile methods and techniques
Assurance to provide tremendous security, quality, as well as robustness
Client-Centric approach
Follow global standards as well as the global delivery model
Strong technological competencies coupled with 10+ years of delivering world-class software development services
A strong team of 210+ highly qualified professionals, including certified Magento plugin developers and PMI Certified Project Managers
Global clientele across the USA, UK, France, Canada, Germany, Australia, etc.
24/7 support and assistance
Assured confidentiality of your business data
ISO 9001:2008 Certified for Quality Management
Seamless communication through email/Skype/Phone number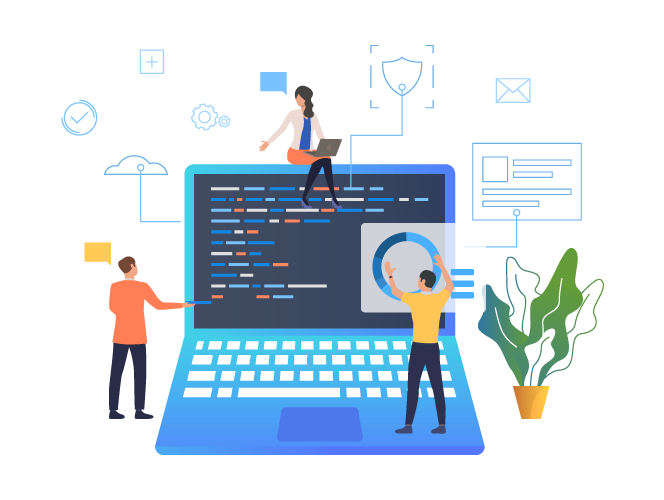 Magento 2 Leading Key Features Over Magento 1
Not confident whether you should move from Magento 1 to Magento 2?
Magento 2 was released with new features to solve many of the bugs and shortcomings of Magento 1. The vital difference between Magento 1 and Magento 2 is that Magento 2 is Mobile friendly, faster, ease of navigation, SEO friendly, and more user friendly than Magento 1. 
Magento 1 discontinued its support, which means that Magento 2 can get an immense competitive advantage with the new functionality due to convenient customization extensions. Magento 2 also provides meta tags functions for more beneficial SEO. They were missing in the Magento 1. 
Magento 1 becomes an easy target for hackers third-party individuals.
Magento upgrade service provides better customer satisfaction, increased sales, and as a result, benefits your business more.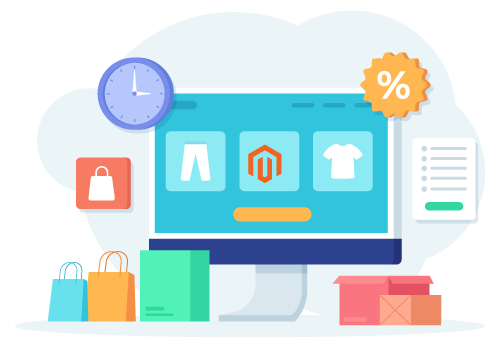 Migrate From Different eCommerce Platform to Magento
Migrating to Magento from other e-commerce environments, particularly to the Magento 2 version, may be difficult as the process depends on these platforms' specific features and connected extensions for customization, so it is never the same. Every forum has its instruments and functionality. If you need a hassle-free shift from a current eCommerce platform to Magento 2 accompanying all the necessary assistance, you should hire a team of expert Magento 2 Development.
You increase your site's performance, automate workflows, and eliminate the discrepancy between your strategic goals and limiting platform capabilities.