Magento 2 Development Company
Magento, as a platform, has evolved over the years it came into existence in 2015. Magento brings feature-enhancements and upgrades from time to time, and Magento 2 is the updated version of Magento 1 facilitated by Magento. Magento 2 has stuffed with several innovations and features missing in the prior version. This new version has revolutionized e-commerce development, with all the advanced features that it comes packed with. No wondering businesses drawing to enter the e-commerce domain are more interested in investing in Magento 2 development to build new eCommerce stores.
Mango IT Solutions provides expert Magento development services from ideation to launch, we also support you until you become successful. Our team of magento 2 experts spend as much time as needed in assisting you to boost up your Magento Store's efficiency and taking it a step further. We focus on satisfying the clients with our flawless Magento 2 eCommerce development services around the globe. With certified Magento 2 developers, we always give comprehensive support and solutions to the needs of clients understanding the global market.
Explore The benefits of Magento 2
Our Magento 2 Development Services
We at Endive offer our clients a full suite of Magento development and help them by delivering superior quality to engage and deliver financial results.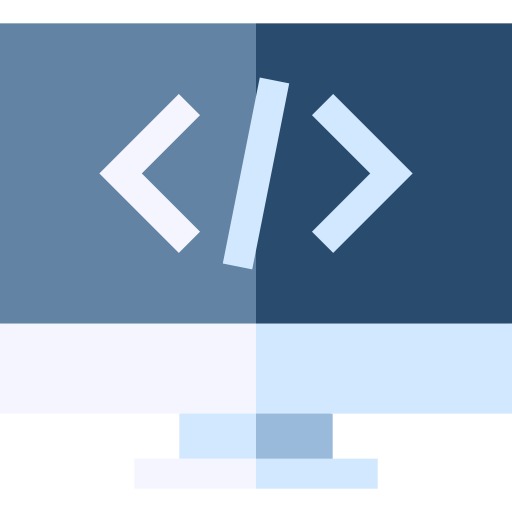 Magento 1 and Magento 2 development
Our certified Magento 2 experts are capable of developing well-groomed, fully functional and dynamic eCommerce websites, utilizing the advanced features of Magento 2 to take your online business to the next level. We promise you to deliver the best Magento 2 solutions ever.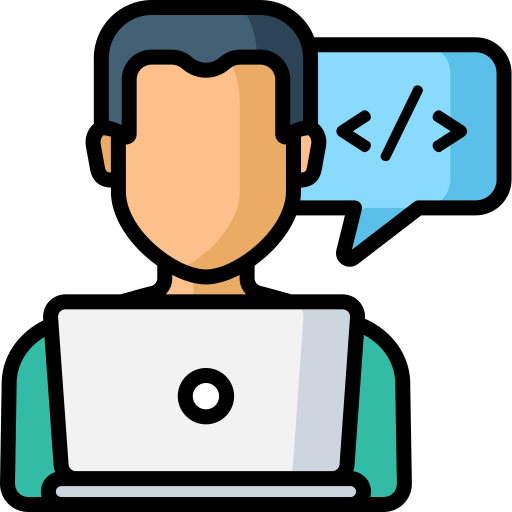 Magento 2 Extension Development
Suppose you are looking to create a Magento 2 extension for your E-commerce store or add more features to your existing Magento 2 website. Our robust extensions are customized according to your requirements to enrich your online store's appearance and personalize your website's functionality.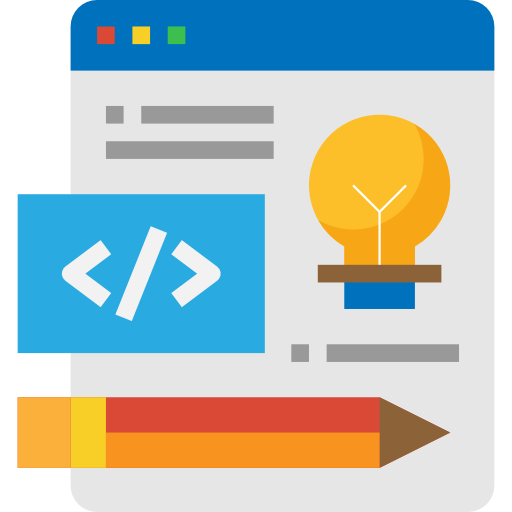 Magento 2 Theme Development
Our expert team of Magento 2 theme designers makes your website smarter and exquisite. We are known for pixel perfect Magento theme development from PSD's, AI, JPG, PNG, SKETCH or any similar file formats you can pick the one from our elaborate range of Magento themes.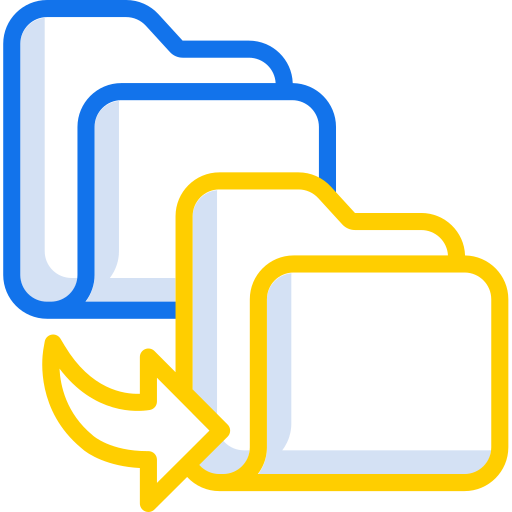 Magento 1 to Magento 2 migration
We offer complete Magento 1 to Magento 2 migration services along with Database Migration, and Theme Migration with zero data loss and without affecting the performance of your eCommerce store  with absolute perfection.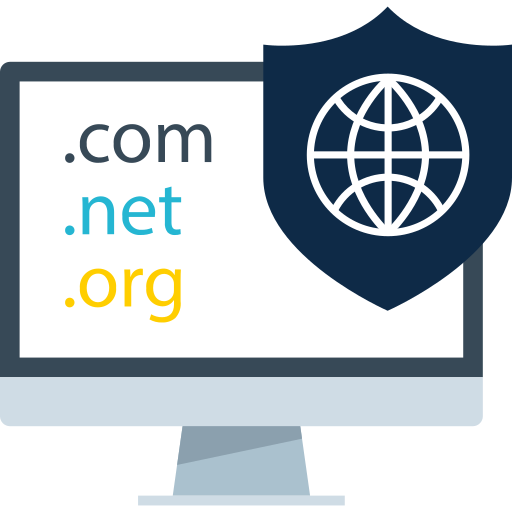 Magento 2 Shopping Cart Development
Our expertise tells us the value of user experience and convenience for any entrepreneur. We are a leading Magento 2 development company helping enterprises with all sorts of Magento 2 web development services including shopping cart development with seamless checkouts and secure payments.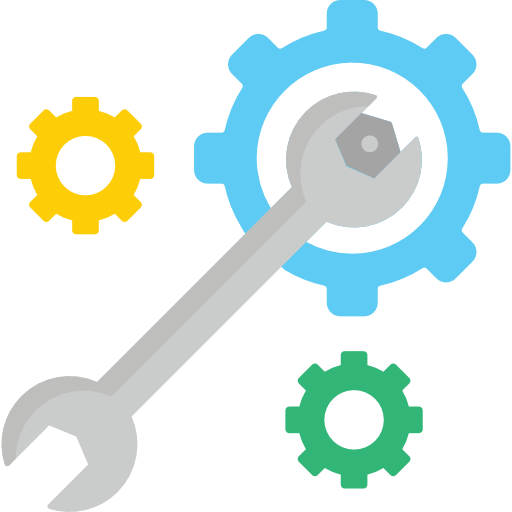 Magento 2 customization and integration
We offer both front-end and back-end development to ensure clean code, user-friendly design, and full integration with other platforms and extensions. Boost the usability of your website and make it more visually appealing. Our Magento 2 frontend development services would modify the user interface of your website as per your liking. We create an interactive user interface that is simple-to-use for your clients.
Magento 2 website development process

We study your business plans and goals for getting a clear understanding of your company objectives and how you wish to project the website from your perspective.

After a thorough analysis, we create a budget for the project and calibrate a timeline for the process. Our team communicates with you and star the development process after your approval.

MAGENTO 2 STORE DEVELOPMENT
During our Magento development process we code the entire website as per your requirements. To achieve optimum functionality we send it for staging process.

We offer complete Magento 1 to Magento 2 migration services along with Database Migration, and Theme Migration with zero data loss and without affecting the performance of your eCommerce store  with absolute perfection.

Once the project has been through with the testing, we show it to you for your final blessing. If you are satisfied we are ready to go live.

We take the application from the staging process to real-time so it can effectively serve your needs just as you imagined it. We consistently remain connected to accommodate any assistance if demanded.
Mango IT Solutions: Your Trusted Magento 2 Development Company
Whether you are just planning to step into the e-commerce domain or want to take your running store to the next level, we are there to assist you with adept Magento 2 services. Here are some reasons that you should choose us as your Magento 2 development partner.
We start each web development project by obtaining a substantial understanding of who you are, what you do, and why you do it. That aids us to build strategic web design resolutions that convey the precise messages and display your sole brand status. Once the architecture is agreed upon, we develop a design that organizes the site goals, branding, and trend that we have revealed during our initial exploration process. 
Our creative organization consists of industry veterans who hold genuine artistic ability, yet appreciate the complex hurdles and intricacies of web design and graphic Design. First impressions leave a long-lasting impression. Even if you're in the market for website development, logo design, or collateral creation, Mango IT Solutions will promote your company to frame a memorable, perpetual impression. Here's the achievements we have so far.

Designed over 1000+ websites

Proven experience in UI/UX Designing ​

Proficient with modern designing softwares ​

Variety at fingertips brochure websites to eCommerce Stores

Compliance to standards and procedures ​

Responsive eCommerce website designs
Let's Work Together And Take Your Ecommerce Business On An Innovative Journey
By serving 450+ clients worldwide and researching industry demands from closer proximity, we can ensure you intelligent industry-specific mobile applications that are packed with advanced features, faster, secure like never before and ultimately, able to pave their path into users' smartphones and win app marketplace.