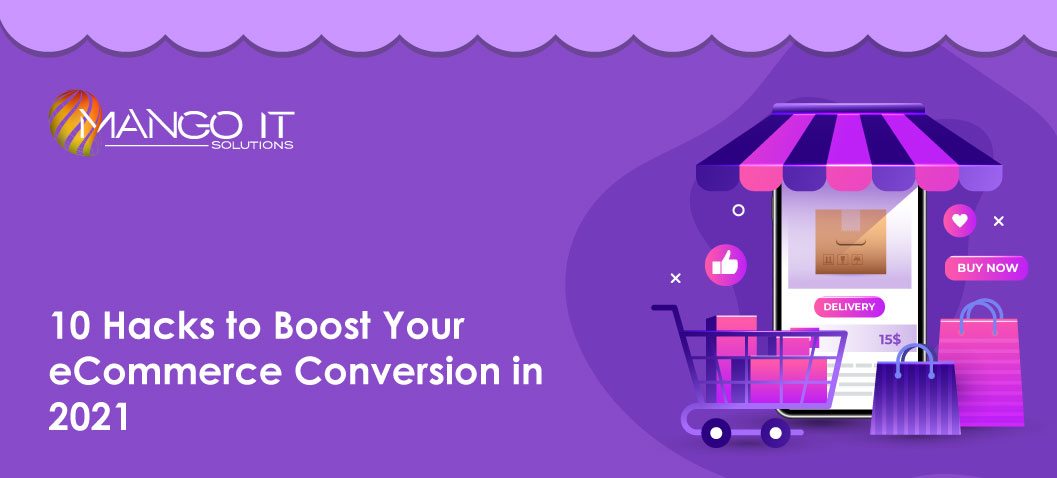 10 ecommerce hacks that will double your conversion rate.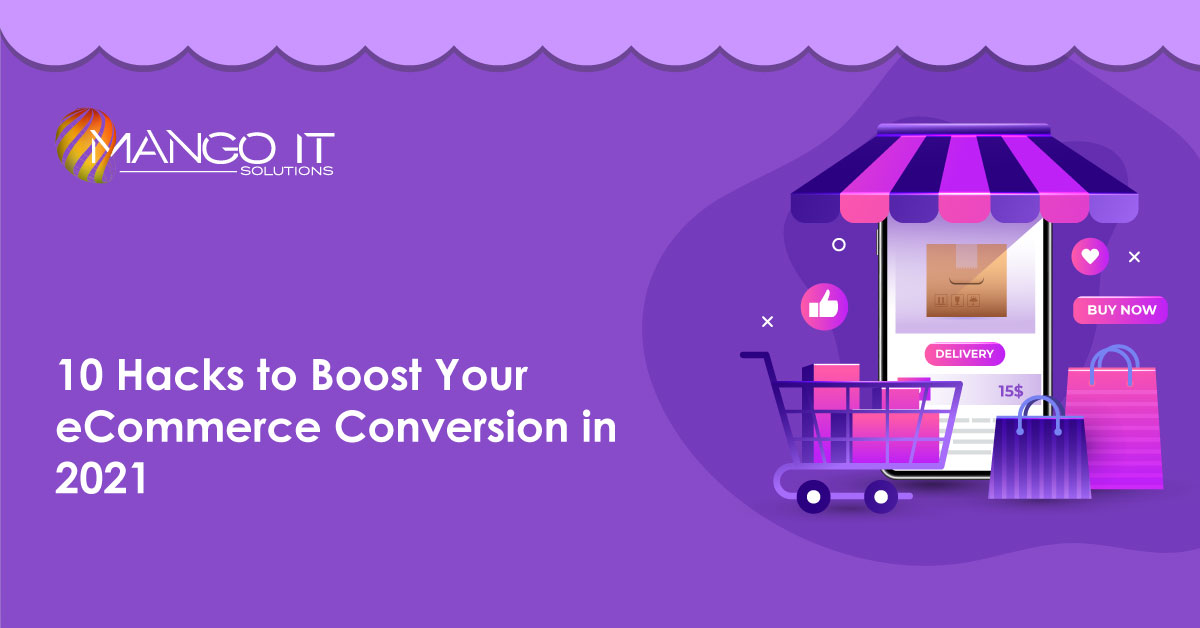 Every ecommerce website has room for improvement.
Whether you're starting a new ecommerce shop from scratch or you've been in business for a decade.
There are always ways to make more money.
Boosting your conversion rate is the best way to generate more revenue. 
You won't have to worry about changing your products or even driving more traffic to your website.
There are certain ecommerce tips, tricks, and best practices that can double, triple, and even quadruple your conversion rates practically overnight. (well that's how it will feel).
So, let's take a look at some of the most effective ways to increase your eCommerce site's conversion rate and be better than the typical conversion rate.
Boost Your Page Loading Speed
If your website is too slow, it could be causing your traffic to bounce at different stages of the buying process. Shaving seconds off of your loading time can significantly boost your conversion rate. 
Use an image compressor and remove unnecessarily large files and code from your site. 
Make navigation simple and easy
If your visitors aren't able to find what they're looking for quite literally at the click of a button, they're going to navigate away to a competitor's site.
Using the navigation bar at the top of the screen from where the visitors are easily able to venture to the intermediary product category page they're looking for. 
Optimize For Mobile Devices
An ecommerce site that's mobile-friendly has a 67% greater chance of converting. But websites that aren't mobile-friendly have a 61% higher chance that visitors will leave and buy from a different website.
Mobile shoppers spend twice as much money as customers on other platforms. So not only will your conversion rates increase, but so will your average order value. 
Create buyer FOMO with live customers metrics
Some brands use FOMO technology to show how many people are also viewing the same products/deals when other web visitors are online. 
Creating a sense of urgency through limited offers or visual time countdowns has been shown to convert more buyers. This is an excellent way to socially proof your website.
Use a solution-focused SEO title & description
The first thing that both your readers and search engine algorithms see with regard to your website pages is its title and description.
However, if an individual isn't looking for a specific brand, and instead uses a non-branded search term such as "women's summer clothing," using a solution-focused SEO title will boost your CTR.
Use Instagram, Facebook or other Social Media Groups For Community Copymining 
One great benefit about community groups is that you can find plenty of fan-made groups or ones made by other brands that you can use to your advantage.
There, you'll find your target audience uses, their pain points, competitor reviews, what they look for in a product, and other points that you can highlight to boost your sales.
To find community groups on Facebook around your niche, simply type your main keyword in the search box and filter for groups.
Offer live chat functionality to boost visitor trust
Smart Insights found that visitors who use live chat convert at roughly 8x times the rate of non-chatting visitors! you could easily integrate something like Facebook Messenger or Zendesk Chat or any other free chat service to your website.
In fact, according to the same study by Smart Insights, 38% of those surveyed completed a purchase as a result of the help they received through a live chat channel. 
Turn visitors into customers via social posts
Customers need to know that others buy/love/need your products or services. In fact, it's quite possible that social proof online may play a larger role in converting visitors as buyers.
You could improve your website's social proof through displaying customer-supplied pictures and social posts about your products.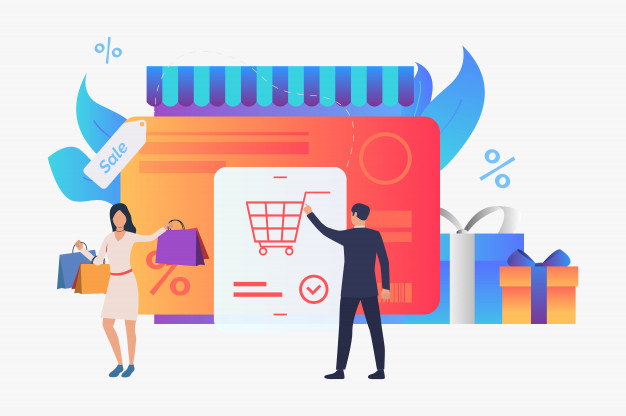 Use High-Quality Visuals
Written text alone won't be enough to drive sales. You'll also need high-quality images and videos. Your visuals should give the buyer as much information as possible about the product. 
Take a picture from every angle. Zoom in on details and features. Show the product in action. If you're selling hiking boots, show those boots on someone's feet on a trail. Use videos to demonstrate how the product works.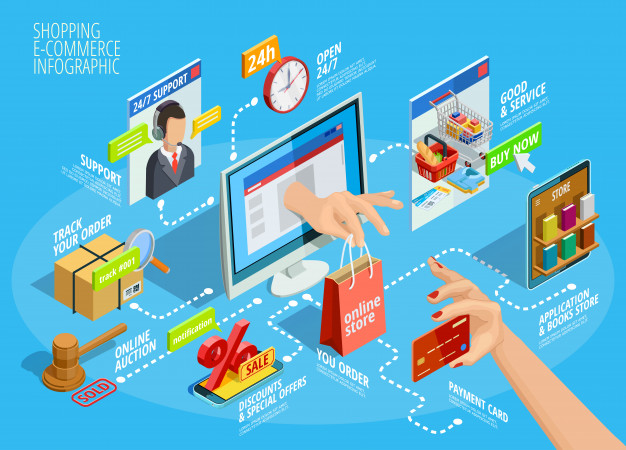 Simplify the Checkout Process
According to a 2020 study, 21% of shoppers abandoned their shopping carts because the checkout process was too long or complicated. 
Each extra step you add to the checkout process reduces the chances of driving conversions. So if your checkout has ten steps, that gives the shopper ten chances to change their mind. 
Condense the checkout to a single page and screen. There shouldn't be any scrolling or "next page" clicks required. Collect only the information you need to process the sale.