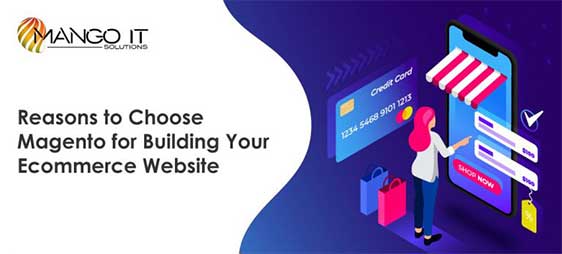 why Choose Magento development for Ecommerce Website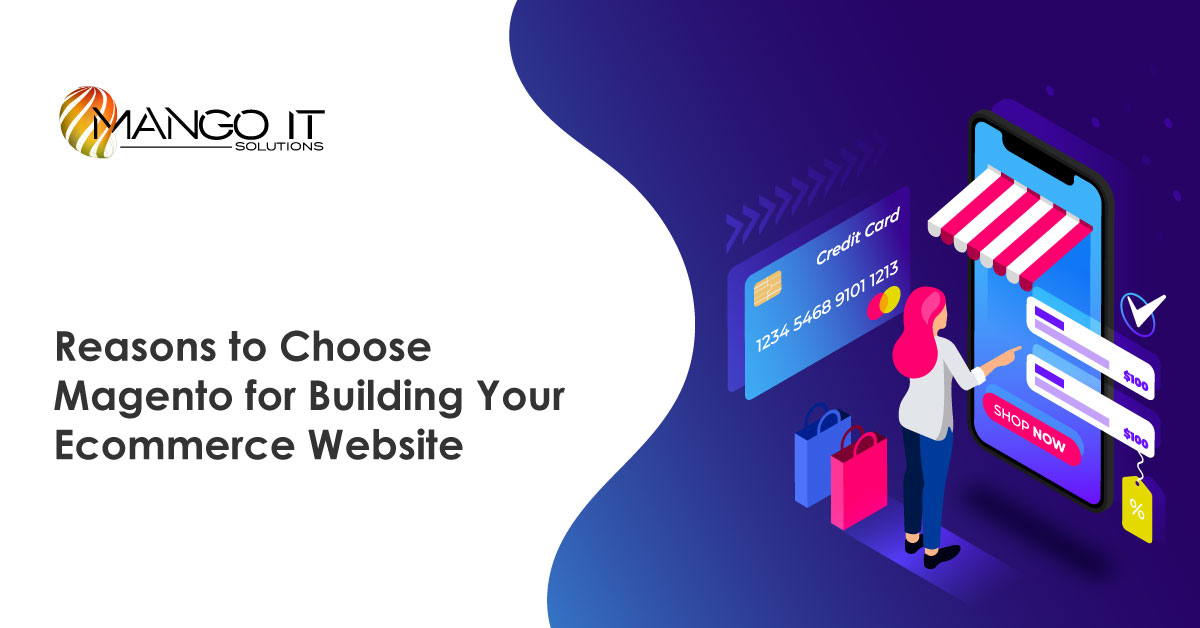 Magento has recorded notable advancement over the past few years. Ecommerce owners presently can utilize the platform with comfort and ease in functioning. Top brands like Nike, FoxConnect, Samsung, Lenovo and Nestle have been using Magento since it was introduced. According to the statistics, Magento is used by 26% of the eCommerce stores, thanks to its expandable features.
There are various reasons for a business to use Magento. Whether it is for building a new store or migrating to a recent version, Magento constantly exceeds the list by its comprehensive framework that has demonstrated perfect for various business essentials. 
Let's look at some of its characteristics and discover why Magento is a more suitable choice for E-commerce websites.
Open-Source
Magento is available in two editions: Magento Enterprise Edition and Magento Community Edition. Magento is pretty adaptable and allows developers to edit or modify the codes as per company requirements and necessities.
Flexible
Developers can efficiently develop new and latest methodologies to make the eCommerce store fast, performance-oriented and effective with a flexible framework. Furthermore, the framework supports hassle-free customization of shopping carts, brands, products etc.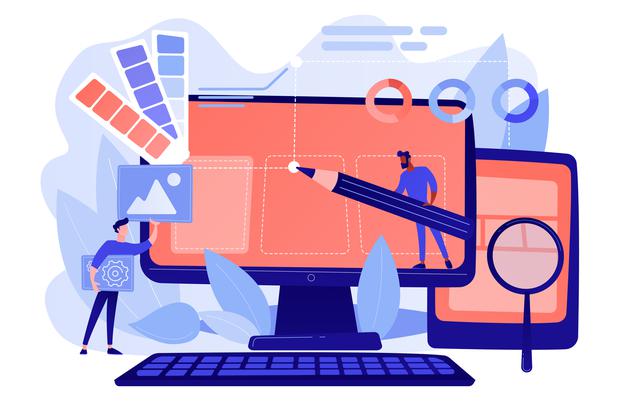 SEO-Optimized
The most beneficial element about Magento is its built-in SEO specialties, distinct from other eCommerce platforms.
Responsive
Magento enables ecommerce websites to work efficiently with different devices, irrespective of their screen size, compatibility and other features. As a result, buyers can effortlessly access these websites on their mobile devices, tablet or laptop.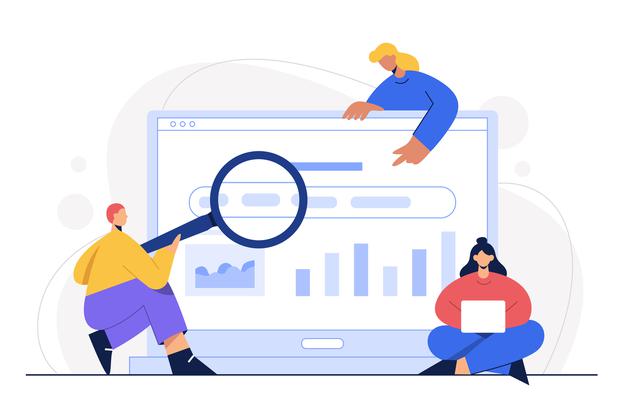 Single Back-End with Multiple Storefronts
With varied storefronts, developers can combine multiple shopping stores to the platform, incorporate thousands of categories and products to guarantee an overwhelming shopping experience.
Cross-Browser Compatibility
This feature makes the ecommerce platform easily accessible through different browsers. In addition, it decreases restrictions on usage and enables the website to rank on top of the search engines.
Integrated Payment Options
Not every customer uses the same payment option, so website owners must integrate multiple payment methods to facilitate customers with an easy shopping experience. Magento has advantages for integration with payment gateways like PayPal, Quickbooks, E-bay etc., so that buyers can effortlessly transact from everywhere on the earth.
Multilingual and Multi-Currency
Globally operating means that the company should assimilate different languages for different consumers. With this characteristic, Magento has seized a vital market share in the ecommerce business.
Secured Authorization
Magento has been developed as a guarded platform to keep the customer as well as business details secure. As a result, the websites are quite safe, thus avoid data infringement from outside sources.
Return Material Authorization (RMA)
Website owners can attract more and more customers to the platform with RMA. Additionally, they can use the return extensions to make the product return smooth for the consumers.