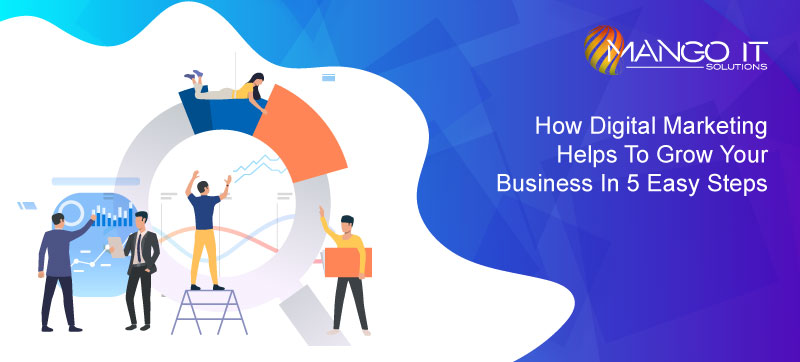 How digital marketing helps to grow your business in 5 Easy Steps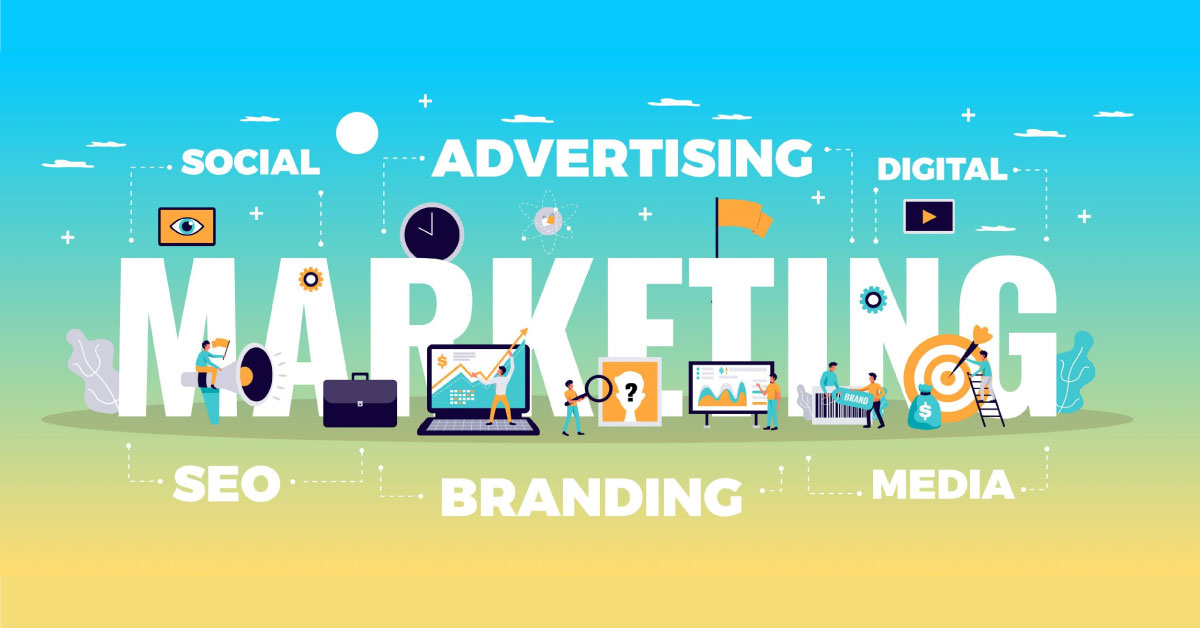 Nowadays, the Internet has entered nearly every aspect of our lives. Google is now a priority for the people, and it is the first place for most people to go for anything they want to seek or know. 
How will it help to grow your business? 
Digital marketing is one of the most effective ways to reach online customers or potential customers quickly. A thoughtful digital marketing strategy is the key to helping your businesses, whether small or large.
There are the five most important ways or strategies to grow an online following and increase your business.
Establish a strong social media presence to aware people about your brand.
Today nearly every small business owner is intimidated by social media. According to the Social Media Marketing Industry in 2015 Report, 93% of small business owners reported using Facebook, 79% use Twitter, and 71% use Linkedin.
But the presence on social media is not the same thing as growing the business's presence on social media.
Social media is growing more powerfully day by day, and It should not be ignored since it is a critical marketing technique. Many businesses can increase their customer base solely through Facebook and other social networks successfully. Social Media gives you access to valuable or honest customer feedback, and it opens a line of communication between your target audience and you. 
Weekly publish a blog or article, which is beneficial to read.
A blog is also a perfect way to engage your online following. Writing a blog is the best way to share content related to your industry, business, and products. 
Having an excellent blog will not only attract potential customers, but it will also build your brand and reputation over the people. Always Provide valuable content to your readers, and they'll return continuously.
Any successful blog is continuously providing high-quality content, and It is essential to note that it consists of straightforward content. 
Make sure to have an excellent promotional strategy across your social media every blog you post. For more exposure, you can also use platforms such as LinkedIn, Reddit Medium, and Quora. 
Utilize power through Search Engine Optimization.
Anyone in the world can maintain and have a functional and attractive website, but your potential customers may never see it without a strong SEO strategy.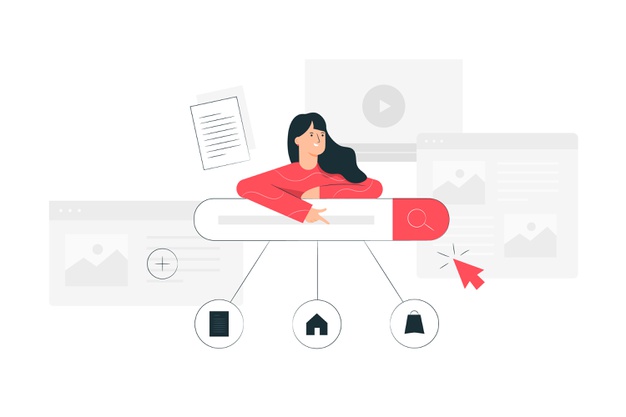 Properly optimizing your website's content will ensure that your site could become one of Google's first search results. Some people think that SEO is time-consuming, and it is too technical or not worth it at all. But SEO is one of the best effective long-term strategies for the generation of highly targeted traffic.
Since it's critical to understand how Google's algorithms works, so pay more attention to creating engaging, unique, and insightful content for people. Start by researching the most highly-searched keywords in your industry using some keyword tools and writing several in-depth blog posts that add value to the topic.
Craft an irresistible lead magnet.
A Lead Magnet can ultimately make your lead generation very successful, and it also plays a vital role in developing a Customer Value Optimization system. It is a technique in which you can provide a free download of an ebook, PDF, or other incentives, capturing your reader's email address or contact information. 
These incentives are free, and it should provide value to your customers right away. The more valuable it is for the customers, the more fairly they offer you their information.
Whenever you offer a lead magnet targeted to your potential customer or audience, success is irresistible. The best strategy to build powerful lead magnets is to identify your audience's pain and give them an appropriate and simple solution.
Present your offer in a way to obtain more information about your target customers while conveying them into your marketing funnel.
This funnel should consist of all the steps customers can take. 
From discovering your brand for the very first time, to make a conversion or converting the audience into paying customers. The primary fundamental of lead magnet is an exchange of information. Anytime buyers or visitors download a white paper, checklist, ebook, and video to get their contact information which leads us to the final essential or most important element of a robust digital marketing strategy.
Build and develop an email list.
Building a list of emails offers you direct access to your potential audience and buyers or customers. Even if you have 50,000 followers on Twitter or Facebook, there will be no assurity that they will see your posts. Since these platforms change their algorithms and build an email list, you can have complete ownership over it. 
Use your list to extend your relationship with the customers. Send them content from the heart that authentically connects with them. There are so many tools available online like MailChimp or Constant Contact, and others, you can send split tests and segment your list according to each subscriber's interest level. For example, if someone opens an email and has shown interest in what you offer and clicks on the link, this indicates higher interest by the customer.