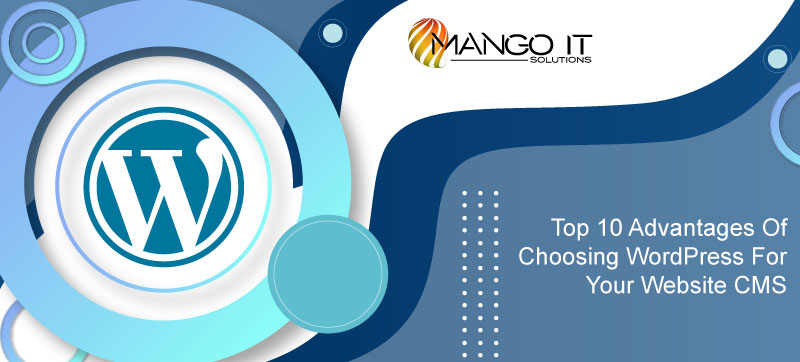 Top 10 Advantages of Choosing WordPress for your Website CMS

WordPress is the world's most popular website builder. It powers roughly 35% of websites on the Internet. WordPress is helpful open-source software that is available for free and includes customizable designs, high security, responsive mobile sites and much more. It can be used to create both blogs and websites. Many big brands are using WordPress for their content management system (CMS). 
We will go through all the advantages of WordPress, to help you determine if you should join WordPress as your CMS or not.
Top 10 benefits of WordPress for Your CMS
1. Relatively less Expensive Website Development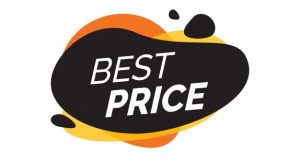 WordPress is entirely free to install on your server and comes with very cost-effective 1-click hosting plans. The building and maintaining a website by your own on WordPress is significantly more affordable than hiring a developer or designer to build your site from scratch.
2. User-Friendly Content Management System (CMS)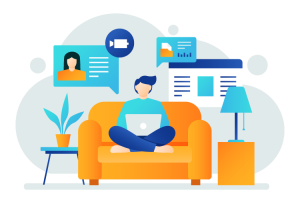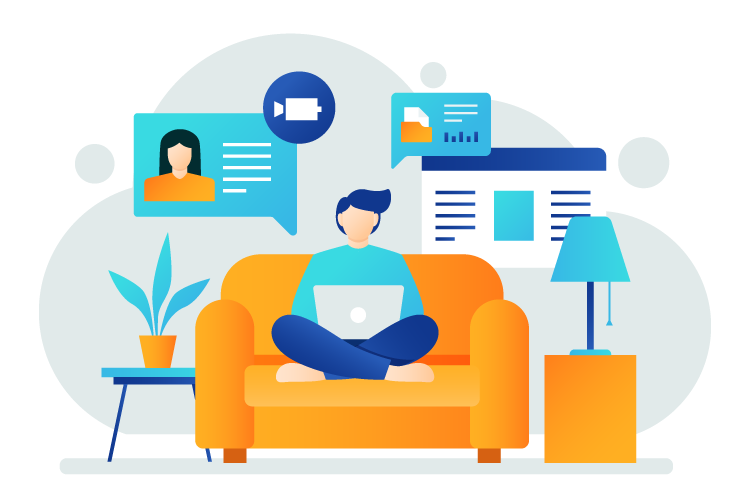 The most significant advantage of WordPress is that it is a robust content management system, and it is easy to navigate through the pages because of its origin in blogging.
Without any technical knowledge like website management and coding skills, the website owners can edit & maintain their sites using easy-to-use features whether it is Switching between designs, adding new blogs and updating product pages.
3. Plugins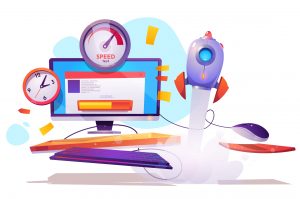 WordPress plugins are external software modules that can be joined with your website to enhance functionality. With other CMS, the plugins tend to be harder to read, understand and use, but with WordPress, it is simple to understand and apply as per requirements. With WordPress, you have over 50,000 plugins; it's up to you how you want to use it. 
4. Responsive & Professional Themes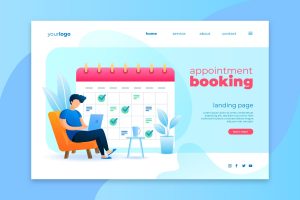 A responsive WordPress theme will automatically adjust itself to the user's screen size. It means that your WordPress site will look equally good on mobile phones, tablets, and desktop devices. Responsive themes improve the user experience and also have an effective SEO (search engine optimization) advantage. Search engines like Google, bing, yahoo, rank mobile-friendly websites higher in SERP's, which brings more extra traffic to your site.
You can get premium themes for $19 to $99, and there are lots of premium WordPress themes to choose for your business.
5. Search Engine Optimization (SEO)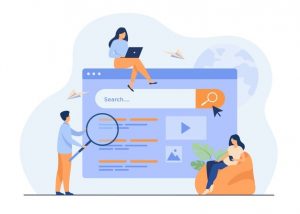 SEO Practices are essential for any business to grow, and a WordPress site is built with everything an SEO-ready area should have. The plugins on WordPress are designed to fulfil SEO purposes and to enhance the search engine rankings. Some of the best WordPress Plugins for SEO are Yoast SEO, All in One SEO Pack, SEO by Squirrly, The SEO Framework. These plugins help you to identify the most utilized phrases & words in your blog that can be used as keywords to make your blog more SEO-friendly. 
6. Mobile-Friendly Websites
In the present time, with increasing usage of mobile devices for internet surfing, making your site as responsive and mobile-friendly as possible is very important for your success. By using WordPress as your website's CMS, you can take advantages of a responsive site for your business without having to create another website altogether.
7. Open Source Platform
WordPress was initially considered as an open-source platform which allows any person to blog, and later its open-source foundation has morphed into a full website development platform.
Because WordPress is an Open Source, it means, developers can freely use, change, and study the code without having to create it from scratch. They can even alter the code behind the website and distribute code without worrying about licensing fees.
8. Ecommerce Website
Today, millions of people are buying things online, and many of them are selling online. Many eCommerce sites' owners use WordPress. Some of the WordPress eCommerce plugins like WooCommerce ensure that your site is efficient for eCommerce. If your content is optimized expertly, then you can address more people to your brand's website. 
9. Excellent social media integration
These days, having a social media presence is nearly as essential as setting up a website for your business. WordPress allows you hassle-free integration with social networks. 
By integrating WordPress with social media, you can cut down a large amount of work significantly. Plus, these integrations often come along with other benefits too, such as Driving additional traffic, Providing new channels to engage your users, Making it easier for users to share your content. 
10. Frequent upgrades to the website's capabilities
Updates are always being rolled out for the WordPress CMS, Unlike other CMSs where adding new features or functionalities is cumbersome or difficult, WordPress-based sites are easy to upgrade.
By reading the above Advantages of using WordPress, you must be ready to make the right choice! If you want to get an interactive and user-friendly website designed, then all you need is a skilled WordPress developer. Another reputed programming language for eCommerce development is Magento. It was primarily an eCommerce platform that is established on an open-source technology enabling merchants with flexible shopping cart systems.
Magento also expedites controls over the look, content and functionality of the eCommerce business. Top Magento Developers are quickly attracting stores from across the globe because of its flexible architecture, simplified checkout process. and user-friendly back-end UI.