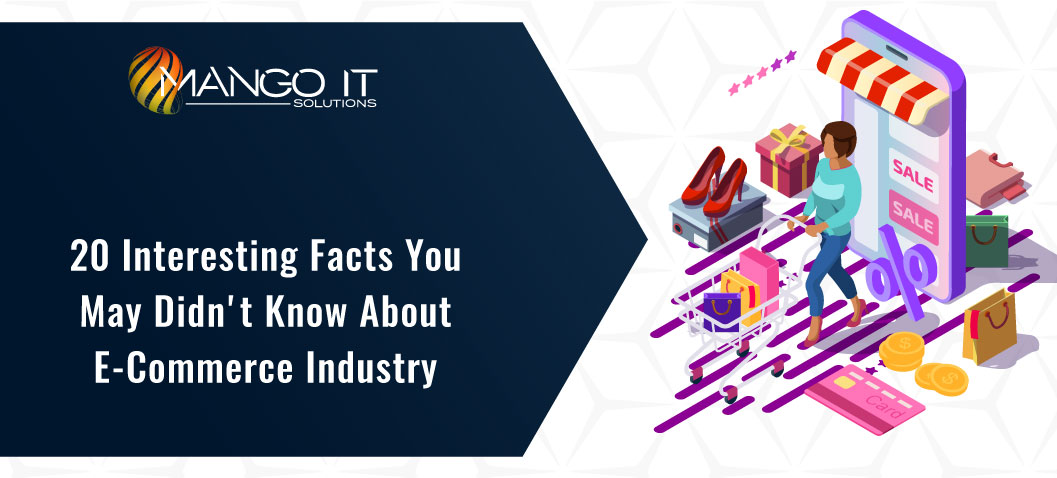 20 Interesting Facts You May Didn't Know About E-Commerce Industry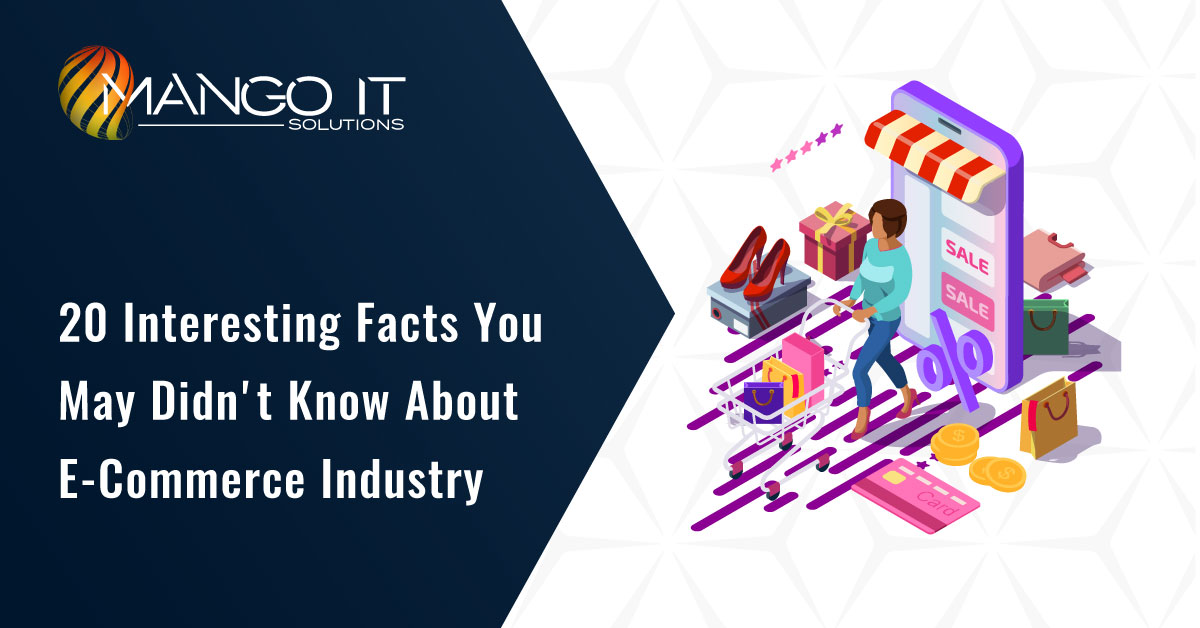 Ecommerce is the most widespread & most demanding Industry nowadays, but many don't realize the numbers and history. According to Statista, There Were a total of 1.8 Billion Global Digital Buyers in 2018, meaning 21.55% of the World's population buy online. The estimate is presumed to extend to above 2.14 billion in 2021. 
People's lives are hectic & some of them don't want to waste their time shopping in malls or retail stores. For this, eCommerce means you can fit into your customer's busy lives, offer the products they want, when they want them, and help them save their precious time. 
We have presented you with essential things you probably do not know about e-commerce. Let's take a look!
1. In 1979, Michael Aldrich combined a transformed domestic television set with a telephone line and formed a real-time multi-user transaction processing computer
2. More than 67% of people love to purchase through their mobile rather than desktop & other systems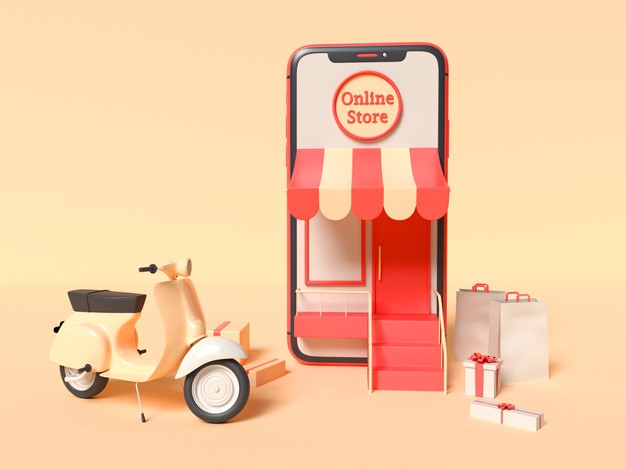 3. Amazon was launched in 1995, but it didn't start collecting revenue for the first seven years until 2003. The average order value as of Amazon for June 2012 is $47.31.
4. At the beginning of 2015, purchases made with smartphones accounted for 60% of all mobile sales
5. It takes 30 minutes to register as a seller on any e-commerce site and upload the pictures of your products. Multiple online stores can be created with different names, and your products can be sold from various e-commerce stores simultaneously.
6. India is almost ten years behind China in the e-commerce space. 
7. Pizza Hut Was The First started offering online ordering for their pizzas on its website in 1994 – twenty-five years ago.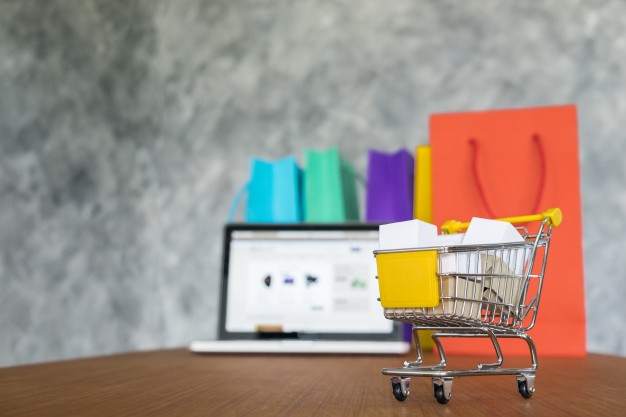 8. Indonesia is currently the fastest growing eCommerce market in 2018/19, Mexico by second place, and the Philippines by a third.
9. $4,423 transacted every second via Paypal. During the third quarter in 2012.
10. Groupon rejected an offer of $6billion from Google in 2010 and became an IPO in the next year. It was the biggest IPO by an internet company after Google in 2004.
11. Apparel and accessories sales are the fastest growing sector in eCommerce.
12. Online sales from social media platforms have grown extensively in the past four years showing an average growth of 93% every year. 
13. Zappo makes money through referrals from social media. It takes $0.75 from Pinterest, $2.08 from Facebook, and $33.66 from Twitter.
14. Approximately 46 percent of online shoppers trust social media when making a buying decision.
15. Sequoia Data Corp Launched Compumarket, The primary internet-based system for e-commerce, in May 1989. In Compumarket, merchants could post items for selling, and buyers could make purchases by credit cards.
16. In 2017, an estimated 26% of online users abandon their shopping carts if they are forced to sign up as part of the checkout process.
17. 71% of customers believe they'll receive a more significant deal on eCommerce stores than offline.
18. 62% of U.S. women pay attention to online discounts and promotional news.
19. Owing to the highly technologically advanced model, e-commerce businesses register only 0.8% fraudulent activities. 
20. Twitter ads have the most conversion rate of any social media platform when converting online advertisement into genuine sales.