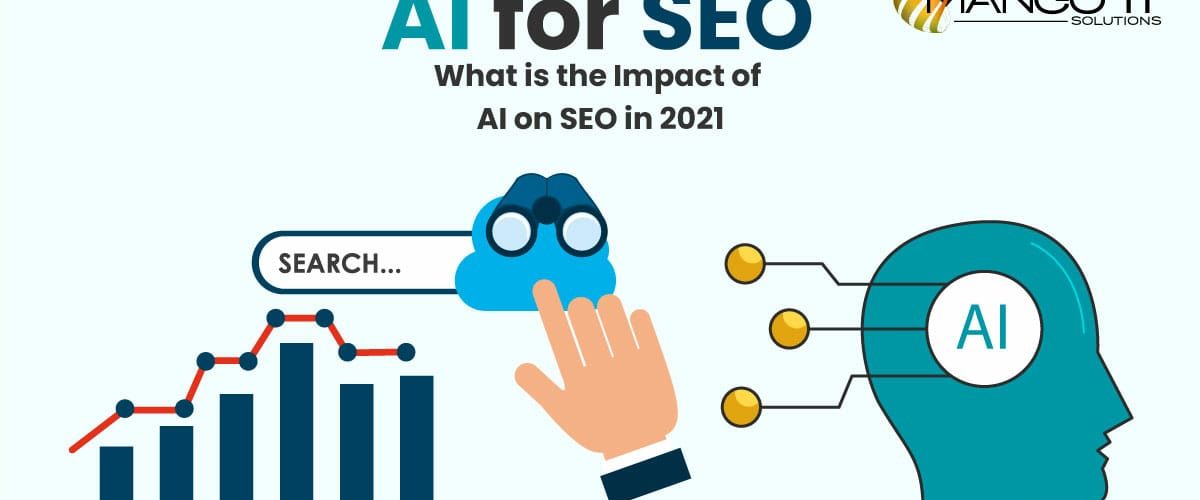 AI for SEO – What is the Impact of AI on SEO in 2021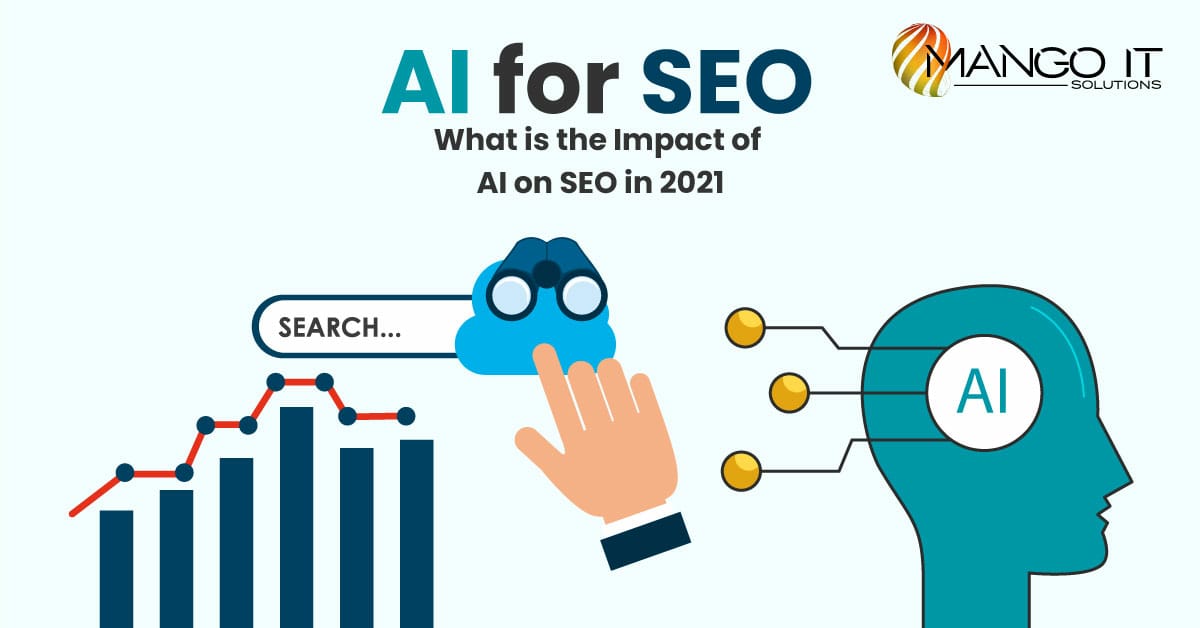 It was those fascinating Hollywood movies that first introduced the buzzword Artificial Intelligence or AI to the millennials. While AI took their curiosity to a whole new level, it has disrupted the way several industries function around the world. And Digital Marketing has been no different. 
With search engine optimization being at the heart of every digital marketing strategy even today, AI for SEO is going to be the new normal in the industry in 2021. Taking into account those enormous benefits of SEO, a lot of effort is needed to make it work. One just cannot afford to miss out on any trick with these ever-evolving SEO trends. AI for SEO is an inch perfect way to smarten up and streamline your entire digital marketing strategy. 
Here's how you can ride on the wave of AI to sail through all the issues of SEO in 2021 and beyond.
Add AI magic to content 
No matter how much the digital marketing world evolves, 'Content' will always be the heart and soul of it. While for many it is just about perfectly stuffing the keywords, content in reality, is much more than that. It's about providing value to the audience. It's about getting into the shoes of your audiences and coming up with exciting content ideas for them. 
AI for SEO will address all those gaps in your content that makes it dull. Be it about getting real unique content ideas to a complete competitor analysis, AI will do it all for you. In addition, AI goes a step beyond that and provides you with a complete sentiment analysis of your audience. Furthermore, AI takes personalisation to a whole new level. It will make your email marketing campaigns more personalised than you'll ever think of. Be it the subject line or the content of email, AI keeps personalisation at the centre of everything.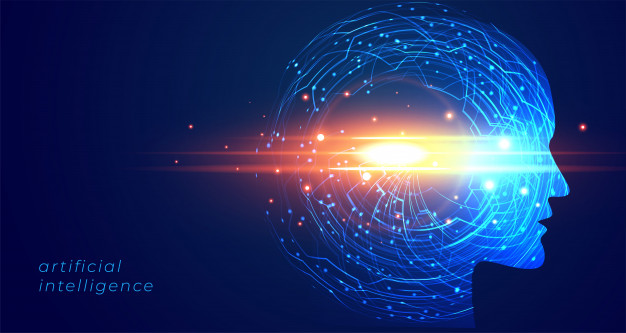 Be wise & Optimize – Voice Search Optimization
A lot of experts have quoted voice search as the next big thing in the digital marketing world. And the stats behind it depict the same picture. This rapid growth in adoption of voice search is solely driven by increasing smartphone penetration across the globe. And this big thing is going to have a bigger impact on SEO strategies. 
While written searches can deliver great results with short-tail keywords, you often frame questions when it comes to voice searches. With AI into the picture, it will let you be on top of your SEO game regardless of the kind of search it is. Leveraging AI-based automation in your SEO practices is undoubtedly the way forward.
SEO's hot with ChatBot
During the course of the last decade or so, ChatBots have been at the heart of customer service for the majority of businesses globally. Not only does it make them a 24/7 company but also enhances their customers' experiences.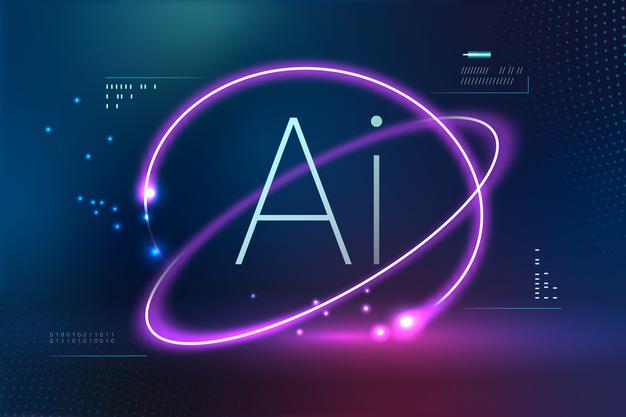 Irrespective of the kind of ChatBot you integrate to your website, it will directly have an impact on its performance and thus your SEO game as well. Integration of Chatbots when not done seamlessly impacts your page speed to a great extent. That's why the speed of your website should remain unaffected while integrating ChatBots. Once you've handled it with care, AI for SEO will work wonders for you. An icing on your SEO cake.
Final words
Here's a fun fact: Google updates its search engine's algorithms more frequently than you update your WhatsApp status. The moment you think that your SEO practices are perfectly in-sync with the Google algorithms, Google updates it the next day. This always keeps marketers around the world on their toes. 
While Google rests on Machine Learning and AI to rank those millions of websites out there, AI for SEO is the holy grail for success in the digital marketing world.