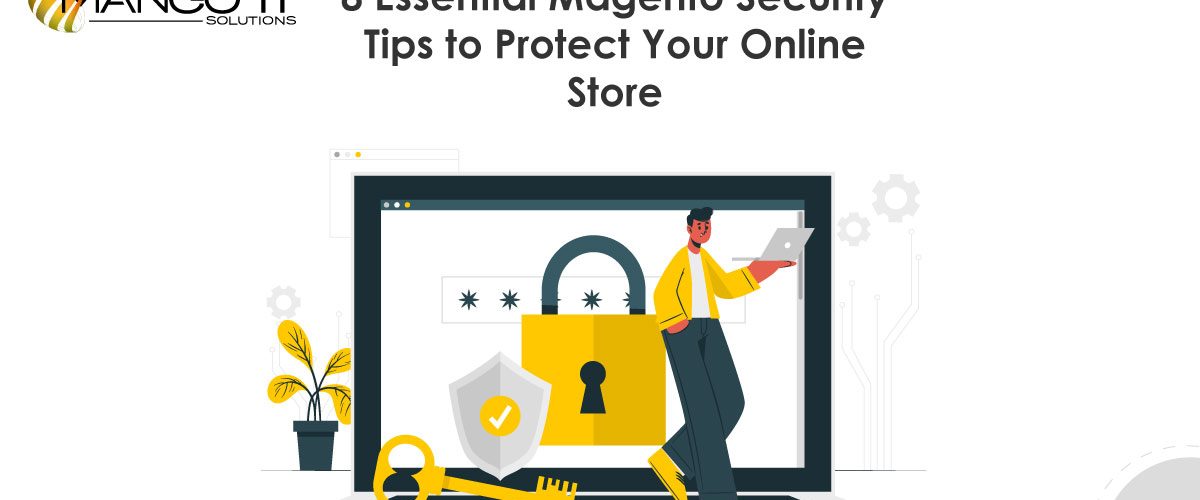 8 Essential Magento Security Tips to Protect Your Online Store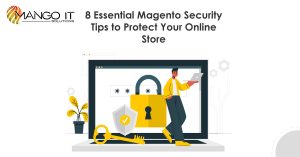 While the majority of industries incurred losses due to the Covid-19 pandemic, the eCommerce industry on the other hand has been thriving ever since. With all those restrictions being imposed, people are inclined towards online shopping more than ever. And the fact is, this trend is here to stay.
From small businesses to legacy brands like ITC, everyone is relying heavily on the eCommerce space. Business owners are finally looking beyond the brick and mortar stores and embracing this change effectively. And considering the different eCommerce platforms available, getting your online store live is easier than you'd ever imagine. 
One such eCommerce platform that's really popular globally is Magento. While building an eCommerce store with Magento is a hassle-free task, keeping it secure is a major roadblock. So, before you go on Google and search 'How to build an eCommerce store with Magento', get yourself aware of Magento security tips first.
Addressing your concern, here's a list of Magento security tips you just cannot afford to ignore. In addition, this list makes sure that you sail through all the security related issues easily.
Let's go.
Keep Magento Updated
For every update that Magento rolls out, it's not only about the new features, it's rather more about the bug fixes. The new update gets rid of the security patches that your current version has got. And for those who are hesitant to go for the newer version immediately, Magento rolls out dispatch notes to get you streamlined with it. So, always update your software with the latest versions to avoid any security lapses. 
Add a touch of 'U' in your admin URL
What makes your eCommerce website more prone to hackers is the fact that you haven't changed the admin URL for ages. You need to move on from the default admin panel URL to a personalised one really quickly. If not, I can even access your admin panel by applying a hit and trial method. 
Your Password should be Absurd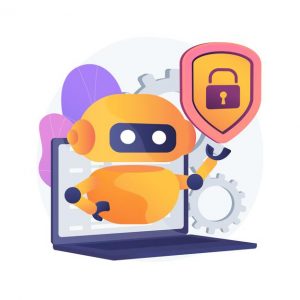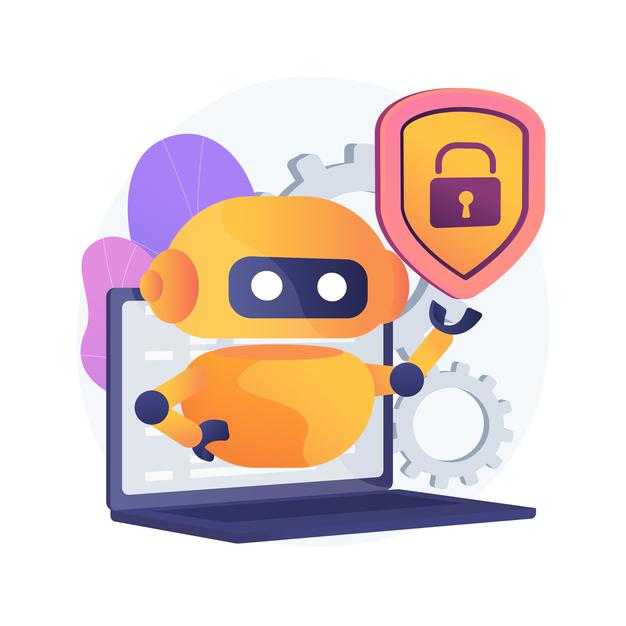 This isn't only a part of Magento security tips but should be considered as common sense, which is not so common these days. Your password should be so complex that even you have to recheck it twice before logging in. I think a password is complex only when you have to press keys from every corner of the keyboard. And you don't really have a complex password, do you?
Have you installed an SSL Certificate?
In case your answer is no, then eCommerce business isn't meant for you. An eCommerce business thrives on trust and confidence of its consumers and you cannot earn it if you haven't got an SSL certificate yet. While Magento gives access to a free SSL certificate, I will rather recommend you to buy one of your own. 
reCAPTCHA? Gotcha!
There's a reason why Magento provides you the feature of using reCAPTCHA in its platform. To keep you away from spam and safeguard your website from attackers. In fact, using reCAPTCHA for a website is a common practice these days. And when you talk about Magento security tips, it is again an essential element of it. 
Backup or soon it will be a packup!
In an online world where everything's so uncertain, if you're not backing up your data, you're playing with fire. It has been and continues to be a foolproof way to make your data secure. Not only at one location, you should have data backup at multiple locations instead. The more frequently you backup your data, the better it is for your business.
One Tip: Two-Factor Authentication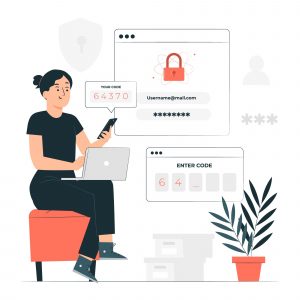 Here's a harsh truth; no password is completely uncrackable irrespective of how complex a password is. When running an eCommerce business, not implementing two-factor authentication is not a mistake; it's a blunder. And if you come across a list of Magento security tips that doesn't include this as an essential part, leave that page right away. While an eCommerce business demands a lot of payments to be processed online, two-factor authentication is where the essence of its security lies.
Install a Firewall
In an online space crowded with millions of websites, an eCommerce website is possibly the most vulnerable to cyber attacks. While the list of attacks is never-ending, MySQL injections, XSS scripting, brute force, etc are a few attacks your Magento store is prone to. In case any of these attacks gets successful, it can literally destroy your eCommerce business. Implementing a firewall is the holy-grail to safeguard your website from these websites. It ensures that all the loopholes are covered completely. Because sometimes going an extra mile is the only way out.
Get a Proper Hosting
Repeat after me; when selecting a hosting plan, always choose the best not the cheapest. With a cheaper plan, you will need to compromise on the security part. The hosting plan you opt for must be loaded with features. The next thing that you must avoid is opting for a shared hosting plan. Especially in the case of an eCommerce business, a shared plan is like giving an open invitation for attackers. Always go for the managed plan as it ticks all the boxes right for a perfect Magento store. 
Final Words
While Magento will set the ball rolling for your eCommerce business, keeping tap on these security issues will let you thrive. In an industry with such fierce competition, not ensuring complete security will take you nowhere. Take note of all these Magento security tips and you'll never have to look back on your eCommerce journey. And if ignored, it's gonna be a tough road ahead for you. So, ignore at your own peril.