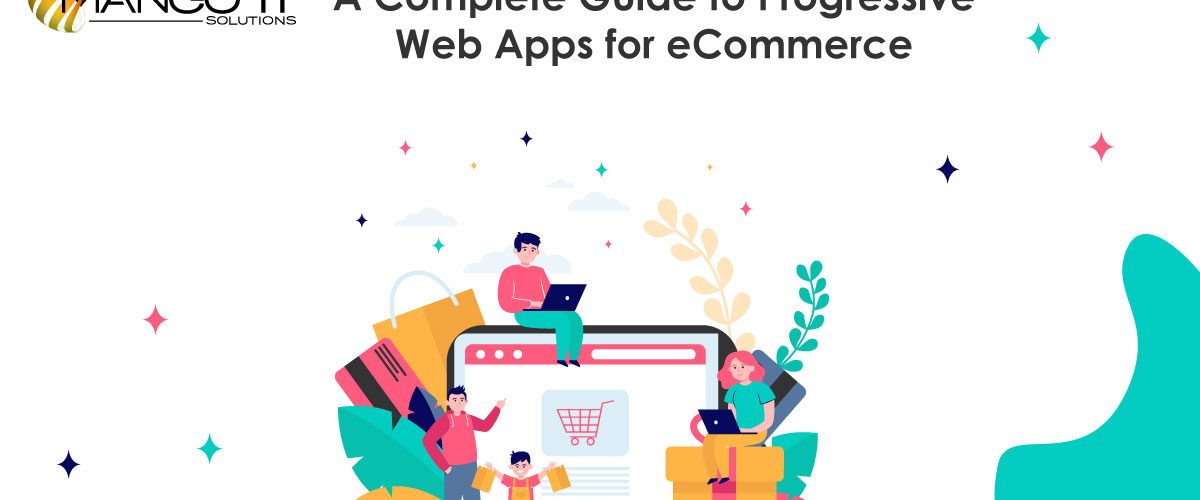 A Complete Guide to Progressive Web Apps for eCommerce
One industry that is aggressively gaining traction irrespective of the changing consumer behavior is the eCommerce industry. From the last decade or so, this industry has grown in leaps and bounds. While the online space deals with the ever-changing trends, progressive web apps for eCommerce businesses have been the game-changer in recent times. From small businesses to legacy brands like Walmart and Alibaba, this new concept has proved to be extremely beneficial to all of them.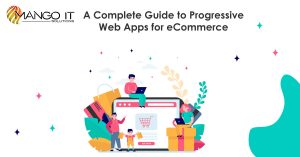 Originally introduced to the online world by the tech giant Google, progressive web apps for eCommerce businesses set the ball rolling for a whole new era in the industry ever since its inception in 2015. Ease of use reduced manpower, and enhanced user experience are the factors that caught the eyeballs of a lot of eCommerce business owners globally. 
PWA in a nutshell 
By definition, progressive web apps enable developers to create websites using different web technologies that look and feel more like a mobile application. In simple words, it exploits the top features of native apps and integrates them with the elements of a website to create a classy web application. 
By leveraging it into your eCommerce business, you can reach a much larger audience and cater to them with never-before experiences. All of this collectively makes progressive web apps a can't miss technology for eCommerce businesses irrespective of their size. 
Google clinically describes it as Fast Integrated Reliable Engaging. And rightly put, as it fires up your whole eCommerce business and lets you beat the heat of the competition as well. 
eCommerce and Progressive Web App – The Perfect Match 
With smartphones taking over a major share of the internet traffic, providing a seamless user experience should be your top priority. For the eCommerce industry in particular, where smartphones dominate even more of the traffic, having a mobile-first approach is the only way forward.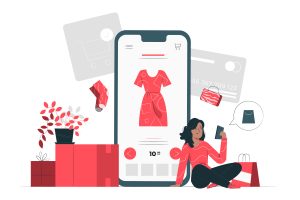 While your app is just limited to your loyal customers, the first-time visitors majorly come through the browsers almost every time. So the fact is, it's your website that is either making or breaking your eCommerce business. And to keep growing continuously while partaking in this fiercely competitive industry, progressive web apps for eCommerce business is the only option you're left with.
A lot of reports by some of the top firms in the world have suggested that switching to progressive web apps has resulted in massive growth for eCommerce businesses. While you need to have different apps for different OSs and platforms, PWA on the other hand, can be installed and run on almost every device seamlessly. Thus, reducing the eCommerce development cost for businesses to a great extent.
Features of PWA 
What made progressive web apps an instant hit in the eCommerce industry? Why is it leveraged so aggressively even by top brands in the world? The answer is simple; its extra-amazing features. The diverse and unmatchable features that progressive web apps cater to eCommerce businesses are all because of its responsive framework. It infuses adaptability to the web pages while elevating user experience nonchalantly across all platforms.
Apart from adaptability, progressive web apps for eCommerce businesses take content personalization to a new level. It allows cache to save the content of a webpage and makes it usable even without internet connectivity. In addition, it is a lighter and data-friendly alternative for mobile browsers. The loading time of the website is significantly low. 
Also read – Benefits Of Creating A Custom ECommerce Website Application For Your Business 
Companies nailing it with PWA 
first timeWhile this technology is just over half a decade young, the list of companies growing immensely by leveraging it is pretty long. As I mentioned earlier, it has been a ground-breaking technology, the list of using it includes the likes of Twitter, Flipkart, Alibaba, Tinder, and many more. 
Asia's eCommerce giant Alibaba is a perfect example of how one should exploit progressive web apps for eCommerce businesses. PWAs has empowered Alibaba with more sales and enhanced customer experience on its platform. According to a report, Alibaba's sales conversions increased by 75% and increased its monthly users by 25% post the induction of PWAs.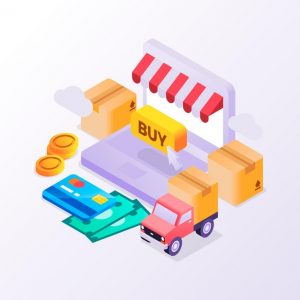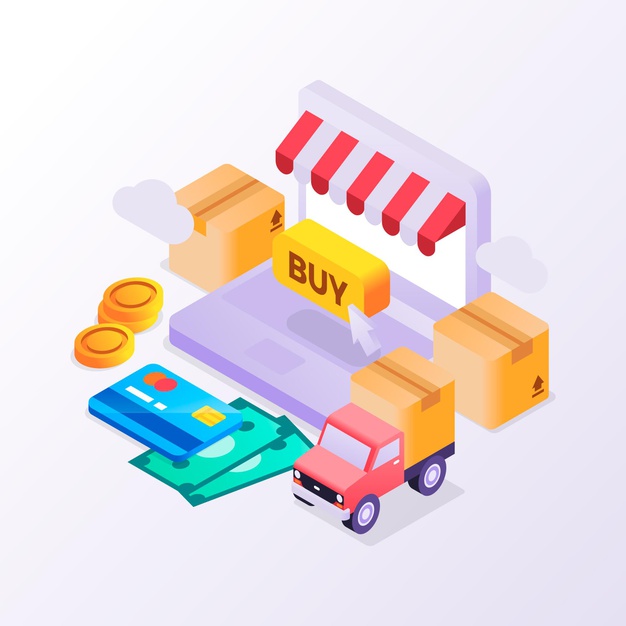 Tinder, the most popular dating app across the globe, swiped right to progressive web apps. Its iconic concept of swiping either right or left can be experienced in a web browser as well. With its PWA, Tinder has successfully eradicated the compulsion of downloading its app, making the same experience available on a desktop. This allowed Tinder to capture the then unaddressed market.
The Birth of Headless Commerce 
While the progressive web apps for eCommerce businesses have already taken the center stage, it has also given birth to a new concept of headless commerce. The essence of headless commerce lies in making the front end and back end operate individually. It makes both of them a separate entity in itself. It streamlines the complete process and decreases the loading time to a great extent. Headless commerce is well and truly the new normal in the eCommerce industry, courtesy to PWAs.
We've now entered in an era where there's only a thin line between smartphone and desktop experiences. Even in situations of bad internet connectivity, your online shopping experience won't be hindered a bit. That's the beauty of progress web apps and thus headless commerce.  
Parting Words 
We are living in a generation where smartphones have become an essential part of our daily lives. This increasing smartphone penetration among millennials and GenZ has completely revolutionized the way we shop. And more so due to the looming pandemic, the eCommerce industry is growing faster than ever. This trend will last for at least a couple of decades. 
While a lot of legacy brands are reaping benefits from PWAs, it's high time that small and medium size businesses start embracing this innovation. In the next few years, progressive web apps for eCommerce will take the entire industry by storm. Owing to its extravagant benefits, it would soon be a necessity rather than an option for eCommerce businesses to shift towards PWAs.