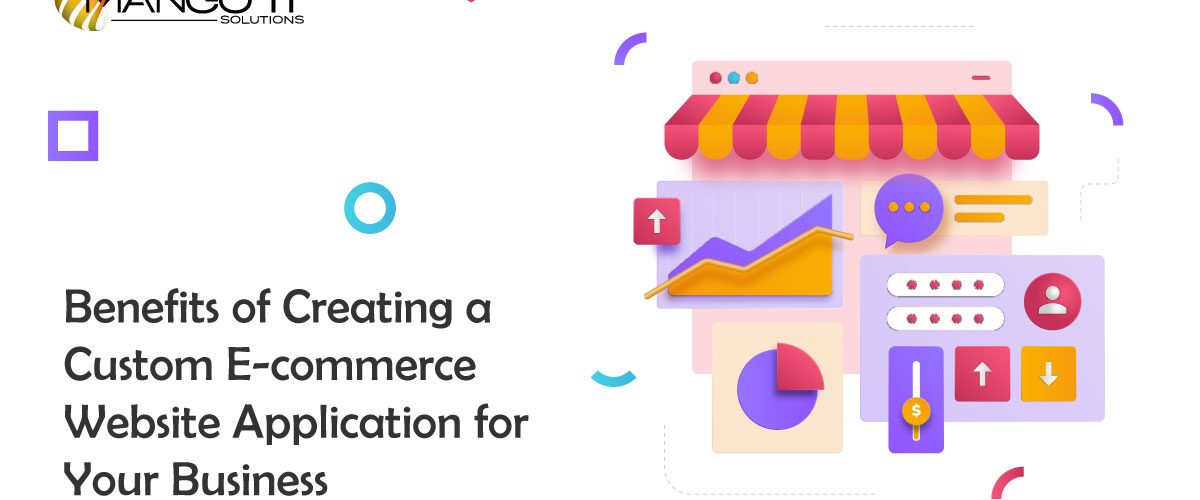 Benefits of Creating a Custom eCommerce Website Application for Your Business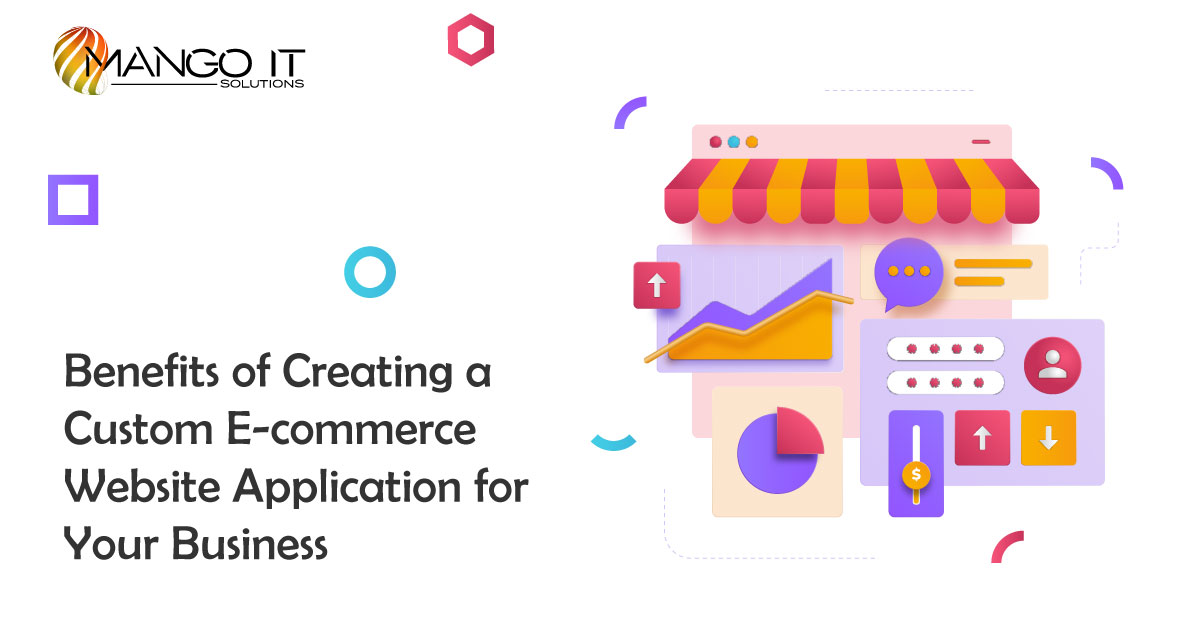 Because of the Internet, you can reach consumers anywhere, anytime, from any device. Customers need the liberty to buy goods and services from anywhere, anytime. Therefore, most eCommerce customers favor mobile e-Commerce apps over websites, providing convenience, adaptability, and advanced speed. As per the reports, 82% of the business owners believe it helped them earn additional business revenues!  
No doubt, Mobile phones have taken over our lives, and according to research, 81% of the United States' people own a mobile phone.  
We have addressed some of the benefits of moving for Custom eCommerce website Development Services in the article. Understand the benefits that customized web apps can bring to your firm that directly or indirectly influence your growth.
Improved Customer Experience
These days consumers need a consistent and personalized experience with a brand, and it cannot be possible to use just a website to trade with your buyers. If you desire them to return to your brand continuously, a mobile application can make it simple for you.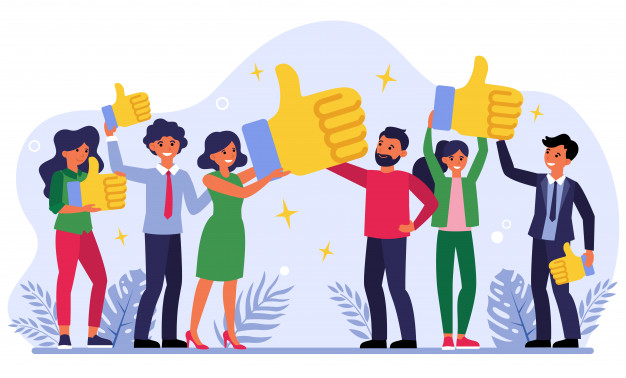 With the potential to develop technologies like AI, Virtual Reality, Machine learning, and Augmented Reality fused in an eCommerce Application, you can gather valuable insights about the customers, i.e., when they make their purchasing decisions or time duration before purchasing.
Brand Recognition
Mobile apps maintain powerful relationships among customers and brands. Popular social media platforms like FB, Instagram, and Pinterest can be integrated into your mobile app, so the customers can discuss your products and services, provide feedback, and describe their customer experience in social networks. 
Mobile users can get chances to receive push notifications about discounts, sale and giveaways. So they are suitable to associate with such stores regularly from a mental prospect to save their money.
Builds customer loyalty
 Mobile applications let you understand your customer well, and with the appropriate data, you can offer him specifically what he seriously requires and earn his loyalty. Moreover, you can provide an online chat option in your mobile app to strengthen customer loyalty by continually working with customer feedback.
Superior Performance and Increased Revenues
Mobile apps are very flexible and user-friendly, but their administration is pretty costly. It's simple to understand that a good mobile application including the proper functionality and concept yields more clients, ultimately increasing your orders and earnings.
Moreover, push notification is a cost-effective medium for boosting sales and advancing your brand. Through push notifications, essential information can be delivered spontaneously to your consumers and encourage them to make instant purchases.
Saves Time
If time is the primary concern, Custom eCommerce apps are the most suitable and time-saving option. Hiring a web designing company for developing an eCommerce app will save a lot of time.
You may have to donate innumerable hours studying how to code and customizing your template with default websites. But with a custom eCommerce app, you don't need to worry about it.
Increase Average Order Value
Mobile applications improve user experience, increase conversion rates, and boost your average order value (AOV). It's more comfortable for visitors to browse while they are surfing from a mobile application. 
It provides the added opportunity for them to see the offers you have for them. Mobile apps have a greater AOV than desktop screens and mobile browsers.
custom promo or coupon codes 
Other eCommerce stores may include functionality for coupon codes, but they may have a very limited range.
For example, you want customers to use the promo code up to a specific number of items only or prevent the code from being used with any other items if another store doesn't provide discounts on a specific product.
Sadly, not all ready-made e-commerce solutions can support these unique practices. Nevertheless, utilizing a custom-built application enables you to make multiple rules about promo codes and coupons as you want.
Providing excellent features for your shoppers.
You may require to create a personalized shopping experience for your customers, including a custom appearance and taste for each one.
But, many pre-designed eCommerce solutions cut customization opportunities of implementing a regulated offering. 
It signifies that if you desire to build a remarkably special consumer experience for your customers, you'll have to strike out independently with a custom-built eCommerce application.
Detailed Analytics
Data can be gathered easily and tracked in the mobile app. Mobile phones enable you to observe user interaction and supply valuable data, such as responses to specific features, content, session, feedback, and length. 
It may assist in delivering enhancements and updates, create a superior marketing plan, generate personalized content, and elevate effective promotional campaigns through mobile analytics.
Boosting conversion via push notifications
A maximum number of popular eCommerce apps frequently transmit push notifications to mobile phone users. In contrast with conventional SMS, push notifications are an extremely inexpensive advertising medium. Push notifications eradicate the requirement for databases comprising multiple phone numbers. 
Furthermore, push notifications are more effective because they are continually available for users, except they turn them off. Also, push notifications are hard to ignore.