A Winning Digital Marketing Strategy – Do These Seven Things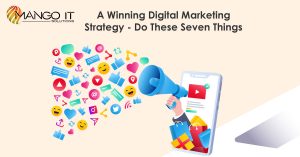 Here's a two-word success story of all the eCommerce businesses out there; Digital Marketing. With the ever-growing smartphone penetration across the globe, nailing your digital marketing strategy isn't a choice; it's a necessity. It's the only way to get to the center stage considering the fierce competition the eCommerce industry offers.
Apparently, it's two-way traffic; a little mistake can make you lagging while ticking all the boxes right will put you miles ahead of your competitors. It's all about experimenting and knowing what works best for you.
Here are 7 things that you need to do to ensure that you have a winning digital marketing strategy.
Influencer Marketing
Before people knew about what marketing is all about, word of mouth recommendation has been the pro marketing strategy for businesses. While the world of marketing has evolved massively over the years, the word of mouth recommendation has not lost its charm a bit. It takes credibility to a whole new level when you come to know about a company from someone who isn't related to the organization – someone you trust and have faith in.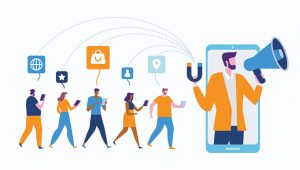 This is where the essence of influencer marketing lies. The whole idea is to develop a bond of trust with your consumers through a reliable person in the digital space. Many small businesses and even a few legacy brands have been reaping maximum benefits through influencer marketing. All it takes is finding the right person who can send the exact message to your consumers. 
Here's a fun fact; this is a generation of social media and we are just living in it. Irrespective of what business you're running, you gotta have a foolproof plan to make your presence felt on social media platforms. For every winning digital marketing strategy there's ever been, social media marketing has been at the heart of it. The key element here is understanding the nerves of your consumers. If you don't, you're missing out on a goldmine for marketing.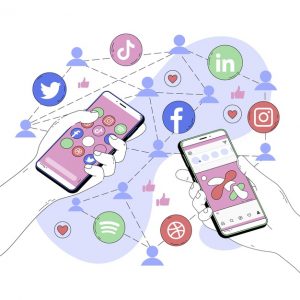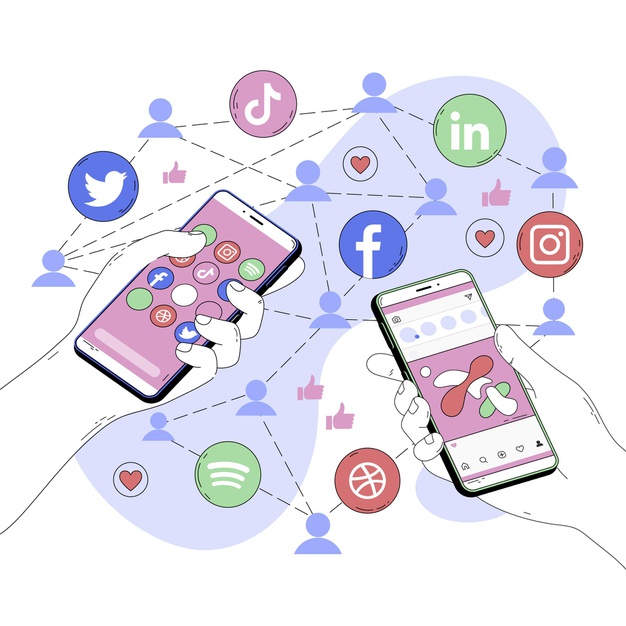 Imagine you put all your efforts on Facebook while your target audience is present on Instagram. Useless, isn't it? Social media has been an immense contributor towards the success of Zomato, which recently became India's first ever startup to launch its IPO. I hope this is more than enough to showcase the importance of social media marketing.
Email Marketing
While a lot of digital marketing experts claim otherwise, I think email marketing will never go out of trend. It is by far the most cost-effective digital marketing strategy available for all kinds of businesses out there. For startups dealing with low-budgets, they begin their digital marketing adventure with email marketing. No matter how much the social media world evolves, the professional world still runs on emails.  
Dig deep into your consumers' behaviour and plan your strategy accordingly. Add a click worthy subject line and make your emails as personalised as possible and you'll experience the magic of email marketing.
Website Optimization
Don't design your website just for the sake of having a website. Here's a hard hitting reality that no one tells you regarding your website – your website promotes your business 24/7 while no employee does that for you. If ever you feel like your website isn't as important for your digital marketing strategy, read the previous quote again and again. It is the backbone of formulating a winning digital marketing strategy. Another key element to add while designing your eCommerce website is mobile-friendliness. It should be designed such that even if a novice lands onto your website gets what he wants without any hassle.
Content Marketing
Content marketing has long been considered to be the heart and soul of digital marketing. One thing that everyone in the digital marketing ecosystem has known, Content is the King. This makes content marketing overwhelmingly one of the most powerful and cost-effective means of generating sales in both B2C and B2B industries. But in this rapidly-growing digital space, everyone wants to be the king. This in turn has made the online world cluttered with content.
Experiment with all kinds of creative content and discover what your audience responds to. Instagram, in order to capture TikTok's market, has been promoting video content quite aggressively these days. So, you know the gist now. 
Exciting Contests and Giveaways
This is a tested and proven way to drive engagement on different social media channels in particular. If implemented and marketed properly, this might take your eCommerce business on a rocketship of growth. This little experiment might even overshadow your entire digital marketing strategy. And why not, who doesn't love a discount or an added item with their favorite product. Roll out a well-thought contest on your website and all social media handles and you'll surely exceed your sales target.
Blogging
You've built a great product and made it way better than the competitors. But what's the point of building such a great product if the word about it can't reach the prospect's ears? Useless. Yes, you read that right. But no don't worry, SEO will make things happen for you. Don't do blogging just for the sake of publishing content, put your heart into it instead. Because a lasting relationship blossoms with trust and your blog is the best way to build that. All you need to do is make sure that your pursuit of blogging is perfectly in-sync with your eCommerce business goals. Because behind every classy website you come across, there's SEO.
Final Words
In the light of the tremendously growing digital marketing ecosystem, there's no margin for error. With these seven key elements in place, you will witness your digital marketing strategy doing wonders. And you can achieve this without having to burn a hole in your pockets unlike those vintage advertisement campaigns. These strategies are often overlooked as it requires a lot of effort and consistency to make it work. As it is said, behind every classy digital marketing strategy is a lot of unsexy work.