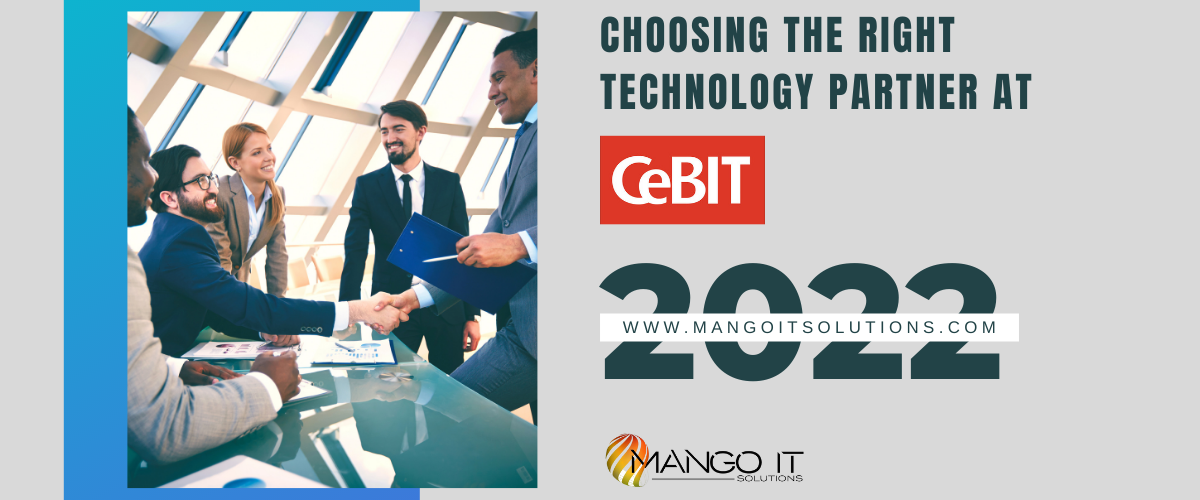 Choosing a right Technology partner at CeBIT 2022
And finally, it's that time of the year again! 
Before you begin to run horses in your mind about what we are talking about, let's unfold this rather quickly. We are talking about one of the most awaited tech events of the year, the SMB Digital powered by CeBIT 2022 Australia. With all the uncertainties around for the last couple of years, we are gonna witness a whole new level of SMB Digital CeBIT this time around. The globally renowned mega event is set to take place in Sydney between the 28th of March to 8th of April, 2022.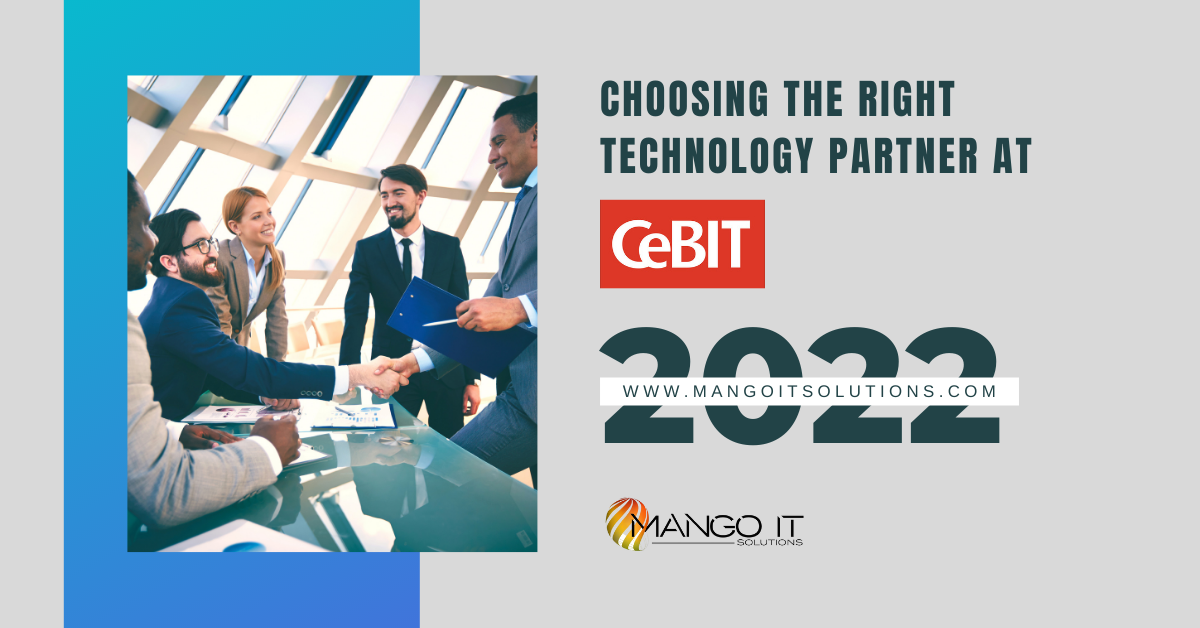 With all the buzz around the event, the key focus will be around addressing the digital transformation issues that businesses face as they seek to innovate and grow. 
A little bit about CeBIT
The SMB Digital event powered by CeBIT 2022 Australia is an event tailor made for all tech friendly entrepreneurs around the globe. This event is all about embracing new innovations that's gonna rule in the near future. It's one of Australia's biggest events and expos for B2B tech innovators, IT experts, and start-ups founders. The SMB Digital program from the CeBIT is focussed particularly towards innovative digital transformation for businesses around the world. 
This event has been a really famous one for almost two decades now. It has been in the spotlight for being the center stage for innovative IT service providers, purchasers and merchants of communication technology, and everybody in the middle. What we love about this event is the exchange solely taking special care of exhibitors. These exhibitors demonstrate their new advancements to get feedback from nearby and global organizations.
The program of events just keeps on filling in the scale every year and we feel fortunate enough to be a part of for quite a few years now. 
Why Choose Mango IT at CeBIT?
We at Mango IT Solutions take pride in announcing that we are one of the few IT companies from India exhibiting at the mega event. We stand out due to the unmatched quality of IT products and services that we have delivered throughout our journey in the IT world. We have been a leading company in the country when it comes to web design and development services. Considering the vast experience and expertise that we bring to the table for our partners makes us one of the most obvious choices at this illustrious event. 
During our short journey of 15 years in the industry (as we always consider each day as day one), we have empowered a lot of businesses across the globe to tackle squeezing business challenges with major tech advancements. Be it an early stage startup or a fortune 500 company, we cater all of them with highly customized IT solutions. While it may seem that we are bragging about it, we as a company haven't had any bad reviews from any of our clients till date. Courtesy to our passion, perseverance, and dedication towards what we do.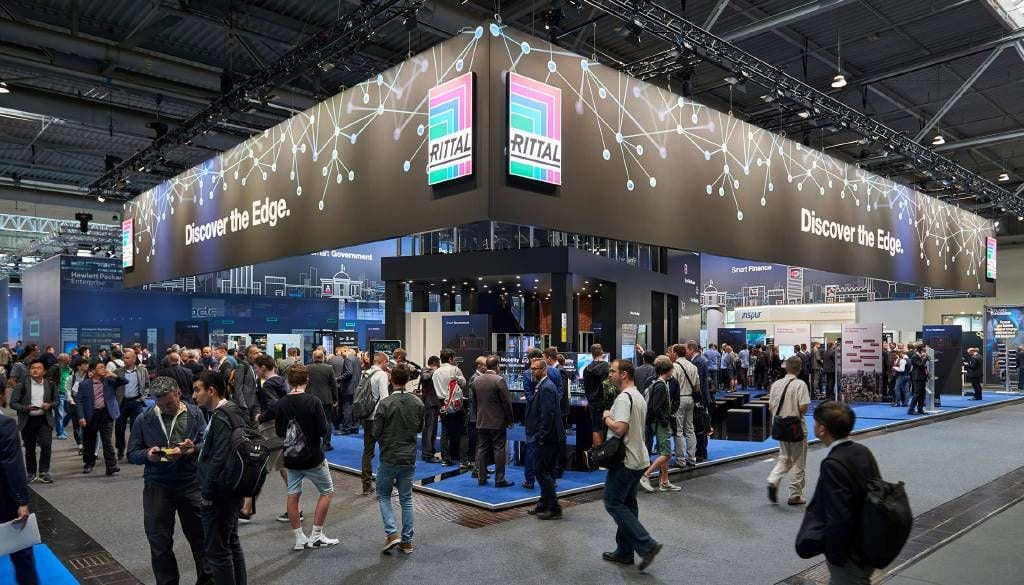 As the old saying goes, either you should be a jack of few trades or a master of one. But Mango IT solutions has turned this saying around with its services. We proudly consider ourselves as masters of not one but quite a few trades. By trades we mean all the It services that we offer to our clients. We have positioned ourselves as a 360 degree IT services provider company. These services include web design and development, mobile application development, eCommerce store setup, custom software development, digital marketing, and much more. 
What sets us apart from  other IT companies is our passion towards going those extra miles to make sure that the project we are working on is literally the best. We tryna understand everything from our client's as well as their target audience's perspective and then come to a solution. We while working on any project make sure that we don't miss out on minute details and connect every dot perfectly. 
We make the project our very own and then take it ahead from then on. We make sure that we address all our client's business challenges while delivering everything before time. Yes, you read that right. We have been known as a company that beats the deadlines almost every time without compromising on the quality of our work.   
And the good news is, we are just a query away. Fill out the form below and we'll make sure that you have business challenges resolved the best possible way.