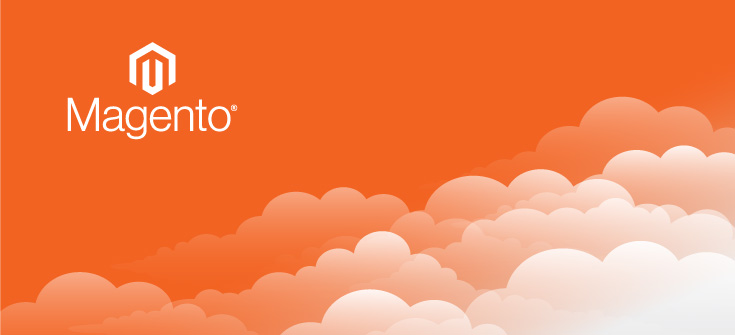 Magento Commerce Cloud – Benefits You Must Know!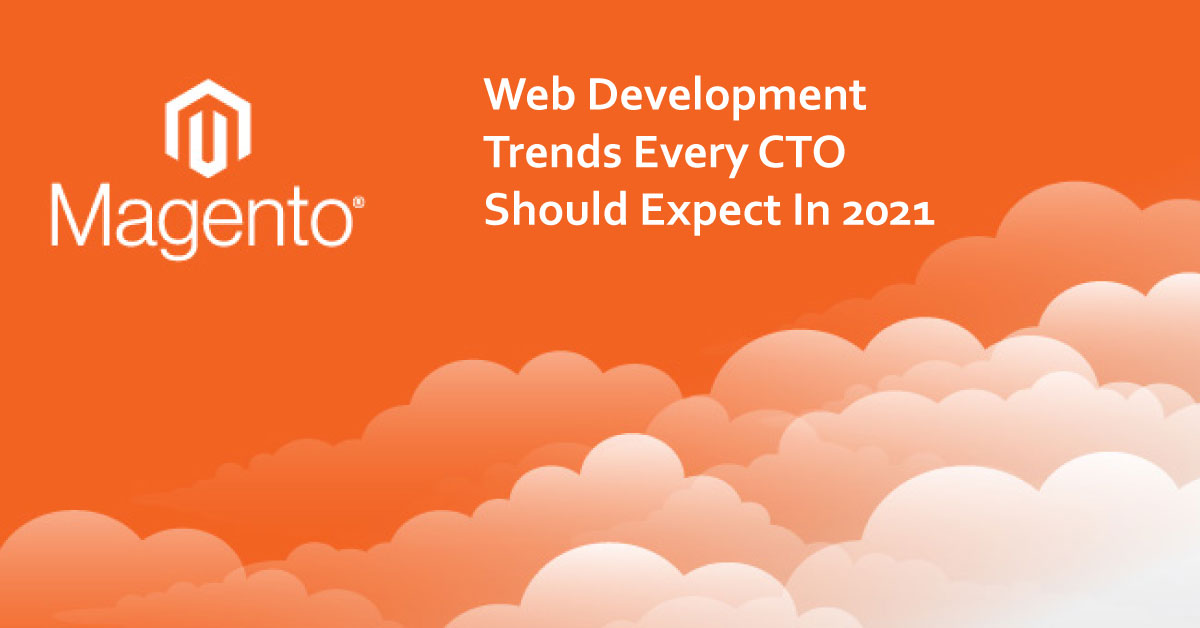 Cloud-based hosting service is recognized today as one of the most trusted options due to its cost-effectiveness and low maintenance, and If you decide to apply a cloud-based eCommerce solution, one of the best options is Magento Commerce Cloud,
What is Magento Commerce Cloud?
Magento Commerce Cloud is a robust platform-as-a-service that gives merchants with managed services infrastructure and the ability to scale up your Magento website, smooth integration with current frameworks, customize it, in addition to high security, optimized performance, and scalable web storefronts. Magento Commerce Cloud was launched in 2016, with Magento Commerce and Magento Open Source. Additionally, though, there are two separate plans to address varying sizes of business: Starter and Pro plan. Each plan involves structure as a set of configurations and services that give feasibility to develop, experiment, extend, and manage websites of diverse complexities. Magento Cloud has been growing successfully with each passing time due to its marvelous features and performance.

Top benefits of Magento Commerce Cloud
1. Seamless and Fast Production Deployment
The maintenance time of the website depends a lot on the contents of the site such as the images, videos, javascript, CSS, and even entire web pages. Magento has made two vital changes in its service to enhance production deployment readiness.
2. High Scalability and Easy Customization
Magento Commerce Cloud takes care of scaling your eCommerce store to manage huge website traffic. Magento Commerce comes with scalability characteristics such as MySQL customer support, scalable backend product management, multiple master servers, and order archives. The Magento Cloud ecosystem functions the corresponding way as Open Source and Magento Commerce and is simply customizable. Thus, you can install third-party extensions and build custom extensions.
3. Enhanced Security
For extra security, Magento implemented a Web App Firewall (WAF) which is powered by Fastly. It protects from the most common security threats by cutting off the malicious code trying to enter the site; this will shield the website from multiple risks. This distinct feature is premium for cloud hosting services, but Magento offers it for the users free of cost.
4. Page Speed Improvements
High-quality images attract the user, and it is the best strategies to increase eCommerce conversion rates. However, those images are liable for the slowdown of the website due to the large size. To address the matter, Magento introduced Image Optimization technology powered by Fastly exclusively for Magento Commerce Cloud which reduces the image size by more than 60%, and merchants can transform and optimize images without affecting the original.
5. Boost in Performance and Increase in Available Memory
Magento Cloud was powered by Amazon Web Services (AWS) infrastructure, which is also one of the most reliable and powerful server infrastructures in the world. Now, the latest upgrade has made it more beneficial because the server has got displaced from the C3 family to the M4 family. This shift delivered an addition in not only performance but also an addition in the available memory of the cloud service. The M4 servers offer a 100% growth in the memory storage.
6. Local Development template To Ease Cloud Deployments
When Cloud was launched, developers had to set up and figure out their local development environment on their own. But In February 2018, Magento launched a clean and light-weight Magento-cloud template that ensures that local build commands won't affect the code that will eventually be pushed to a remote (i.e. Cloud) environment.
7. Short Time to Market
With a short time to market Magento Commerce Cloud has offered one more advantage. With Magento Cloud, you can drive marketing faster with automated deployment features. Cloud solution offers the swiftest way of maintaining a fully-operational eCommerce store in a six-month deployment period.
8. Additional services out of the box
Magento Commerce Cloud includes the following additional services for website speed and performance monitoring;
Fastly – advanced content delivery network (CDN) which gives many extra features such as full page cache, web application firewall etc.
New Relic – performance monitoring service, which lets the administrators to view complete stats of all system processes on the website.
Final Words
Magento Commerce Cloud offers several comprehensive features designed specifically for e-commerce businesses. Magento Ecommerce cloud proved itself as an optimal cloud hosting preference for any Magento-powered website. Although, all benefits make sense only if you have an experienced team at your end.
As the best Magento Partner in India, our company Mango IT Solutions can realize the most ambitious projects, ensuring rapid growth of your online business.