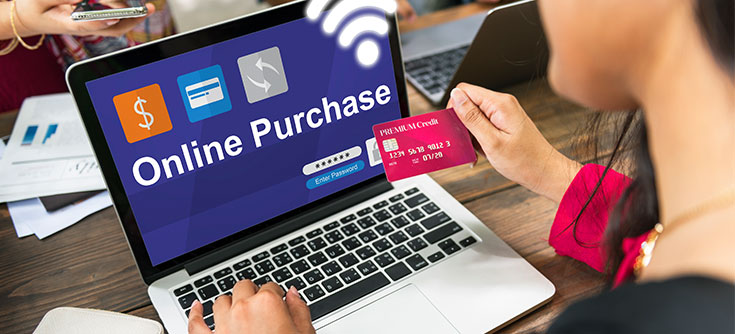 How to hire the best ecommerce web development service?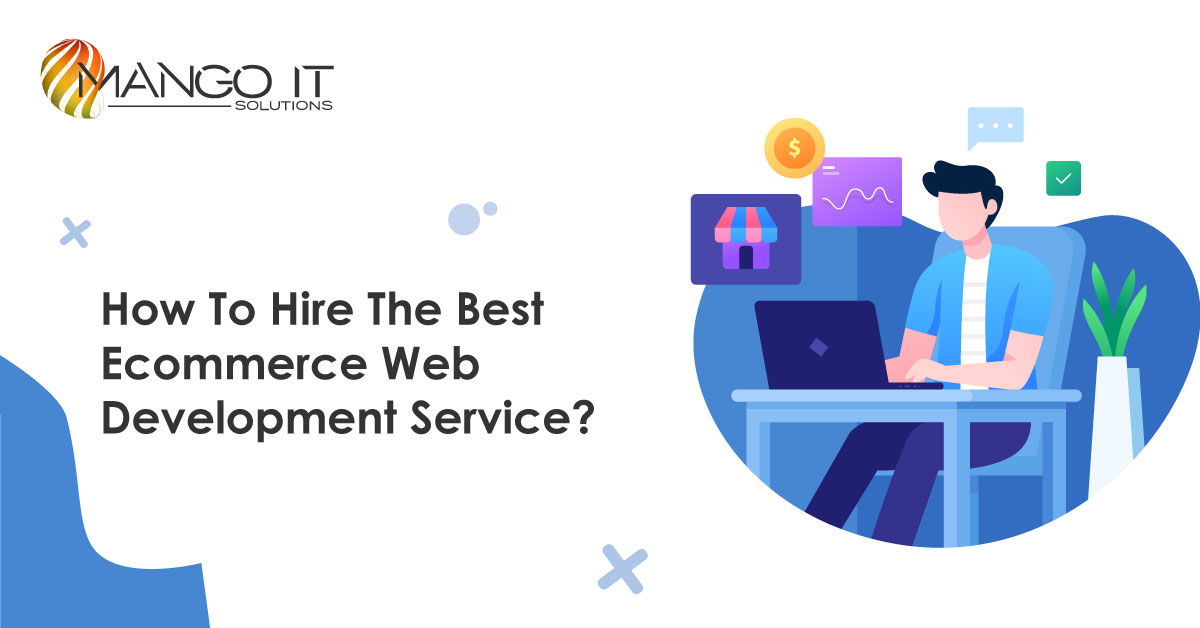 Every brick and mortar retailer, from small to large, is trying to have an online presence with an ecommerce website.  Your brand e-store showcases how good you are in selling your products and you have to put all your efforts into describing yourselves as it is the only way people know you and can reach your eCommerce business.
As the number of online platforms grows, so does the number of E-commerce development companies. Choosing the right development team is difficult considering the number of options. The team at Mango IT Solutions simplifies this decision with these tips on how to hire the best Ecommerce developers.
Tips to Hire the Best E-commerce Developers
1. Identify Your E-commerce Project's Requirements.
Before hiring a web development team, you should clearly determine your project's requirements and thus you need to prepare a list, because when you hire an eCommerce development company, you should be well aware of what you need from a web development company.. Don't know how to identify project key issues? Follow these easy steps:
decide on your goal

choose key features that are must haves for your website

get rid of unnecessary options

fix your budget
2. Choose the Content Management System (CMS) for your E-commerce website.
Which CMS do you intend to use for your eCommerce site? WordPress? Drupal? Choosing the right CMS is an important component for establishing a successful website. A professional web developer can advise you on the appropriate CMS to meet all the requirements of your E-commerce business.
3. Check for Reviews and Testimonials
From how long an eCommerce web design company has been in business plays a big role in deciding its worth. So the first step in selecting a company for your ecommerce development project is to check for the company's reviews online or check their testimonials.  This will help you to understand the company's credibility and their previous client's perspective.
4. Check their portfolio and Ask About Their Experience.
If you want to know better about a company, it is a must to read its testimonial section so that you can get an idea of the company profile with the feedback of the users.  Having a look at their portfolio will help you assess their relevant experience. A portfolio review can let you see whether your expectations fit your developer's design patterns. check experience which is close to your idea.