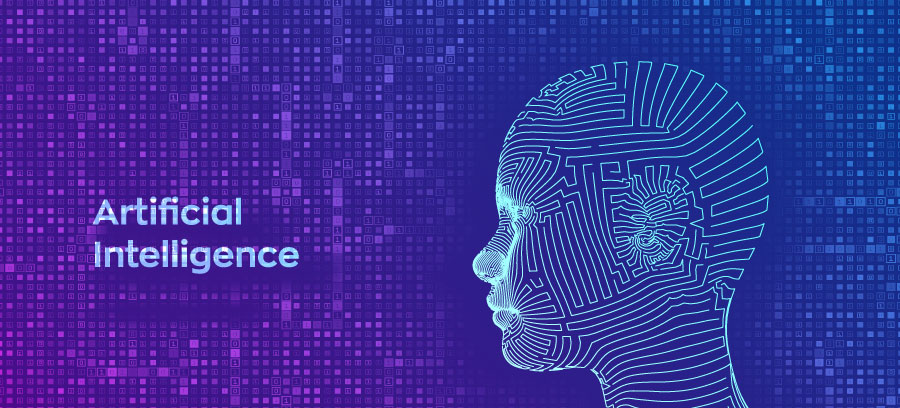 What Is Adobe Sensei – Everything you want to know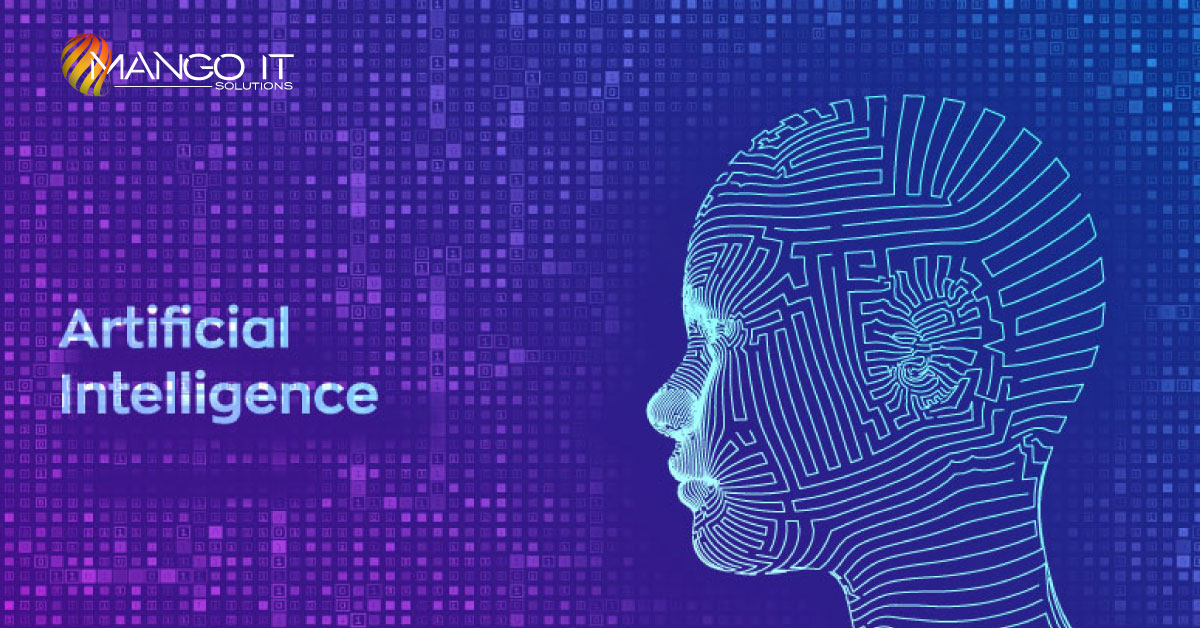 Artificial intelligence (AI) & machine learning aptitudes are among the most heated topics in eCommerce today. Intelligent product suggestions are a proven technique for online businesses to inspire engagement and growth. 
What Is Adobe Sensei
Adobe Sensei is a compelling AI and Machine learning tool that promotes businesses through effortless creatives, informed decisions, and better marketing. This technology was proclaimed in November 2016. It is designed to drop the time between marketing creativity and execution. Sensei squarely connects to all of Adobe's cloud services, and it can benefit you create better marketing experiences for your clients. Sensei leads to analytics to encourage us to understand what has occurred in the past and grant us insights into where marketers can enhance future experiences.
Here are all the Fundamental Capabilities which Adobe Sensei employ AI as an underlying technology: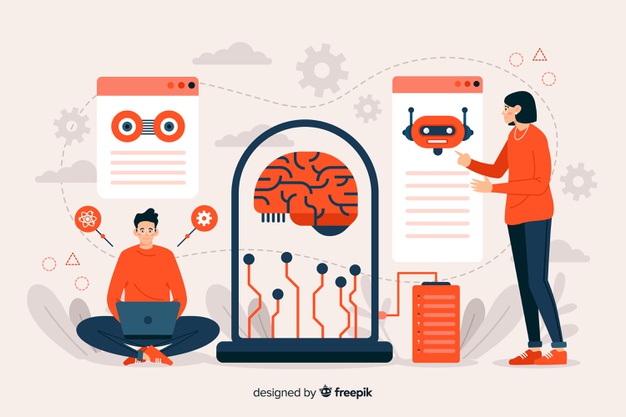 1. Inventive intelligence
Adobe Sensei follows the expression of images, animation, and illustration and benefits you manage repetitive and time-consuming tasks to designate more time performing your creative idea.
2. Experience intelligence
Adobe Sensei encourages you to implement appropriate, personalized experiences in real-time, learn what consumers desire, identify critical events, and award recommendations and advice to approach the right customer at the right moment. 
Adobe additionally coupled Sensei features, which automatically personalize articles for different readers. It can customize elements such as the phrasing of the content and the page's design to best suit the customer's predicted taste.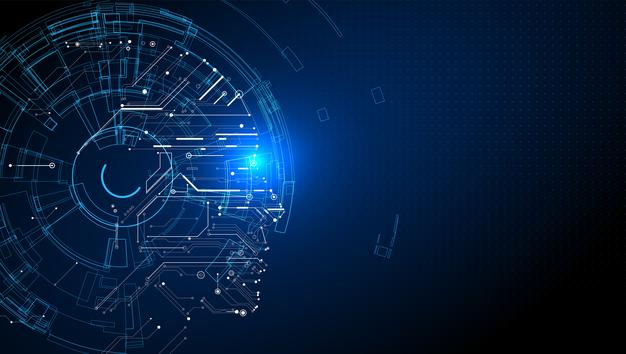 3. Content Intelligence and personalization
When writing content, Adobe Sensei examines large amounts of content at a profound level to define the tone of the document and then surfaces the most relevant sentences to summarise it. That supports you refine and identify what you require in seconds rather than hours or days. 
Sensei also improves the way you communicate with paper documents. "Take a photo on your mobile," and Sensei's AI automatically modifies the image into a fully editable digital text – it will indeed match the fonts from the image.
4. Business intelligence
Sensei acts with Adobe Marketing Cloud solutions to investigate data from past campaigns so your business can obtain informed marketing decisions. It can contribute suggestions about the ideal time to increase your advertising spend and what channel to focus on. Sensei looks out for notable trends on your website, like repeatedly abandoned carts, alerts you, and then ventures to determine the cause.
5. Open framework
Adobe Sensei is the extensible Artificial Intelligence and machine learning framework of Adobe Cloud Platform that advises enterprises and partners to construct custom workflows and applications. 
6. Anomaly Detection- 
Adobe proposed anomaly detection to Analytics in 2013. Analyzing data could symbolize to a marketer if something appeared outside standard operations and expectations – high or low. Did a campaign do better than expected? Did a video go viral, or some news cause a stir? You can analyze anomalies over time. For example, you can compare an anomaly like a roll in selling a product one year, besides what passed in the prior year.
7. Contribution Analysis
Building on the head of anomaly detection, contribution analysis (calculated in 2015) proffers you context into why something occurred. So it will look at an anomaly, analyze the data, and furnish you with principal areas to concentrate on that likely cause the anomaly. Was it a web page? An email? A combination of items? You can also analyze participation segments and further drill into pieces that intrigue you. The AI does the analysis; you dig into what is necessary.
8. Look Identical Modeling
That is an audience manager feature that gains visitors who have very comparable traits to a given audience. You will ordinarily want to perform it with 3rd party data. The classic example is finding cookies, which look very related to those who have made a purchase but have not made it. It does so by distinguishing trait qualifications of the baseline and looking for the identical traits in the rest of the population.
9. Performance Forecasting
Adobe Sensei reveals to you what you can anticipate before you employ your money on campaigns. Performance Forecasting presents access to specialized data and organizes all of this to granular bid levels. The AI sinks deep into past data to divine future performance. You can also fasten out precise parameters, so you eternally remain in control when optimizing your strategies.
10. Spend Recommendations
With spend recommendations powered by Adobe Sensei, you get solutions for decisions through the AI and machine learning power. Spend Recommendations can explain how much capital you should allot across your campaigns and portfolios to reach your objectives in the most proficient manner probable. Spend Recommendations powered by Adobe Sensei to estimate the optimal return point for an individual bid unit by predictive modeling. If you are happy with the recommendations, one-click applies it to your campaigns.
11. Performance Optimisation
Adobe Sensei performs the tradeoff decisions to most efficiently match the advertiser's purposes. With numerous actions that a consumer can take, which one is of most worth? Advertisers can utilize this to optimize any conversion goal, and with Adobe Sensei, it transpires faster and easier. With relative weights being committed to each activity based on the value, campaigns can perform at multiple efficient levels with AI and machine learning dynamism.
With Adobe Sensei and Advertising Cloud Search, you can automatically get performance estimates via transparent models, and you can generate reports that made you compare predictions upon actual results. You can also get recommended budget allocations, optimize your keyword bids across all campaigns, and much more. Adobe Sensei enables marketers to map and execute campaigns with the spirit like never before.
Chatbot

For Sales

For eCommerce

Machine Learning

Mukti-Language

Process Workflow Automation

For Healthcare

Natural Language Processing

Rule-Based Automation

Predictive Analytics

Image Recognition

Virtual Personal Assistant (VPA)
Getting Associated With Mango IT Solutions-
Adobe Sensei is across all of Adobe's offerings, so it is absolute for creatives, marketers, and analysts. It intends to change the way you do business, and the foremost is to make your business work smarter and faster. If you are an Adobe user, then you should now be seeing the benefits of this. If you are considering working with Adobe Analytics, Engagement Cloud Magento 1, Magento 2, Magento Cloud, Magento eCommerce, and additional platforms within the Adobe ecosystem, Adobe Sensei will help streamline your processes.
We believe Adobe Sensei for Magento 2 has loads to contribute, and more characteristics will be brought in the future. The Product Recommendations module powered by Adobe Sensei is an available free download, meaning you would no longer need third-party modules to do the same job.
 If you are intrigued enough, to begin with, Adobe Sensei and Magento 2 for business, contact us today for a chat.