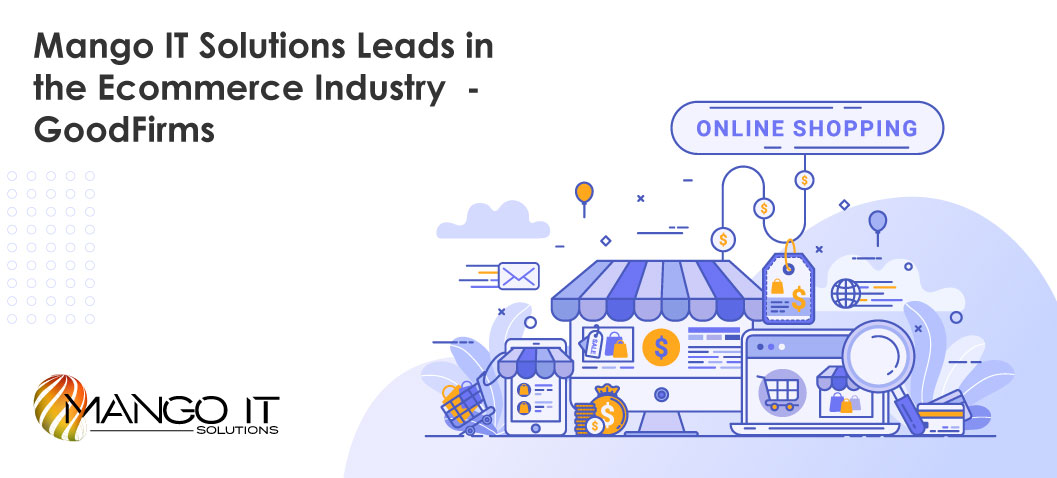 Mango IT Solutions Leads in the Ecommerce Industry – GoodFirms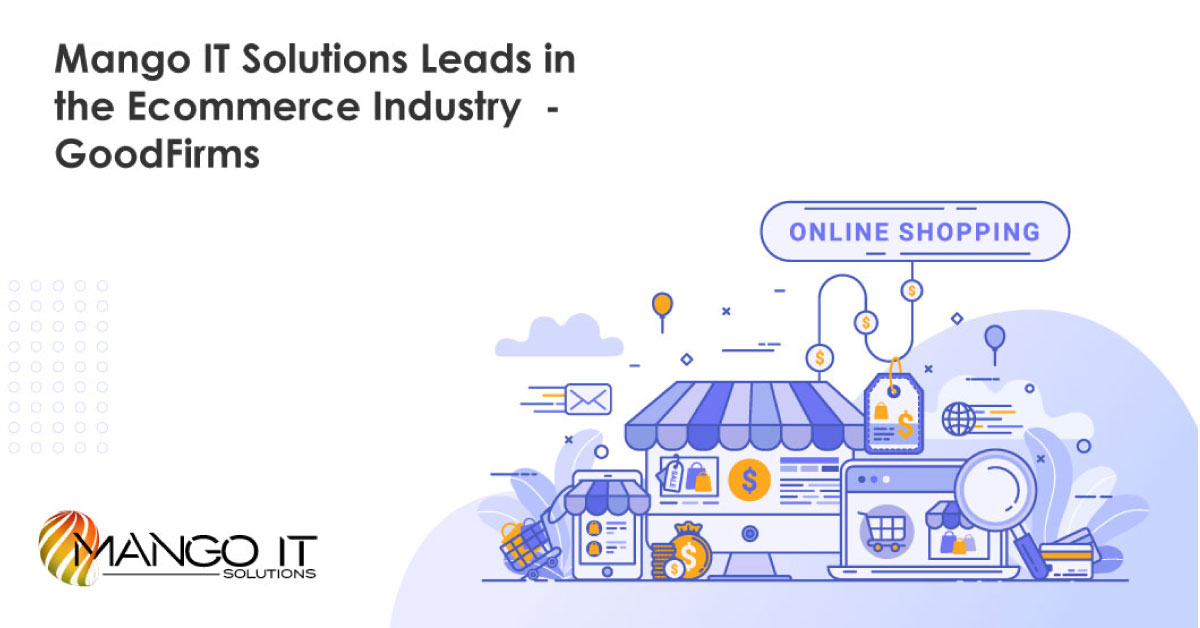 Continuously serving clients with its panoramic procedure to exhibit customized solutions globally endows Mango IT Solutions amongst the leading OpenCart development agencies at GoodFirms.
About Mango IT Solutions:
Incorporated in 2006 and based in Indore, MP, India, Mango IT Solutions is a one-stop solution software agency. It holds an expert team of software developers working on PHP full-stack development with ecommerce and CMS at its base.
Besides this, Mango IT Solutions comprises a team of 80+ professionals to proffer business-driven, high-quality, and high potential IT solutions like custom PHP applications, SAAS applications, eCommerce applications, mobile applications, CMS & eLearning platforms, and digital marketing procedures. This passion for creating high-quality solutions pushes the team to generate substantial business using a digital medium throughout the development process.
Furthermore, the Mango IT professionals believe in keeping a balance between work and life so as to transfer their positive energies in the deliveries they offer to global clients. The group has developed leading solutions for clients from different verticals such as – ecommerce, Education, Healthcare, Food and restaurants, Real estate, Media and Entertainment, and a few others.
GoodFirms Research Process:
GoodFirms helps different service seekers and providers to find the perfect ally to solve their business problems. With a one-of-kind evaluation process, the researchers value other businesses and software based on three vital perspectives: Quality, Ability, and Reliability. After a careful assessment of these firms based on the set parameters, they are added to the GoodFirms directory.
Similarly, GoodFirms also accredited Mango IT Solutions. They affirmed that the agency thrives with its excellent service offerings in the OpenCart development category, respectively, at GoodFirms.
The researchers' group also concluded that Mango IT Solutions had set the ball rolling to tap into the list of leading web development and software development service providers in India and the USA, respectively, at GoodFirms.
The below-mentioned review of their services will give a better idea of Mango IT Solutions, which is as follows:
Developing Authentic & Customized OpenCart Ecommerce Stores:
Rendering the best OpenCart development services, Mango IT Solutions knows how customization and neat designs are vital for memorable client experiences. The OpenCart website development services cover all clients' business needs by accouching highly interactive eCommerce stores and advanced features.
As one of the best OpenCart website development companies, Mango IT Solutions gives highly affordable and flexible services. The organization offers customized OpenCart website development services curated by the most excellent OpenCart web developers in the industry.
The in-house developers take care to craft the eCommerce store solution reflecting clients' true brand identity and managing it well so that clients' users can have delightful experiences.
Thus, designing and developing high-performing OpenCart websites for all types of small, medium, and large enterprises and building successful customer delights endows Mango IT Solutions as one of the best OpenCart development agencies at GoodFirms.
The review obtained at GoodFirms reflects the quality of eCommerce websites developed at Mango IT Solutions.

Proffering Advanced Tech-Driven Web Solutions:
Magento IT Solutions proffers advanced tech-driven web solutions with demonstrative expertise in curating consumer-oriented eCommerce solutions. Computed as the top custom web development business, Mango IT Solutions acts as a perfect web application development partner for clients at national and international levels.
The professionals ensure that clients get the best Magento and WordPress eCommerce store developed and set up, perfectly tailored, and customized as per their specific business needs.
The in-house web development team builds custom web solutions enabling clients to create an impressive brand impression. The certified developers hold expertise with all software development stages such as Frontend including HTML/CSS, JavaScript/jQuery, backend languages, database and storage servers such as MySQL, SQL Server, and MS Access.
Thus, backed by a proficient team of developers, GoodFirms researchers figured Magento IT Solutions to be one amongst the India's leading website development companies at GoodFirms.
Creating High-Quality Products:
As a software development agency, the expert engineers' team prioritizes successful tech companies. The aim is to help clients create and develop products that are in high demand by the market and loved by users.
The organization's focus is to equip clients' teams with dedicated talent skilled in mobile solutions, web app development, and QA.
Mango IT Solutions provides feature-rich and beneficial software product development services by expert developers with inbuilt security features developed using advanced technology to help clients stay safe and secure.
Thus, developing scalable and secure software solutions for different vertical clients will soon enable Mango IT Solutions to secure a leading position as one of the best software development companies in the USA at GoodFirms.
About GoodFirms
Washington, D.C.-based GoodFirms is an innovative B2B Research and Reviews Company that extensively combs the market to find the OpenCart, web development, and software development services agencies amongst many other technology firms that offer the best services to their customers. GoodFirms' extensive research process ranks the companies, boosts their online reputation and helps service seekers pick the right technology partner that meets their business needs.
About the Author
Anna Stark is a staff writer with GoodFirms – a Washington D.C.-based B2B Research Company that bridges the gap between service seekers and service providers. Anna's current role includes gauging companies' performances and their key attributes and putting them into words. She firmly believes in the magic of words. She is always looking for new strategies and ideas that companies have gladly embraced and exclusively shines a light on those to make their identities shine brighter on GoodFirms and the World Wide Web.