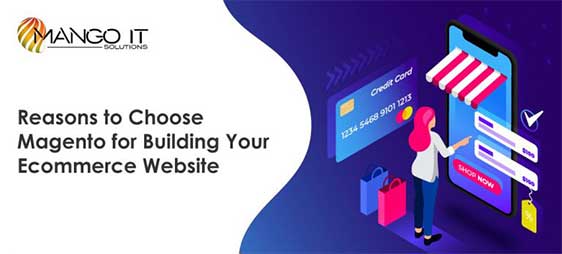 Reasons to Choose Magento for Building Your Ecommerce Website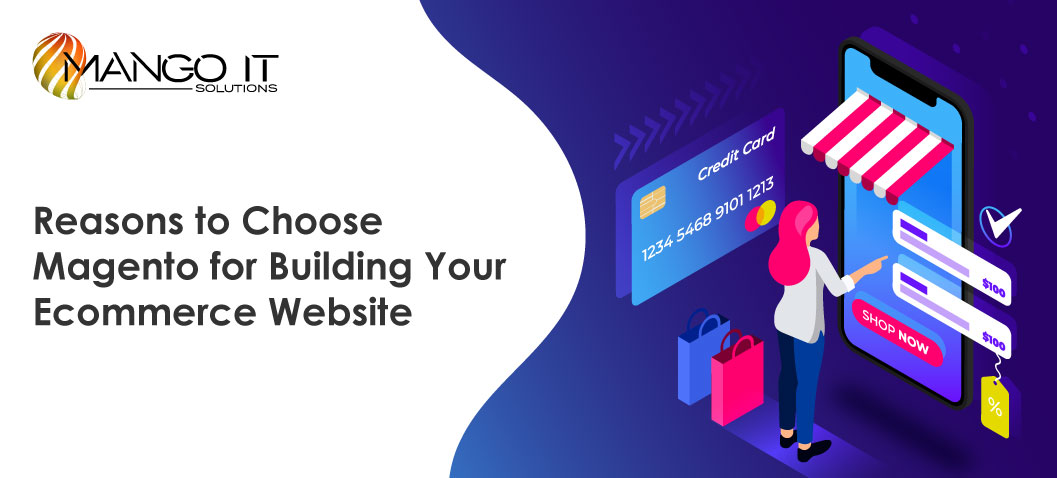 Magento has shown significant improvement over the past few years. Ecommerce owners can now use the platform with ease and convenience in operations.. Top brands like Nike, FoxConnect, Samsung, Lenovo and Nestle have been using Magento since it was introduced. According to the statistics, Magento is used by 26% of the Ecommerce stores, thanks to its expandable features.
There are numerous reasons behind why a business should use Magento. Whether it's about creating a new store or moving to a new version, Magento always tops the list with its comprehensive framework that has proved to be perfect for different business requirements. So, let's now have a look at some of its features and learn why Magento is a better option for E-commerce websites.
Open-Source
Magento is available in two editions: Magento Enterprise Edition and Magento Community Edition. The platform is quite adaptable and enables developers to change or modify the codes as per business requirements and needs.
Flexible
With a flexible framework, developers can easily inculcate new and latest methodologies to make the ecommerce website fast, efficient and performance-oriented. The framework encourages hassle-free customization of products, brands, shopping carts etc.
SEO-Optimized
The best thing about Magento, which makes it different from other ecommerce platforms, is that it has built-in SEO features, meaning that the platform supports search engine optimized results.
Responsive
Magento allows ecommerce websites to efficiently work with multiple devices, irrespective of their screen size and other features. Customers can easily access these websites through their mobile devices, whether it's a smartphone, an iPad, iPhone, tablet or laptop.
Single Back-End with Multiple Storefronts
With multiple storefronts,developers can add various shopping stores to the platform, consisting of thousands of catalogs and products to ensure an exciting shopping experience.
Cross-Browser Compatibility
This feature makes the ecommerce platform easily accessible through different browsers. It reduces limitations on usage and allows the website to rank higher on top search engines.
Integrated Payment Options
Obviously, not every customer uses the same payment option, so website owners are required to integrate multiple payment methods in order to facilitate customers with an easy shopping experience. Magento has integration options with gateways like E-bay, PayPal, Quickbooks etc so that customers can easily transact from anywhere in the world.
Multilingual and Multi-Currency
Operating globally means that the business needs to incorporate different languages for different customers.There should be something for everyone so that customers do not leave the store without purchasing anything. With this feature, Magento has grabbed a significant market share in the ecommerce world.
Secured Authorization
Magento has been designed as a secured platform to keep customer as well as business details safe. The websites are quite safe, thus avoid data infringement from outside sources.
Return Material Authorization (RMA)
With RMA, store owners can attract more and more customers to the platform. They canuse the return material extensions to make the product return easy for the customers.