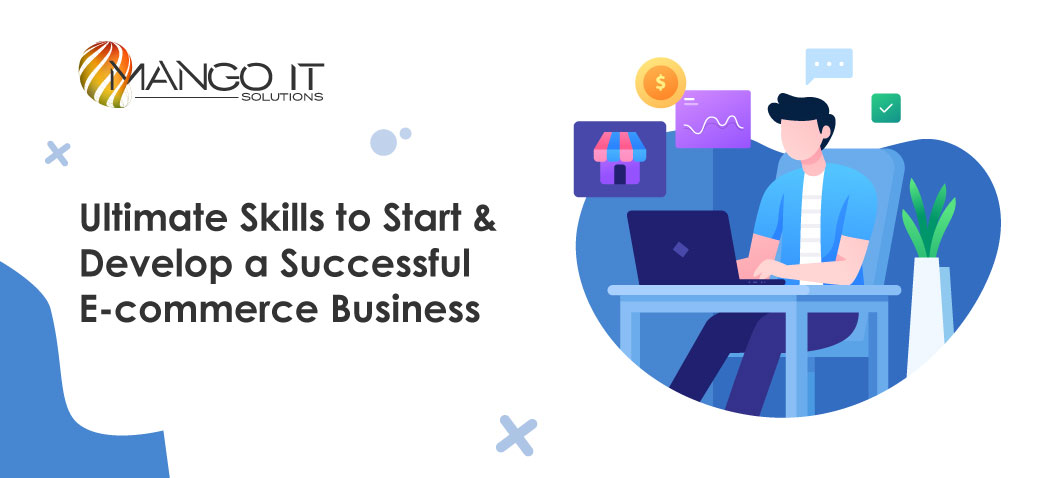 Ultimate guide to Start a Successful E-commerce store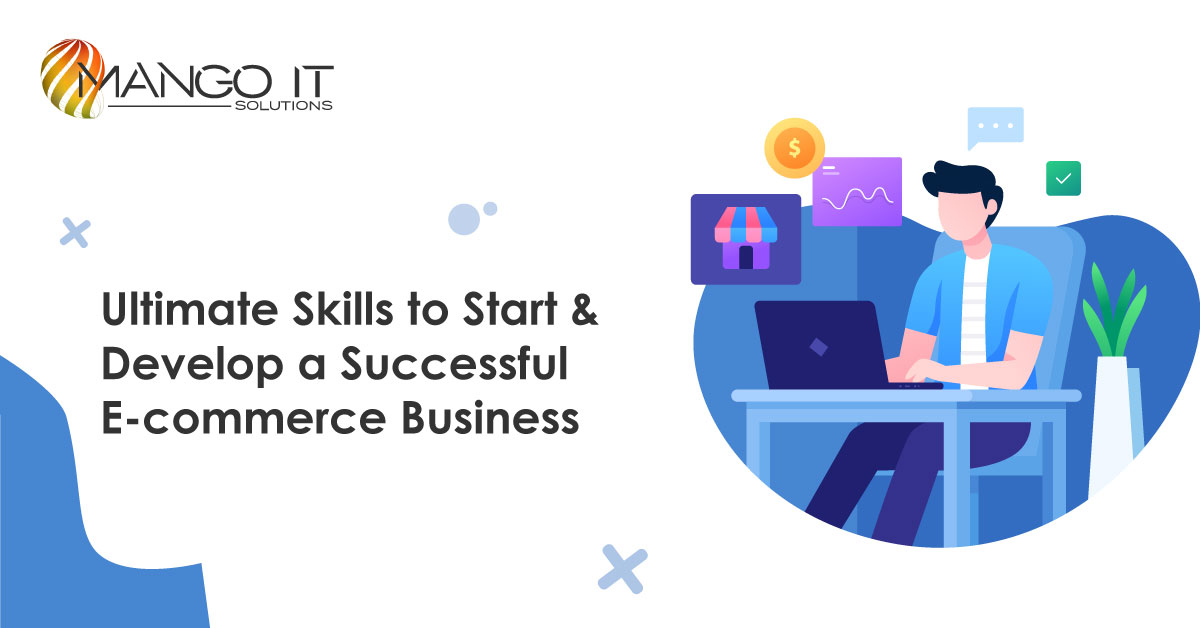 There is a wide array of technical skills for e-commerce that fall under the 'mandatory' label. This is why many businesses are struggling these days; struggling to find teams or agencies or individuals who are well versed with the complexity that this domain brings to the table.
Here is the list of top eCommerce skills required to build & maintain an eCommerce website
User Experience Design
"It's about catching customers in the act, and providing highly relevant and highly contextual information." – Paul Maritz, CEO at Pivotal
What's a brand without users? At the end of the day, the customer is the king. The user experience should sit on the top of your priority list in every decision you make. And trust me, it is no easy feat to come up with something that just clicks.
No wonder brands are spending millions on hiring vastly experienced UX designers. After all that has been said and done, a solid eCommerce website design is a deal-maker for most users. Planning the overall website navigation, the menu design, product filters, wireframes, design mockups; all this and much more falls under the wheelhouse of a UX designer.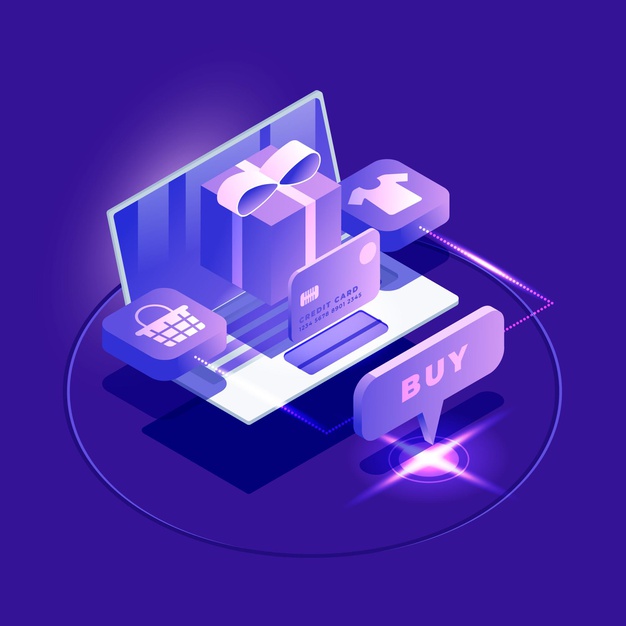 Web Design
Not to be confused with UX design, simply 'design' includes the pictorial representation bits; the aesthetic appeal of the website. Which slider images do I wish to create for my e-commerce website? What are the colors I wish to represent my brand with? Does my logo reflect what my company stands for? Should I opt for a light background to make the text more readable or go with what my instinct tells me?
All such questions are answered using good design intellect. How a website entity appears plays a crucial part in decision-making for customers. It is a marketing fundamental you can't do without.
Front-end Development
Once all the other segments are figured out as stated above, front-end development enters the fray. We've already shed light on the need for eCommerce developer skills; this follows the same vein.
A front-end developer intakes from a UX designer and then executes using HTML, CSS, and JavaScript. The avenues of ensuring that the pages are loading quick, code used is efficient and the images are optimized – all of this is taken care of by a front-end developer.
Ensuring that the website code and design is in harmony is what happens here.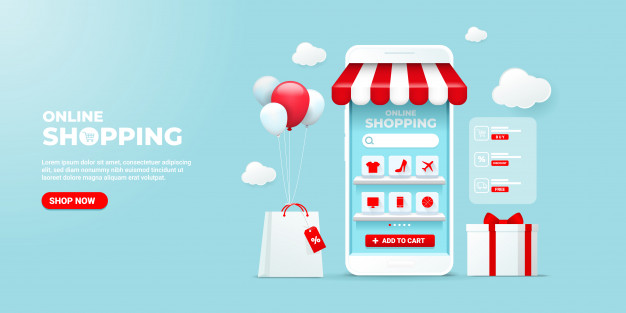 Backend development
Your website isn't just a website; it's an accumulation of code in a manner that makes your brand presentable online.
It is due to backend development that you can in-take actions from website visitors and then interact with them. Problems like 'we need a deal locator' or 'we require a quick pay option' or 'we need to showcase different products in different regions belonging to the same category; all such issues and more are solved due to solid backend development.
This is the work that goes on behind the scenes; one which might not be pleasing on the eyes, but is the backbone of your website left, right and center.
Content Writing
Content writing isn't just writing per se; it is the ability to indulge in constructive communication online. And it is not just limited to blogs; even something as small as footer content can be effectively pinned down in a way to showcase the brand in good light and attract customers.
Not just that, blog descriptions, category descriptions, website blurbs, 'About us' content, videos, articles, and more; such entities form a part of content writing or content marketing to be more specific. The thing with content writing is that if it is done poorly; you will surely lose a substantial percentage of customers.
Digital Marketing
We're living in the world of digital marketing. Every ad we see, every brand we connect with, every TVC we love, every sale we get to know of; reaches us as a result of solid digital marketing.
This is what every eCommerce Store Development Company should have. Digital marketing involves brand building (how you want users to perceive your brand), building a follower base (getting leads and potential customers), reaching a targeted audience and forging a well-rounded online presence.
Basically, digital marketing is a combination of SEO, SMM (Social media management), Advertising and brand building. No wonder brands and businesses are easily spending big bucks for professional eCommerce SEO services; because the demand is such and the competition is soaring.