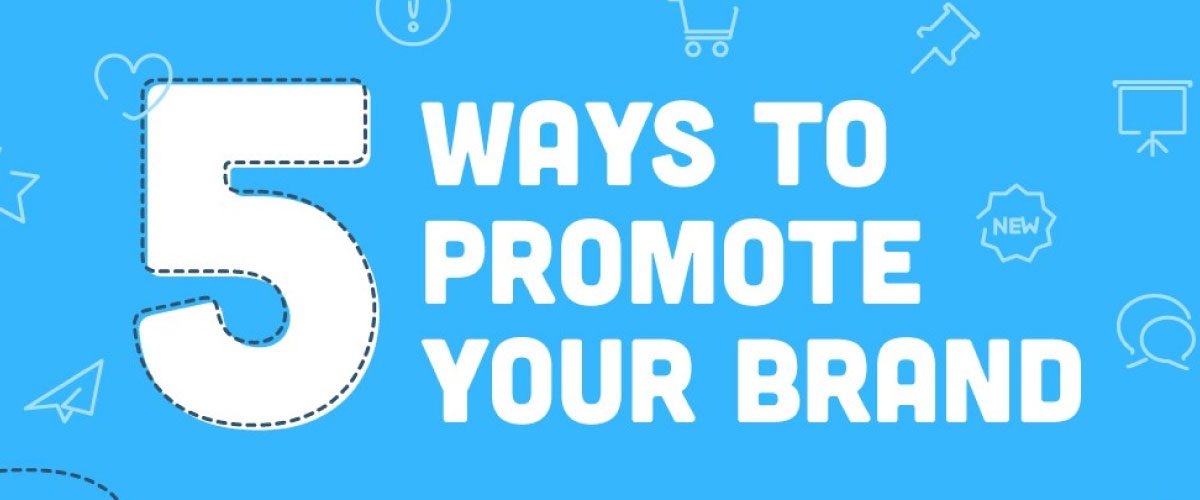 5 Most Effective Ways to Promote Your Online Store in 2021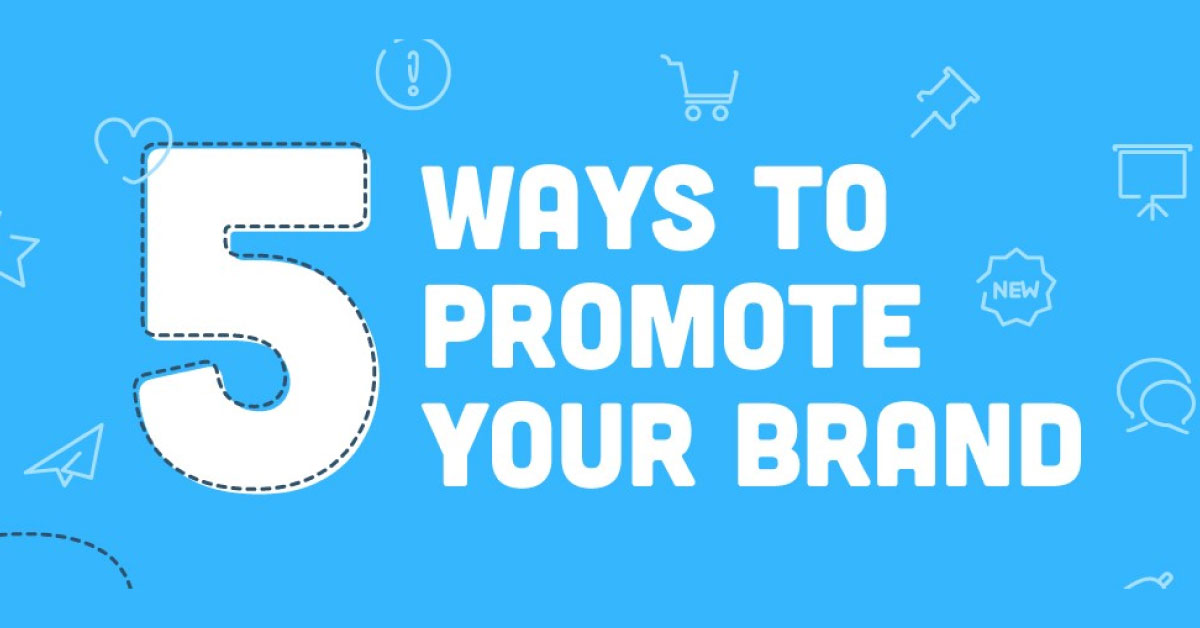 There are seemingly endless ways to promote and grow your new or existing online store, both free and paid. You may not have wads of cash to spend on marketing initiatives, but there are still some practical ways to get your brand to stand out. It takes constant work and promotion if you want regular customers, and part of that will be a willingness to try new tactics. Some of you also need to get out of your comfort zone.
Here are ways to promote your business online:
Search Engine Optimization (SEO)
Search engine optimization (SEO) is one of the most cost-effective ways to obtain new buyers. Creating an online store is the first step, and the next step is to make sure that your website is search engine friendly.
The architecture of your website should be based on your keyword research. Then you can move to on-page SEO. And don't forget to measure your SEO effectiveness: use Google Analytics to track traffic sources and learn which keywords bring more traffic.
Create a blog and post high-quality content regularly.
Running a blog can be an opportunity to generate higher traffic. Posts that include keywords explicitly researched for SEO purposes and contain valuable information for consumers can rank higher in search engine results. High-quality content takes a lot of effort and hard work, but its benefits are a lot. 
Advertise on Social Media
Advertising on social media channels is a powerful way to connect with many potential customers creatively and in fun ways. Social media now isn't just a tool to gain exposure, but it has now become a necessary time investment for every business. Besides Facebook, other social networks are great for promoting online stores. Virtual platforms worth a try are Twitter, Pinterest, Instagram, and LinkedIn.
Run Google Ads
There are two fundamental approaches to promote any online store on Google. The first is search engine optimization that helps you get a better ranking in search results and receive organic traffic, and the second is gold old-fashioned paid to advertise. With Google Ads, you can place your ad in Google search results or thousands of websites that allow banner ads. The campaigns can be highly targeted since they are based on the keywords people use in the Google search box, and you only need to pay for clicks on your ads (PPC), which makes them cost-effective.
Publish video content
If you want your store to stand out, provide free content to potential customers, But it doesn't mean just blogs, you also need to give valuable and in-depth content pieces like video content. You can begin by setting up a YouTube channel and creating high-quality video content that shows what a particular product does and how it benefits its users. It also makes it highly shareable, marketable content – syndicate it with your website, spread it out on social media, and include it in your emails to generate leads.