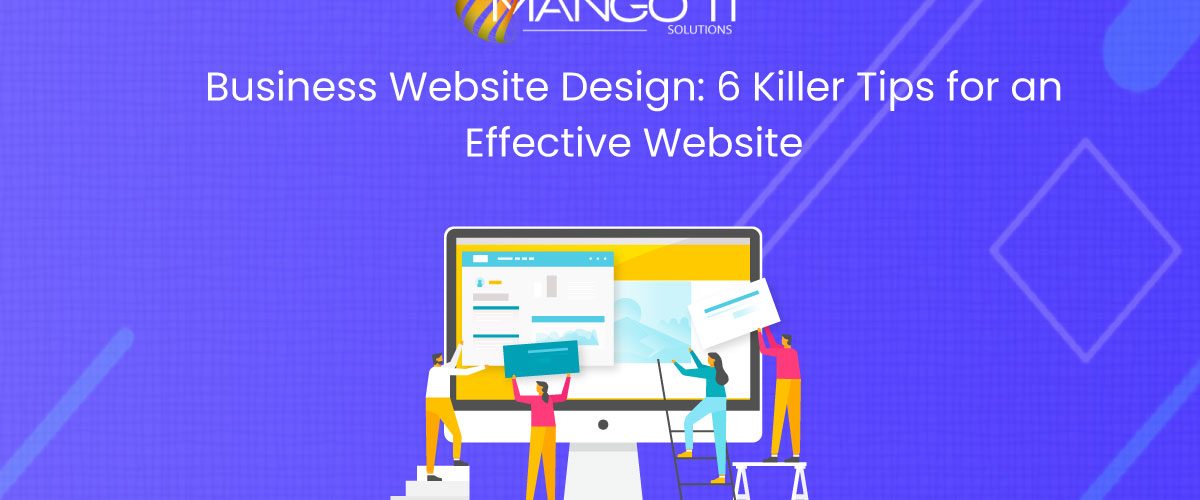 Business Website Design: 6 Killer Tips for an Effective Website
Five seconds! That's all you have to make a visitor stay on your website. And while you finish reading this sentence, that time's probably up. I hope by now, you might have a slight idea about how crucial it is to have an inch-perfect business website design. Amidst the cut-throat competition in the online space, the margin for error is negligible. You gotta connect all the dots to perfection so as to make your presence felt on the internet. Because if you think having a website is more than enough, you're soon going to mess up your business.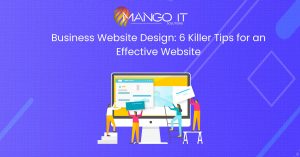 A website that answers all the questions of a visitor while catering them with an overwhelming user experience is how we define a super effective business website design as. Your customer should be at the heart of everything that you're feeding your website with. Believe me, that's the holy grail to let your website steal the spotlight in this cluttered online space. Because the 'E' in your website stands for excelling in your business. 
Here we bring you all the little things that we often tend to ignore but are critical for your website's performance on the internet. On top of it, if taken care of precisely, these factors will ensure your customers with a smooth sail on your website.
Easy to Navigate? Great!
The main goal of your website is to make sure that your customer easily finds what he is looking for. If he's not able to do so, what's the whole point of having a website? That's where precise navigation comes into the picture. The most important pieces of information that a customer is likely to visit on your website should all be present in your navigation There should be a clear hierarchy in place and a visitor must be able to navigate to the home page from all the other pages of your website. 
Say hello to SEO!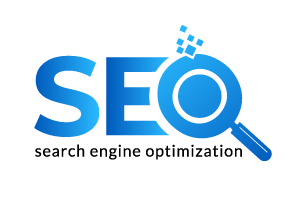 What's the point of having a classy website if no one can find it? No matter how cool your paid ads are, getting your website ranked higher on Google via leveraging SEO practices still remains as good as anything. The exposure that you avail for your website via SEO is going to help your business in the long run. With your SEO game on point, you make yourself eligible for a huge return on investment. All it takes is a little patience to get there. 
Is your website Mobile friendly?
With the ever increasing smartphone penetration across the globe, not making your website responsive is a blunder. Your business website design would never be effective if a user isn't having a pleasant experience while accessing it on a mobile phone. If they aren't able to find what they are looking for through a mobile device, then your consumers will abandon you without a second thought. Alongside, it also leaves adverse effects on a website's ranking on search engines. 
 A clear CTA saves your day!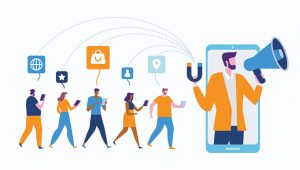 The whole purpose behind getting a customer to your website is to ultimately entice him to do something. Whether it be signing up for the newsletter or buying a product if a person has landed on your website he must perform a certain action as well. Strategically well-placed CTAs where the consumers don't have to search for them will set the ball rolling for your business. In simple words, an appropriate CTA is what takes you closer to your business goals. 
Keep Simplicity at the heart of your Business Website Design
In pursuit of making your website the best of all, don't overdo things. The simpler your website design is, the higher your conversion rate. Restrict yourself from adding those fancy images, GIFs, fonts, etc. that could distract the user in any way. Furthermore, your content should be cleanly aligned and easy to read. Always play subtle with your colors and you will see how the visitors turn into your customers. Everything that your website consists of should revolve around the idea of minimalism. 
The Need for Speed
Imagine that you're on a website to buy something but it is taking too long to load. Won't it be annoying for you to see the loading sign? Would you still wait for the website to load or would you rather move to another website? While the answer to the first question is a clear yes, the majority of the people will look out for another website in the latter case. It adversely affects the purchase decisions as well. Ensure that your website runs smoothly by optimizing the whole content on it.
Final Thoughts
In this highly cluttered online space, the time you have to turn a visitor into a customer is absolutely less. So, having a finely crafted business website design becomes pivotal to achieve success. It won't really matter how good your product and business model is, if you don't have a neatly designed website to compliment it. 
Taking into account the various challenges of running an online business, your website design is how you portray your brand to the masses. All it comes down to keeping things simple for the customers and ensuring them with a one-of-a-kind user experience. If you get all the above points right, the future of your business is surely gonna be bright.