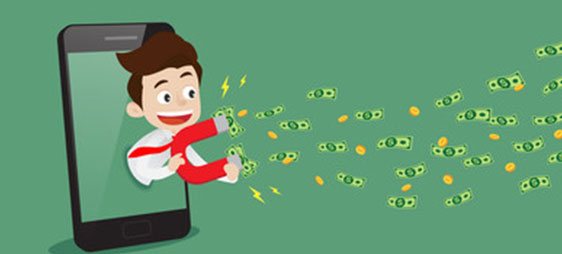 COVID-19's impact on E-commerce businesses across the World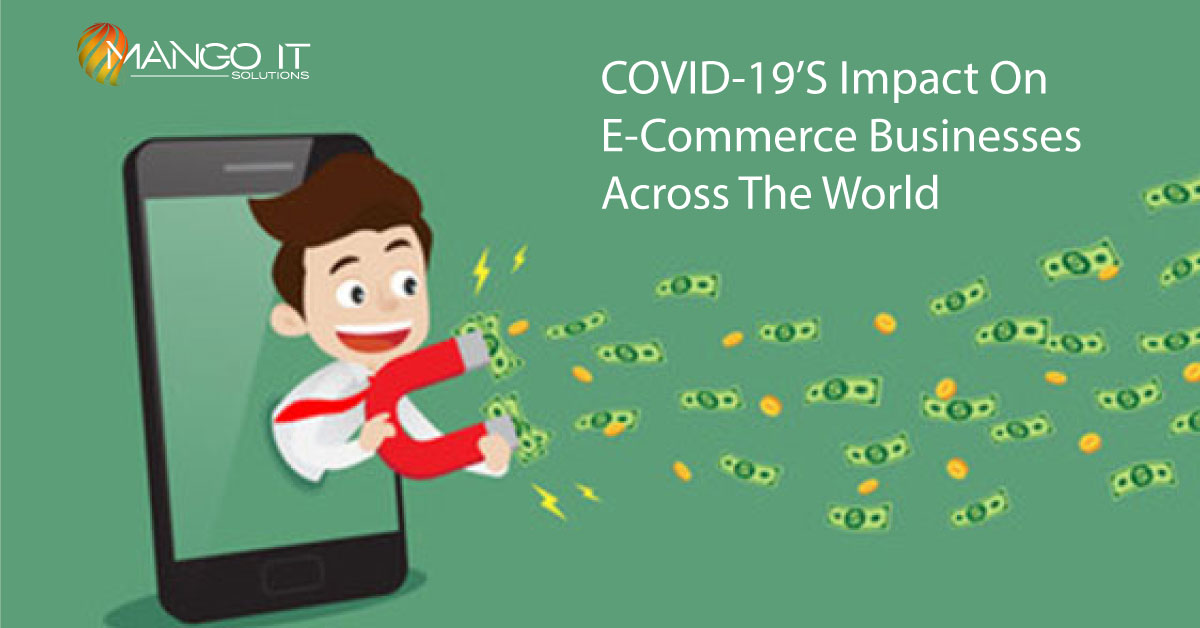 With its outbreak in December 2019 in the Wuhan province of China, Coronavirus has made the world kneel before it. The nature of the virus and its rapid spread through contact has made Social Distancing the best prevention means. And to mitigate the spread of the virus, almost all countries around the globe have shut down their economies.
It is in these times that online business has provided the best aid to help provide people with their basic necessities. The E-commerce platforms have come up to the rescue of people and governments. And that's where your business has the greatest opportunity of all time!
Impact of COVID-19 on the E-commerce industry: The Silver Lining!!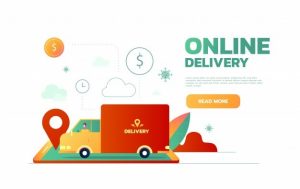 Coronavirus has majorly hit many industries in a negative manner, but it has generated a blessing for certain others. And the E-commerce industry is one such blessed one. 
The Lockdown: with the economies shutting close on their borders to International business and people being confined to their homes for months, the internet has been the best mode of entertainment and creativity. There is a surge in the number of people operating the World Wide Web. And this means if your business is online, you have got all the eyes on it now!

B2C Purchase Online: the severity of Coronavirus has led to a hysteria amongst people. Customers prefer a contactless delivery at their doorsteps. Also, the restrictions on getting out of your home to have made this mandatory. As a consequence, there is a surge of people using E-commerce websites like Amazon, BigBasket, etc. to order groceries and other necessary stuff.
Opportunities for businesses in going online amidst COVID-19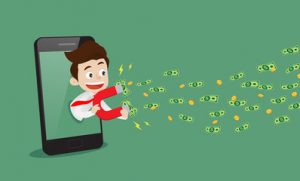 The opportunities created by Coronavirus for E-commerce platforms must provoke you into thinking, what if you had your own website? Your own little online store? It is surely an amazing time to encash this opportunity and expand your business into a new retail distribution channel, because:
People are hysteric to go to physical stores in the fear of contracting the virus. So, your sales from the physical stores even after the lockdown is lifted will be affected a lot.

People have found it easy to order electronically. This will again affect your sales from the physical channel. 

Getting onto an E-commerce platform will help you get your business back on track. You can regain the sales lost during the lockdown. 

E-commerce will help you to build a whole new customer base and expand exponentially.

You can use E-commerce to even diversify your product line with products that are highly in demand right now. 

This is also an opportunity for you to create an E-commerce site for yourself that you had always wanted for your business but never found the time to do so. And once things go back to normal, you will be ready with an all-new platform for your business.

With easy electronic fund transfer, online transaction processing, electronic data interchange, huge options for online advertising, business intelligence, and inventory management software support, E-commerce is the next big thing for your business.
As bad and deadly as it may be, Coronavirus has still proved to be a blessing in disguise for the E-commerce industry. The complete attention of your customers online, the risk associated with the brick and mortar stores, and the consciousness of the people have made E-commerce the most preferable alternative. It is your only way to be ready for what is to come. And Mango IT Solutions can be your aid in E-commerce Development through WordPress, Shopify, PHP, and Magento accompanied with Web designing, Digital Marketing, Full Stack Development, and Custom Development Services, making the task way easier!