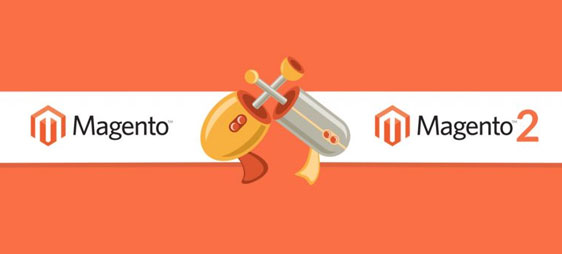 Migrate to Magento 2 before Magento 1 phases out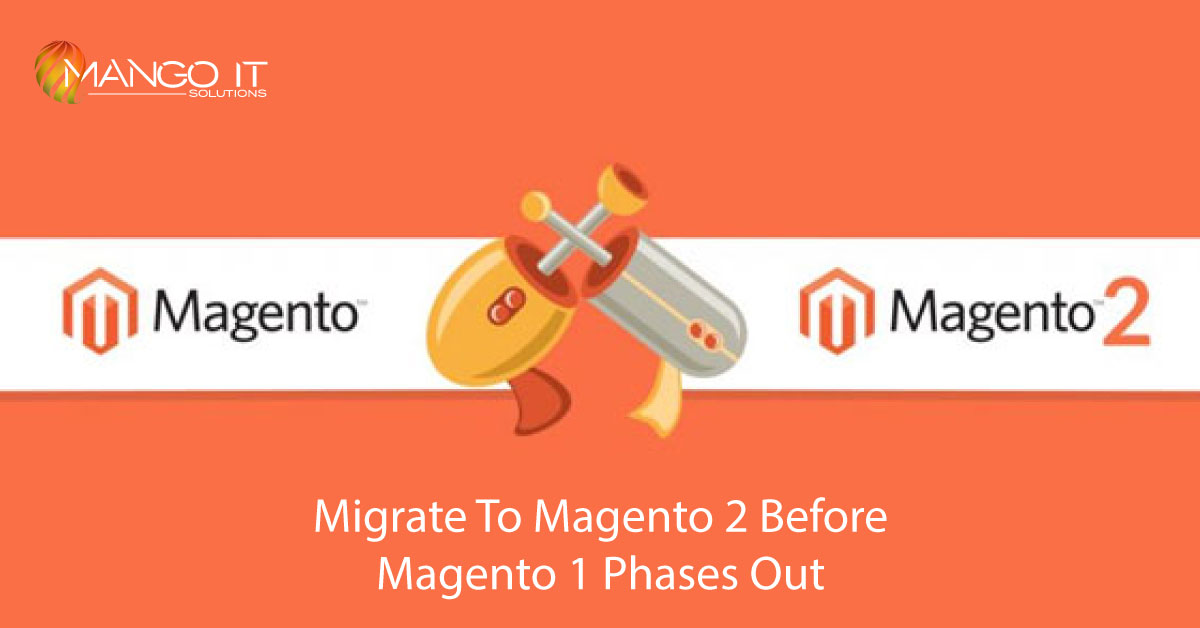 Magento is a renowned eCommerce website development platform that has successfully created mobile commerce for many businesses online. Launch of the upgrade to Magento 2 has made this platform even more robust and flexible.
However, new and existing entrepreneurs need to act fast in migration of their Magento to the new upgrade as the older version loses support after 30 June 2020. And this will have a domino effect on the retail sales of their product electronically. Here's how….
Magento 1 vs Magento 2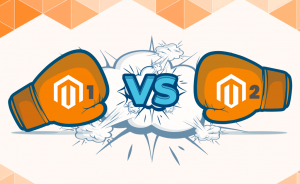 Magento 2.3.5 is the latest version of the Magento platform. Magento 1 was the older version. With a newer architecture and built, Magento 2 is far more developed and advanced than Magento 1. Magento 2 has a greater speed than Magento 1.
Magento 1 supports full page cache, is user friendly, and is better management software. Apart from its many benefits, the migration from Magento 1 to Magento 2 is an upgrade for extension development.
Magento 2 is built using PHP 7 which provides improved indexers and optimizers of data. With years of experience in eCommerce Development, Web Designing, Digital Marketing, Full Stack Development, and Custom Development.
Mango IT Solutions firmly believes that Magento 2 is an excellent choice for the development of an eCommerce website for any Business! 
Why should you upgrade to Magento 2?
With the new upgrade available onboard, the support for Magento 1 will cease in June 2020. This is the most important reason why your business needs migration from Magento 1 to Magento 2 as soon as possible. This also implies that if you do not act immediately, your online business will have a great effect and can turn into a disaster. 
As the support for Magento 1 ends, the sites that currently use Magento 1 will be left high and dry. They won't disappear from the world wide web immediately, but they will be put at huge risk as Magento 1 will no longer be there to create security patches for them and your website is likely to end up with vulnerability to data collection and electronic data interchange.

Also, if an upgrade is not made soon, you are likely to suffer hefty fines for inability to comply with the Payment Card Industry guidelines, increased support costs, and loss of reputation. 

The exclusive access to Magento Marketplace extension development will be withdrawn removing your reach to the new Magento Commerce technologies and facilities. 

Once Magento 1 is unsupported, it will affect your online transaction processing partner and as a consequence, they might stop processing your payments received from electronic funds transfer. 

You will be burdened with additional costs of extension development to third parties as no Magento updates will influence your extension development process. 

Magento 2 has improved the tech stack of Magento 1. So, migration to Magento 2 is not merely a data migration. It is a migration to an upgrade in technologies like NGINX, Varnish, Composer, Symfony, Redis and MySQL Percona 5.6.

Further, Magento 2 is 50% faster, more mobile-friendly, admin easy to use, directly supports payment gateways, offers streamlined checkouts, security, and extension development.
The deadline is set and the clock is ticking. If an immediate migration is not taken, it may result in the impingement of your Magento permissions that can blow up your entire business intelligence. Shipment will get delayed, supply chain management will be hit hard, and you will be worst affected if yours is an international business. It is high time to accept the change, especially when the migration to the new upgrade offers so many pros over the existing version. 
So, should you still be in doubt of whether or not to use a migration to the new upgrade? Absolutely no!! 
Reach out to us now and we will flawlessly upgrade your business from Magento1 to Magento2. Call us before the support ends and it's too late !!!