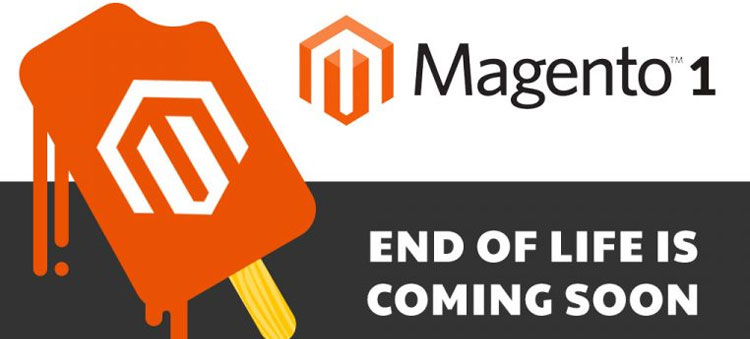 Magento 1 End of Support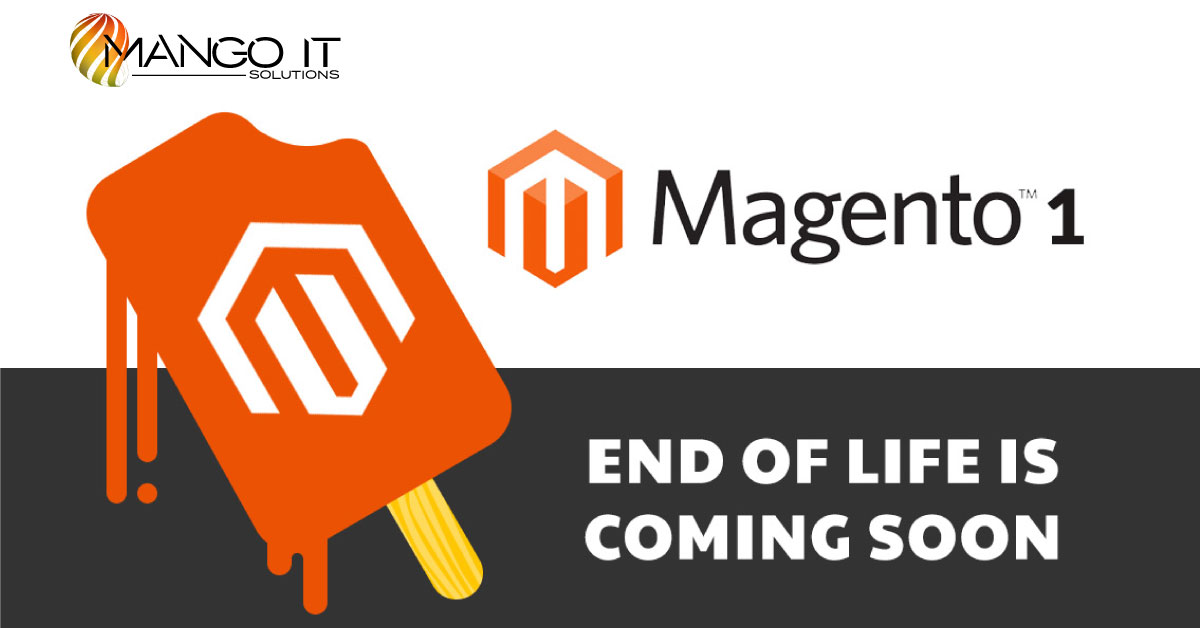 If you're running Magento (M1), you've probably heard by now that Magento 1 will discontinue its support or Magento 1 end of support at the end of June 2020. While M 1 will still be accessible and convenient by merchants and devs. But, it will no longer receive official support from either Magento or Adobe, So if you're the one operating Magento 1, you may be wondering how this will impact you and how you need to proceed.
As of June 2019, there are above 241,000 Magento sites online. Out of them, more than 190,000 are still running on M1. No doubt most merchants in the world are not able to operate their websites during the coronavirus pandemic but it is the best time for them to have Magento 1 platform to upgrade to either other eCommerce CMS or Magento 2.
There's plenty to be thrilled about Magento 2, providing merchants access to a host of new features and functionality, much-improved performance, and most noticeably mobile experience. When comparing Magento 1 to Magento 2, merchants will quickly get access to an enhanced kit of features and the ease of continued performance and safety improvements. However, Magento 2 allows additional benefits as well. Magento 2 is better suited to today's innovative omnichannel trading environment. This platform also provides retailers with adequate visibility into their online store.
Many merchants who are currently on Magento 1 wish to replace to Magento 2, and it's a great choice. However, this is also a fabulous time to discuss more-ordinarily about preferring the right eCommerce platform for your business. Retailers currently on Magento 1 are in excellent condition to reevaluate their eCommerce platform choice, acknowledging multiple aspects of the customer experience like on-site personalization and targeted purchasing decisions.
If you have not done it already, it is time to start these talks now. Make sure you ought devoted internal resources or a trusted partner to help guide you in these discussions, reveal challenges, and scale the various eCommerce platform alternatives. Being planned ahead of the event and having your enterprise needs and goals distinguished will help you to set a precise path forward for progress and facilitate the process.
If you are a merchant and still with Magento 1 and prefer to proceed with it until the time is right for your store (beyond June 2020), then you're not the only person. It may seem that every merchant is plunging towards M2, but they aren't actually or there are plenty of merchants in the same boat as you are.
You also have Mango IT Solutions right beside you, until you've decided what the best way forward for you is. Webscale M1 support will be around for at least the next 24 months (most likely, longer) if you would like to give your business more time to plan and re-platform.
We are committed to your success because we understand how difficult your journey is, from working with more than 1,200 stores like yours.
When the support of Magento 1 ends, M 1 sites will become more unsafe to security threats, and no additional features or modifications will be added. This means the sustained security of your customers and your business would be in danger.