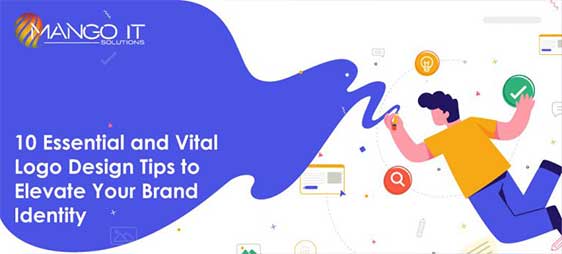 10 Creative Logo Design Tips to mark Your Brand Identity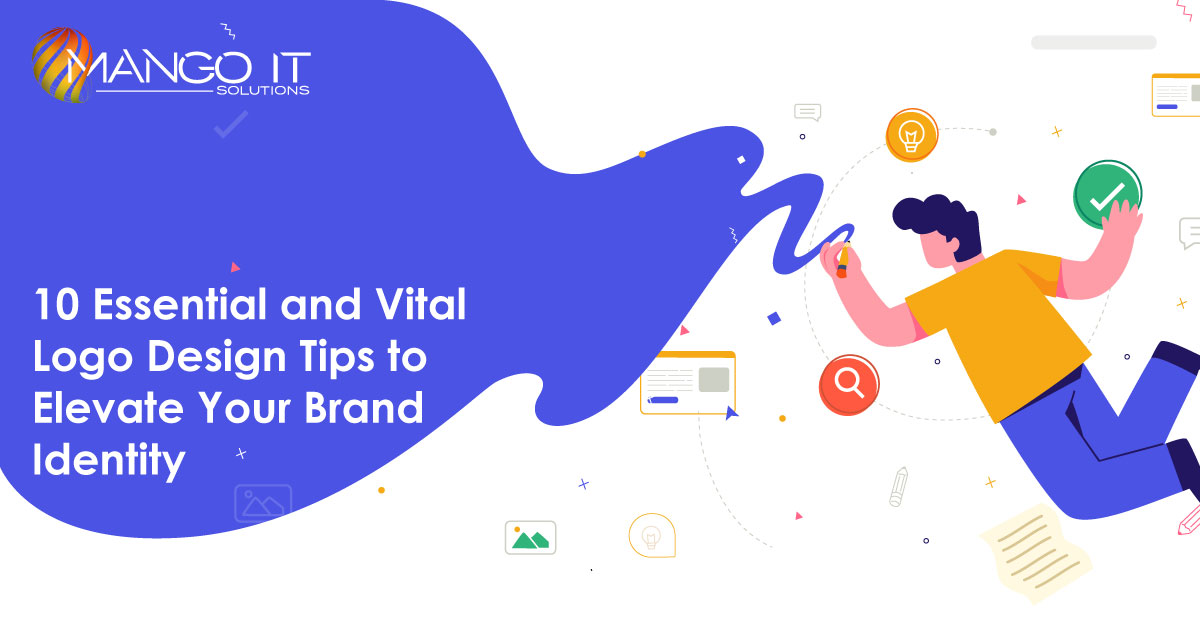 The logo is the face of any brand and it has a major impact on how your customers will perceive your brand. You want your logo to explain who you are and what you do, why you do it, and how you do it. You'll include it on social posts, presentation decks, marketing materials, business cards, and more.
However, creating an effective visual representation of a brand requires much more than just graphic design. Logo design requires plenty of practice and experience for it to be successful; knowledge is definitely power for any graphic designer.
We have outlined 12 most important steps to follow in order to design an effective logo.
Preliminary Work Is a Must
Preliminary sketches are an important first step in designing an effective logo. These can be as simple as paper and pen drawings or drafts made using a vector program, such as Illustrator. The bottom line is that you compromise the final result if you rush, or skip, this step.
Start with 20 to 30 sketches or ideas and then branch out to create variations of the original ideas. If nothing seems to work, start over and begin sketching new ideas. An effective graphic designer will spend more time on this preliminary work than any other step in the design process.
Your Logo must reflect your business 
A logo can tell a lot about your brand and it needs to reflect your company in an honest and unique way. From its shape to its color to its typeface, it can create a perception about your brand in the mind of the viewer. 
That is why it is important that you pay attention to minor details. Choose logo elements that align with your brand personality. For instance, an elegant font will suit a high street brand than a lower-end one. Make sure that your logo rationale aligns with your brand personality. 
Once you have a clear idea of what makes you unique and what your brand is all about, it will be much easier for you to make design choices that complement and complete that picture.
Keep It Simple & Avoid too much detail. 
Surprisingly, the best designs in the world are often the simplest ones. Simple logos are recognized faster than complex ones, although your logo should be simple, it shouldn't be simplistic. The challenge, however, with simple designs is that you cannot afford to make any mistake at all because they seem to shine out. A simple logo design has more clarity and is easy to recognize.  Eg – McDonald's, Nike, Prudential – their logos are simple yet compelling. 
Make It Stand Out
There are millions of brands in the world and every brand wants to stand out from the crowd. That is why every brand has their own unique logo. As a logo designer, you are expected to think outside the box, come up with unique logo ideas and convert them into physical equivalents as well. Instead of copying other brand logos, you should strive to differentiate your logos.
There is a common misconception prevalent among logo designers that you will have to create something out of this world to make your brand logo stand in a separate league. With minor tweaks and touches here and there, you can give a logo a truly unique look. Eg – Apple Inc's iconic bitten apple logo is a great example of how logo designers can create novel logos with minimum effort.
The Logo Should Tell a Story
You can search and will find that every single logo tells a story. Logos that are designed with care and thought always tell a better story with much more clarity. This is what you want to achieve when you design a logo. Very few people know that a logo tells two stories and not one. The first is the obvious story which all of us can guess. The second story is more of a hidden theme that takes a while to understand but the good thing is that when you do find out, you appreciate the logo and come closer to the brand.
Amazon's logo is one of the most popular and well-known logos in the world today. Check out its logo below and try to guess the hidden story.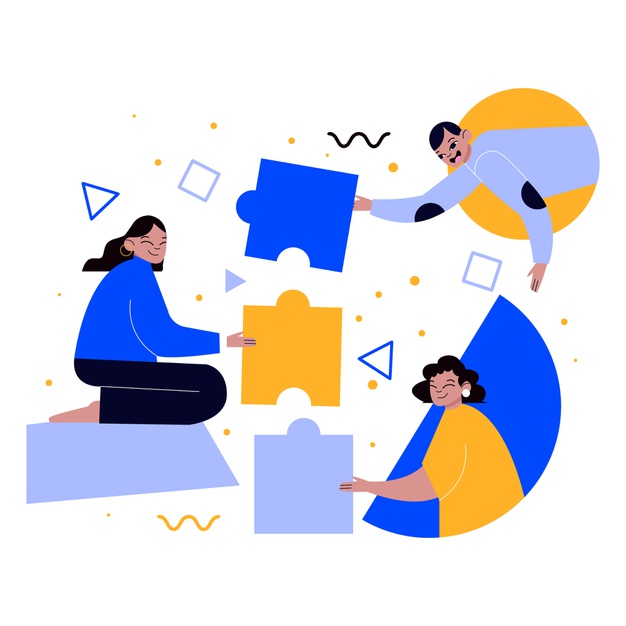 Pay Attention to Colour
Colors evoke feelings and emotions and it can have a ton of different meanings. For example, yellow is happy, vibrant, and youthful whereas red evokes feelings of strength, love, excitement, passion, and anger whereas green is extremely versatile and It's especially perfect for anyone who wants to establish a connection to nature.
The idea here is to match the right color with the personality of your brand. If you are using more than one color try to keep the colors within the same range of tone.
Your Logo Should be Versatile
Versatility is one of the most important factors to consider when designing logos. A versatile logo will not undergo design changes to look best on different media; rather it will have the same design but will be color agnostic. Even if you put it in black and white, the logo should look appealing enough and this is how logos become versatile.
For example – Apple Inc design can be used in different color combinations without affecting its appeal. This is how a versatile logo should be designed. Have a look below.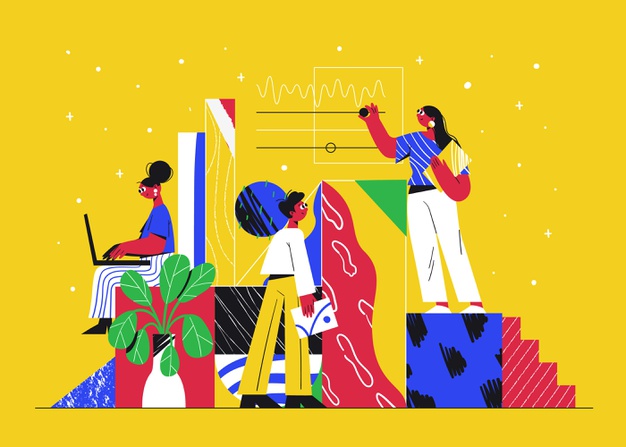 Choosing the Right Typography and Font
Choosing the right font and size is an important decision and you should pick a font that complements and completes your logo. Some of the most famous brands use a font only logo design such as Canon & Prada. 
You may even choose to hide a shape like the arrow in the FEDEX logo. Alternatively, you can also integrate a symbol into your typography like The Body Shop did with the O in their logo design. 
Make Sure Your Logo's Scalable
It should be aesthetically pleasing in both small and large sizes, in a variety of mediums. A good rule of thumb is the "business card/billboard rule": Your logo should look good on both.
Use Other Designs for Inspiration Only!
The last rule for designing an effective logo is quite simple: don't copy other designers' work! While there's nothing wrong with being inspired by other designers, copying another person's ideas or work is morally and legally wrong.
Gallery websites exist that let you use vector art images free of charge, with proper attribution under the Creative Commons License, but I strongly recommend not going this route.
These websites can be helpful for getting ideas during the brainstorming stage, but you're better off starting your design from scratch and making it 100% original.