Corona didn't stop us from Working – Feeling safe yet Productive!!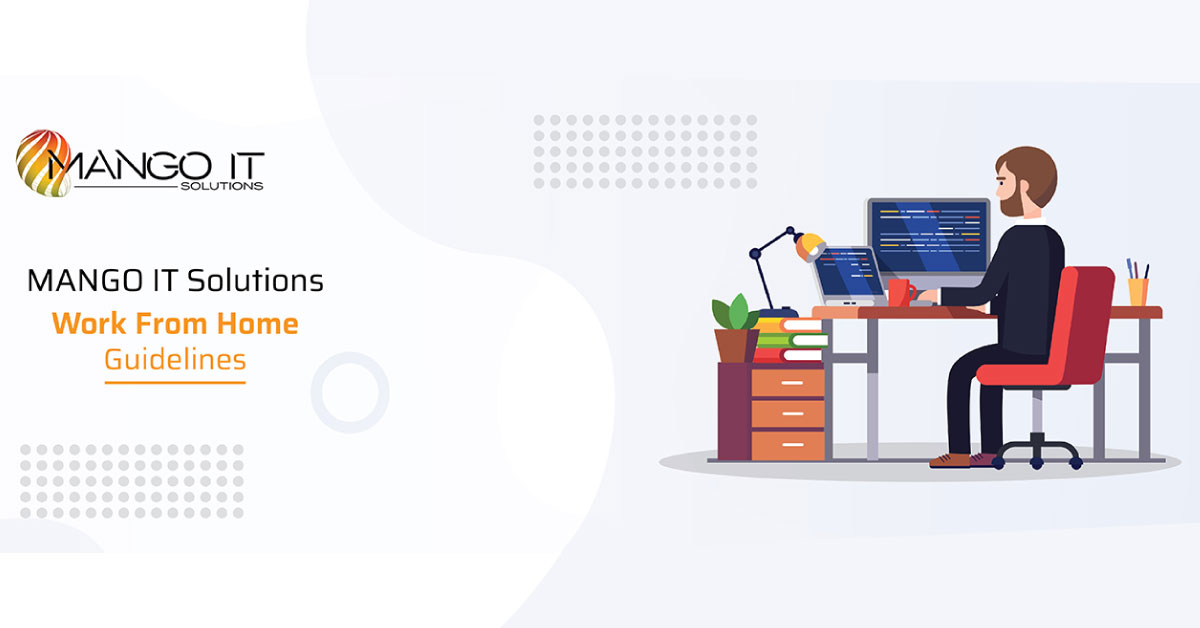 Mango IT has always cared for its employees like its own family. We at Mango IT is ensuring that nobody avoids this serious Covid-19 lockdown situation and stay safe always. We started 100% work from home keeping our hard-working employees to carry on their responsibilities in isolation feeling safe. Employees' health is our top priority, we keep people over profits.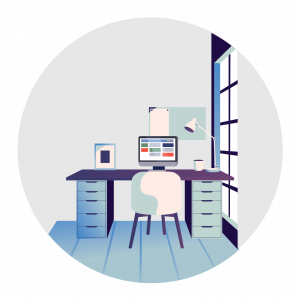 Requirement for WFH
1. Have a proper machine/laptop
2. Internet connectivity with a broadband connection
3. Headphones to take a video/audio calls
4. A suitable chair and table as we have in our office desk. Choose a dedicated workplace and make your setup in a specific room or any corner in your home to work. Inform your family and define it as your workplace so no one disturbs you while working.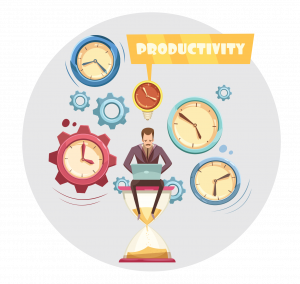 Working hours
Start our day exactly at our offi­ce timings and stick to our regular working schedule as we do every day in offi­ce.  Log in and log out during the same time we work in the office. Take a break at the same time as we have a lunch break and tea break in offi­ce.
Tip:-Post your working hour on your door and stick to them, so everyone at home knows you are working and they don't disturb you.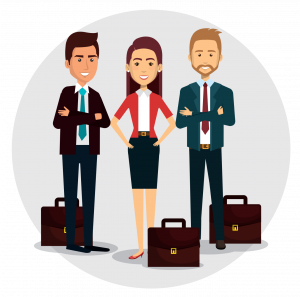 Get dressed for Office
It helps us to get into the right frame of the working model. Keep a regular routine to shower and dress every day as if you are going to an actual office. Getting dressed makes the home o office more like a real office, and tells and reminds everyone, especially you.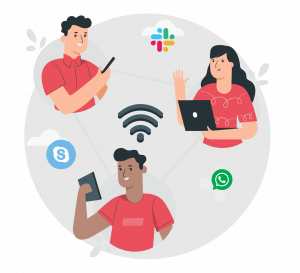 Communication
As team members are separated we have to connect to people, be attentive, attend meetings & take calls, be in touch with our colleagues all the time online, emails, by using slack, whats-app etc. if needed do video calls. Staying connected to our colleagues always helps in remote working culture. Today there is count-less tools available for keeping in close communication with office mates.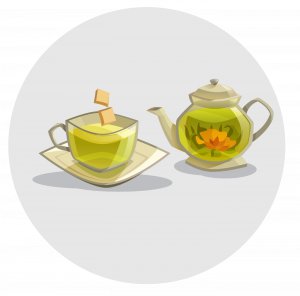 Take clear Breaks
Try to take a break on the same time as we have a lunch break and tea break in office. Breaks, like eating lunch, can recharge us to do better work. In break come out of your workstation and spend break time with your family and kids, so they also feel you are at home but make sure you don't extend breaks.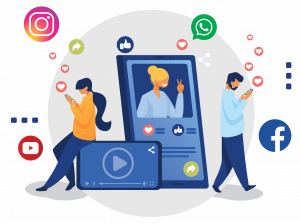 Things to avoid
Avoid distractions, unnecessary discussions, Interaction with others in the family, don't extend your breaks or take a more frequent break, watching TV and videos in between your work. Avoid meeting friends and chit chat.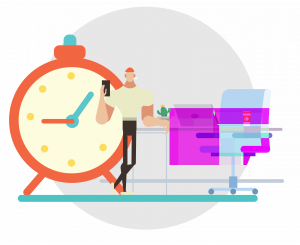 Discipline & Monitoring Clause
Self-monitor your work and increase the productivity & efficiency of your work. Discipline is the key for work from home. People who cheat the system while work-king from home creates conflicts and decreases productivity. Do not miss use the flexibility given to us to work from home.  All the project managers,  Team  Leads,  &  HR  will be monitoring your work and working hours.  So everyone should follow it sincerely. If anyone found to be unprofessional & unproductive He/she will be closed to stop work from home & shall be fully responsible for the loss of work.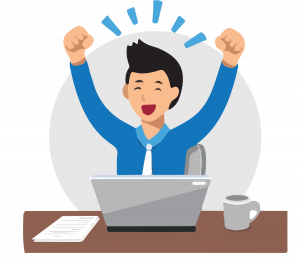 Be disciplined & professional to make work from home successful