Mango IT Solutions Named a Top eCommerce Developer by Clutch!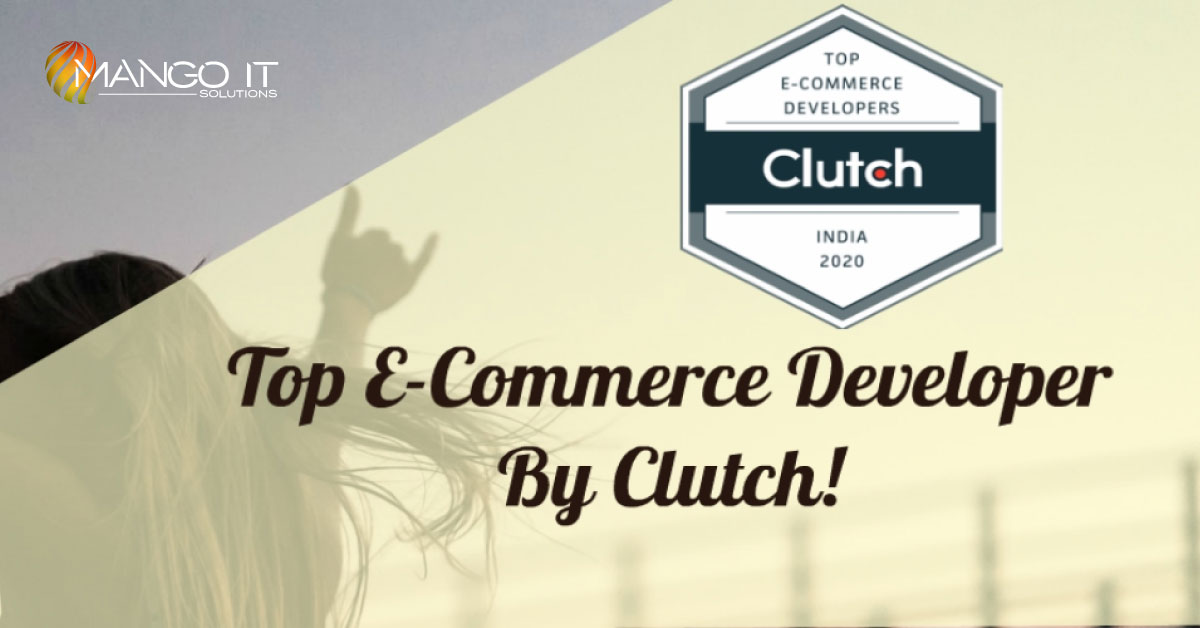 Here at Mango IT Solutions, we've appreciated our customers ever since we open our doors in 2006. They've trusted our company when they decided to outsource their web and e-commerce solutions to our team of 60+ trained IT professionals. In exchange, they got a product they loved at a price and quality they loved even more!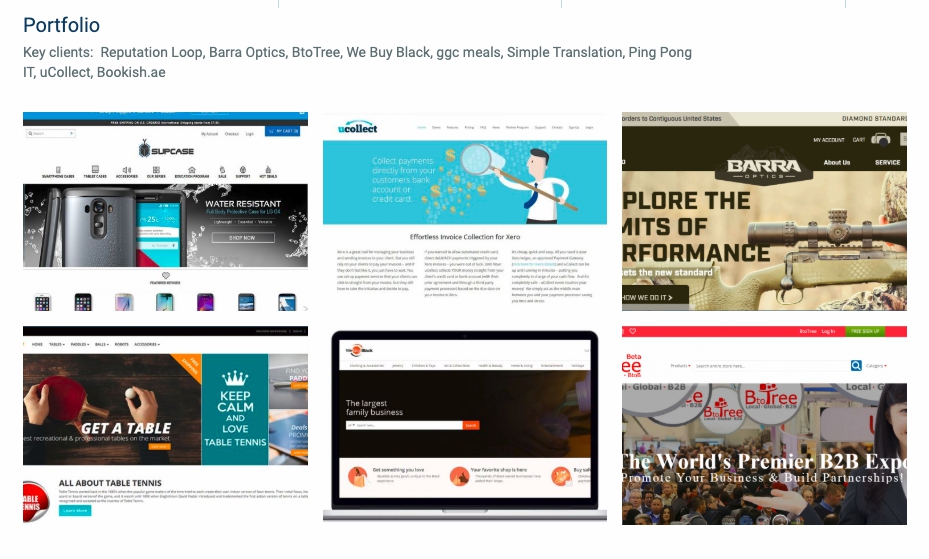 But the best gift is what they've done in exchange: leave positive reviews for us on the B2B platform Clutch! As a result of our customers' kind words, we've been recognized as an industry leader among the best e-commerce developers in India!
"We are thrilled to be chosen as one of the leading e-commerce developers in India," says Vivek Singhal, the CEO and Founder of Mango IT Solutions. "It feels great to be recognized and referred by our clients and we aim to work harder to build dream businesses and solutions."
So, thank you, Clutch, for recognizing us as a leader in our field. To be listed higher among our competition — nearly 700 agencies who specialize in Shopify development alone! — is no small feat.
Thank you to our team who brought us to this point. We couldn't have arrived here without your dedication to your craft, achieving a 98% project competition rate and a 60% rate of repeat business.
But most importantly, thank you to our customers. Out of all the development houses in the world — let alone India — you chose ours. The result has been just one beautiful partnership and product after another.
This award is our next big step to delivering even better solutions to our clients.
Looking for a team to build your next website or webshop? Reach out to us today!