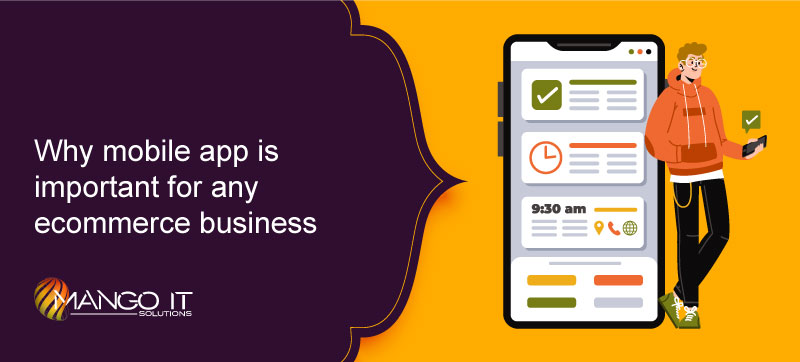 Importance of Mobile App For A Ecommerce Business
We interact with the virtual world through our mobile phones. This is more than how much we interact with our families. A significant reason behind the massive growth of handheld devices, especially smartphones, is the availability of various mobile app or mobile applications packed with brilliant features and unique utilities.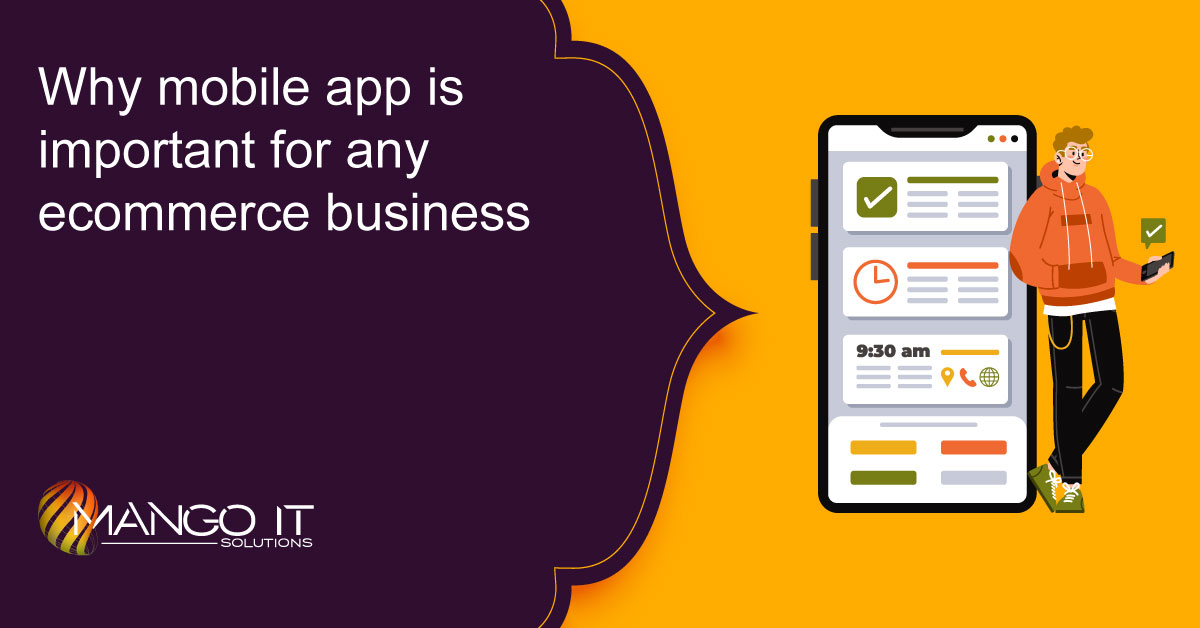 Ever since mobile app came into the market, they took over almost every category (utilities, productivity, gaming, entertainment, lifestyle, social networking, and news).
Mobile App development services have been used to develop mobile apps for nearly every reason you can think of, including selling goods and rendering services. It means that by having a mobile app available for your consumers, you can reach a wider audience and generate more profit for your business. Whether it is a product or a service you provide your consumers, the benefits of having your business app can make your business grow exponentially.
Today we'd like to talk about mobile apps combined with business and why you should consider building a mobile app for your own company.
Mobile App Provide Visibility and business exposure
Statistics show that the average person spends more than two hours a day on their mobile device. So having an app can help increase business visibility and promote the growth of the business. By integrating push notifications and noticing customers regarding your special offer, you can connect with your customers and stay visible to them in the same way you are getting your business exposure.
Build a Stronger Brand
Regular interaction with your target market can help you foster trust in your customers. The more your audience trusts you, the more likely they'll listen to later sales pitches and even commit to your brand. If the customers are satisfied using your app, they will also suggest it to others, which ultimately gives you the mileage to remain a step ahead of your close competitors. It means that your business will be the first they recall when the consumer thinks of a product or service.
Customers Loyalty
Mobile apps allow businesses to have a more direct and instant connection with their consumers, which is the most practical reason to build a mobile app and gain customer loyalty. Parallelly, allowing users with in-app purchases, notification, promotions, offers, and discounts creates a significant impact on the customers compared to the offline banner, email marketing, social media marketing, or any other ads.
Mobile App Increases Accessibility to Customers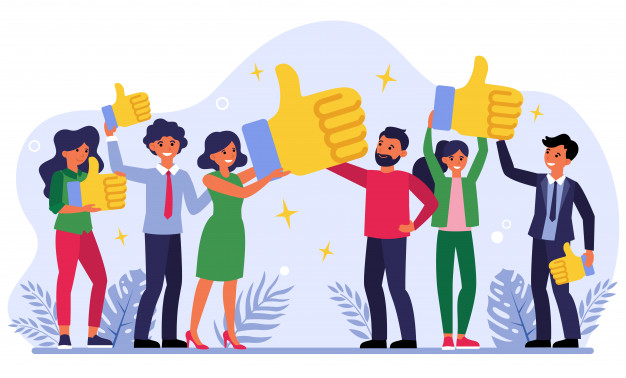 Mobile apps increase business accessibility to potential customers. More than a billion of the world population are mobile smartphone users. You are accessible to your consumer anywhere and anytime with an app. Sending discount notifications and promotional offers to all its clients at the same time creates a visit to your app and results in a purchase.
Save Time
Mobile Apps take far less time to perform typical smartphone tasks. They are 1.5 times faster than any eCommerce website. Hence, it saves users time, which is precisely what eCommerce mobile shoppers are looking for: to browse products on mobile apps and carry speedy purchases. Also, data retrieval in mobile apps happens in a blink of an eye, which delights the customers by providing them a seamless shopping experience and saves time.