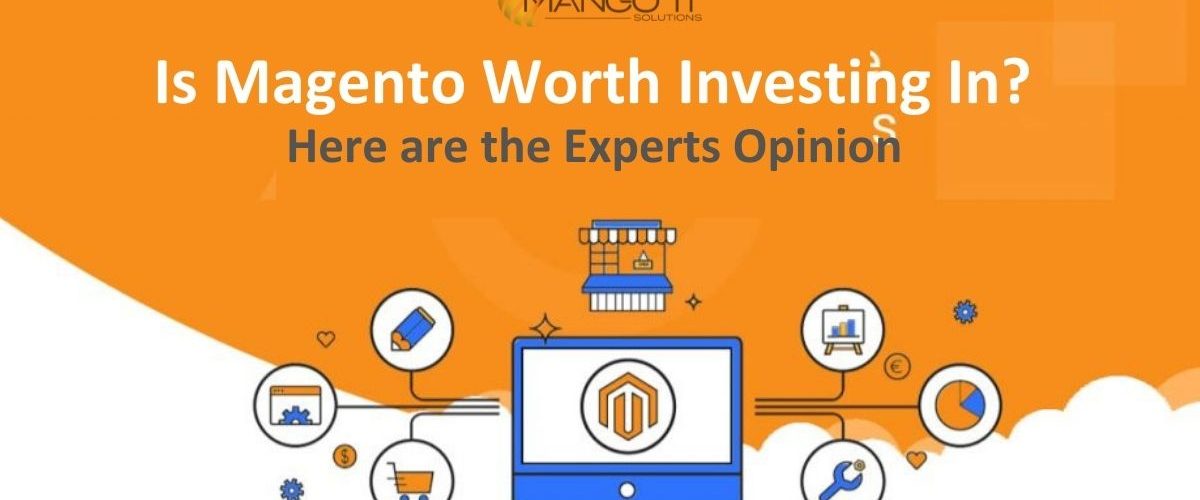 Is Magento Worth Investing In? Here are the Experts Opinion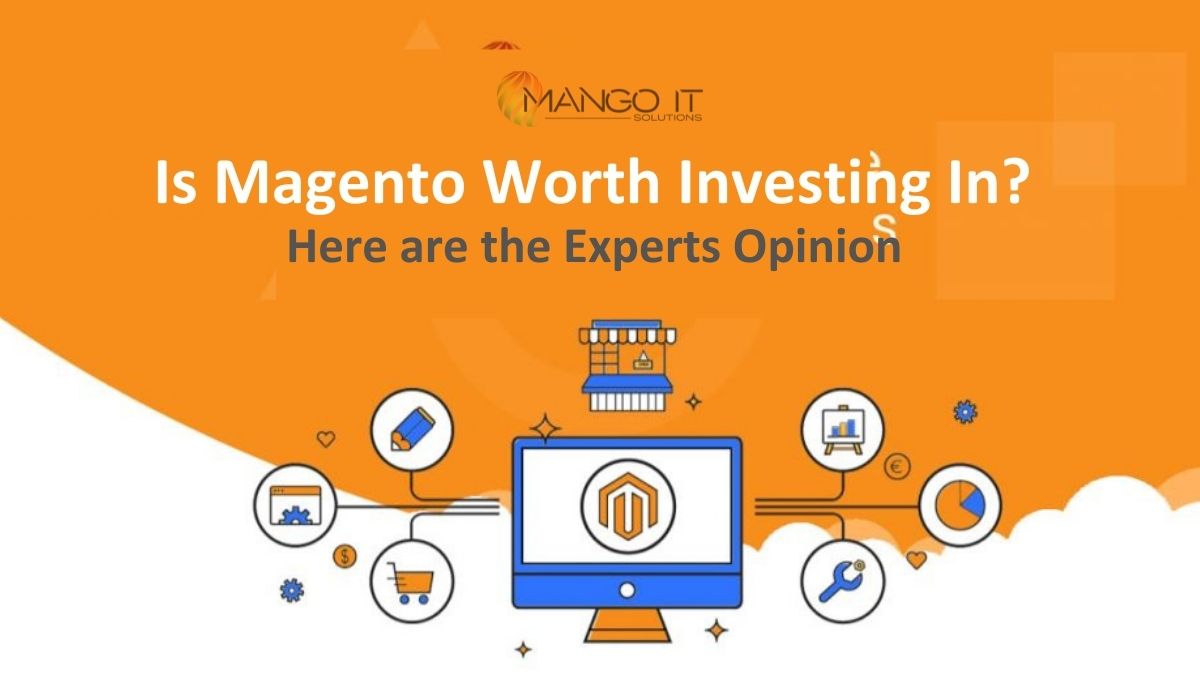 It wouldn't have taken you too long to come across Magento while looking out for an eCommerce solution for your business. And why would it? Magento is the most popular eCommerce platform globally beating the likes of Shopify by a fair distance. As the market continues to grow exponentially, industry leaders from across the globe are now emphasizing more on whether Magento for an eCommerce website is worth the investment or not. 
Owing to its unmatched features Magento has captured over a massive 23.8% of the market share despite the fierce competition in the industry. The flexibility and versatility that Magento offers have made it the choice of platform for some of the leading companies in the world. In contrast, the cost of building and maintaining Magento eCommerce stores isn't everyone's cup of tea. Thus, it limits Magento's popularity to a great extent and what could have potentially established it as an unstoppable force in the eCommerce industry.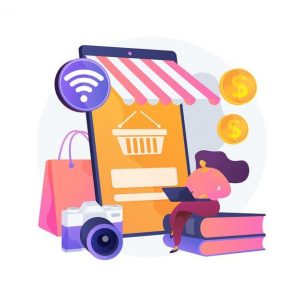 Is Magento worth it?
While the eCommerce industry has surely emerged as a hotspot around the world, opting for the right platform for your business still remains a dilemma for many. There are a number of factors that you must consider while taking a call on whether Magento fits right into your business model or not. But no worries, we have done the legwork for you. Here's everything that would give you a clear idea about whether Magento is worth investing in or not.
A Classy User Experience
If catering to the consumers with an extraordinary user experience is your topmost priority, then you shouldn't give a second thought to investing in Magento. One of the main reasons why Magento for an eCommerce website is buzzing around the world is its incredible and powerful features. There couldn't be an any better investment for eCommerce businesses across the globe than putting their money in Magento. It's high time that eCommerce businesses start understanding the value of Magento.
Whether it be the number of customizations or the advanced built-in security features, Magento is stacked with everything that a truly best-in-class eCommerce store needs. And in an industry where the margin for error is so less, doing the right investment becomes critical.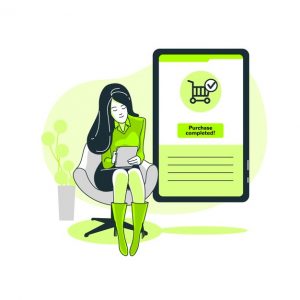 Do you have a high sales volume?
There's no denying the fact that Magento is undoubtedly the best eCommerce platform available in the market. But it comes along with some limitations. It is highly advisable to invest in Magento after you achieve a certain financial milestone. Once your business has attained solid financial stability and has achieved at least a million-dollar sales revenue per year, I think then your business is good enough to be investing in Magento. This is due to the simple fact that owning a Magento eCommerce store burns a hole in your pocket. 
Investing in Magento is considered to be a part of an expansion plan rather than a starting plan. When you are looking forward to an advanced targeting approach for your business and have a dream of catering your customers with an Amazon-like experience, then it's all worth investing in Magento. 
Flexibility and Scalability on your mind?
Is your business heading towards high growth? Do you think the platform that you're using currently would be able to handle the increased volume that you're anticipating? If your answers were a 'Yes' and a 'No' respectively, then Magento should be in your plans. The flexibility and scalability that it offers can help to streamline your business growth with ease. There won't be an any better time to shift towards Magento for the eCommerce website. 
Is security your priority?
Another ideal scenario for you to invest in Magento is when you want to eradicate security patches in your eCommerce store. The majority of experts around the world glorify Magento for its security capabilities. Going beyond just the PCI compliance is the new normal in the eCommerce industry and Magento eases your way towards it. I think security must be topmost for every eCommerce business owner and thus it automatically makes Magento the most sought-after choice of eCommerce platform.
End Note
Investing in Magneto is surely a wise move considering the fierce competition in the eCommerce industry. But it's only recommended when it fits perfectly with your requirements. While Magento has all the features that are needed to build a top-class eCommerce store, the cost of doing the same isn't feasible for every eCommerce business owner out there. So, make sure you tick all the boxes right before investing in Magento.